Simple AI summarizer for TechCrunch articles will save you time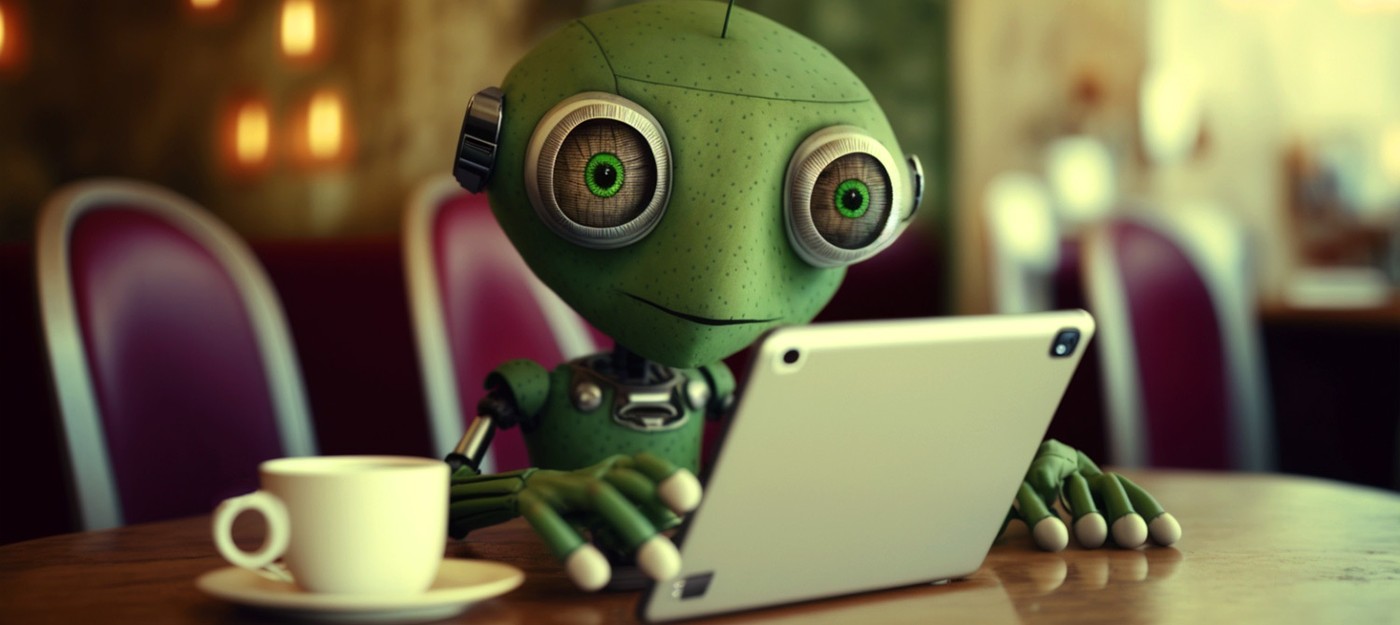 Artificial intelligence has revolutionized the way we access and process information, and now a new tool is making it easier to stay on top of the latest tech news. The AI news summarizer developed by Hassan El Mghari for TechCrunch articles is a free and open source tool that delivers concise and informative summaries of the latest stories from the popular tech news site.
To use the tool, all you need to do is go to any TechCrunch article, add "summary" after "techcrunch" in the URL, and get your summary in just a few seconds. Example: techcrunchsummary.com/2023/02/07...

The summarizer uses advanced AI algorithms to analyze the content of each article and extract the most important information, saving you time and effort without sacrificing the quality of the information.
Whether you're a busy professional, a tech enthusiast, or just looking to keep up with the latest trends, the AI news summarizer for TechCrunch articles is a must-have tool. With its fast and reliable performance, you can stay up-to-date on the latest developments in the tech industry and never miss a beat. So why wait? Head to techcrunchsummary.com and save yourself a bit of time.