Google to enhances search results with Generative AI, takes on Microsoft's Bing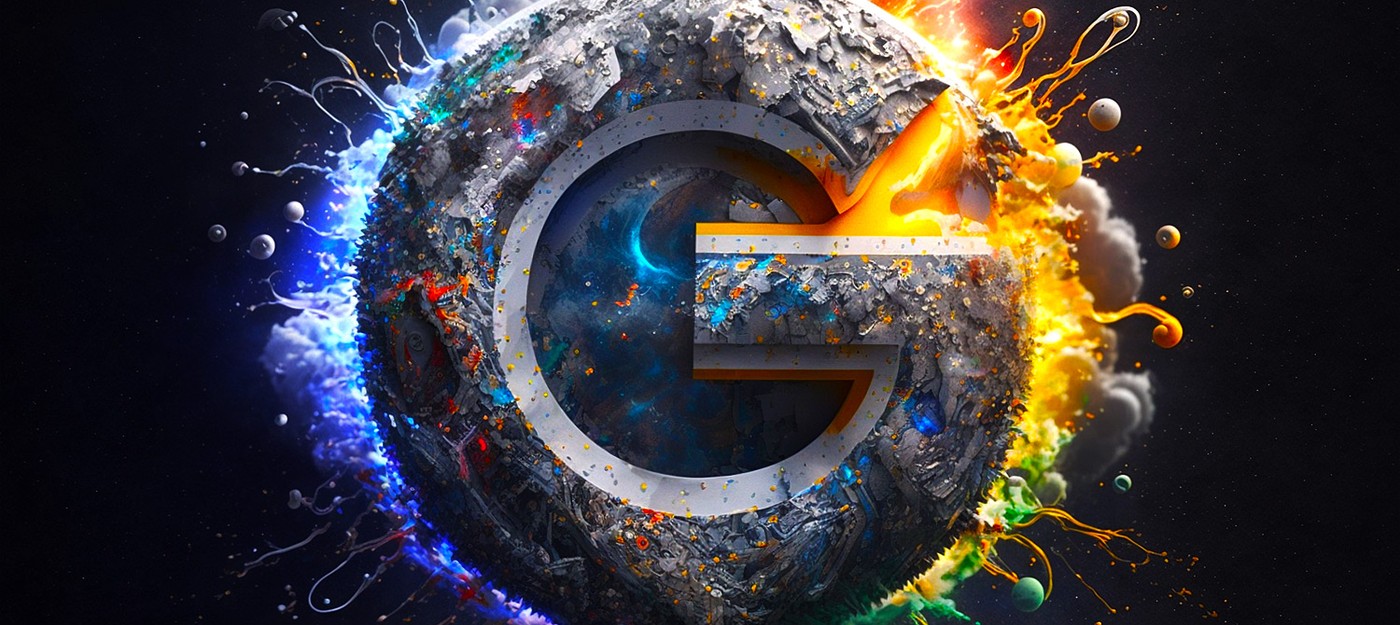 The race for AI domination in the tech world just got more exciting with Google and Microsoft joining the battle for the top spot. Google announced plans to integrate generative AI into its search results, upping its game against Microsoft, who recently unveiled its own plans to improve its rival search engine, Bing.
Google's addition of generative AI is set to take search results to new heights with the technology creating text or visual responses to prompts and allowing users to interact with information in "entirely new ways". According to Google's senior vice present, Prabhakar Raghavan, "the only limit to search will be your imagination".
Main talking points:
Google is introducing generative AI in its search engine to provide multi-sentence responses to questions with no single correct answer (NORA queries).

The AI responses will appear in a box at the top of the search results and will offer bullet-pointed lists of nuanced information.

In a demo, Google provided AI-generated responses to a query about stargazing and included follow-up questions. The AI appeared to draw on the knowledge from previous answers to offer specific information. After the presentation experts noted a factual mistake in the results.
Google is onboarding developers to interact with its generative language API to build their own tools.

The move towards AI is a response to the rise of ChatGPT and Microsoft's investment in a multi-billion dollar partnership with OpenAI.

Microsoft's Bing search engine is also using AI to generate responses, but with a more aggressive approach to presenting definitive answers or guidance.

Google's philosophy in developing generative AI tools is to be "bold and responsible" while upholding its reputation as a legacy search engine dominator.

In addition to AI-powered text search, Google introduced upgrades and expansions to existing features in visual search, Maps, and translation:

Visual: upgraded Lens and visual search tools to allow users to one-click search items from images and videos on their phone screens.

Maps: introduced "immersive view" for interaction with Maps, fusing 2-D images into 3-D renderings.

Translation: added more context to responses in five languages (German, French, English, Japanese, and Spanish).
Meanwhile, Microsoft is determined to gain a larger market share in the online search arena and has partnered with OpenAI to integrate its chatbot, ChatGPT, into the Bing platform. The chatbot saw a surge in popularity after it was made available for free public testing in November and Microsoft expects every percentage point of market share gained to bring in an additional $2 billion in search advertising revenue.
Google's ad business is the largest contributor to Alphabet's annual revenue, accounting for about 80% of the company's earnings. Google also demonstrated a series of improvements to its Maps, indoor views, image search, and translation services, all powered by AI in some form. "AI is also making it far more natural to make sense of and explore the real world," Raghavan stated.
The quest for AI dominance among tech giants only beginning, and it will be exciting to see what new innovations are in store for the future.