AI completes 17-hour flight on Lockheed Martin's training aircraft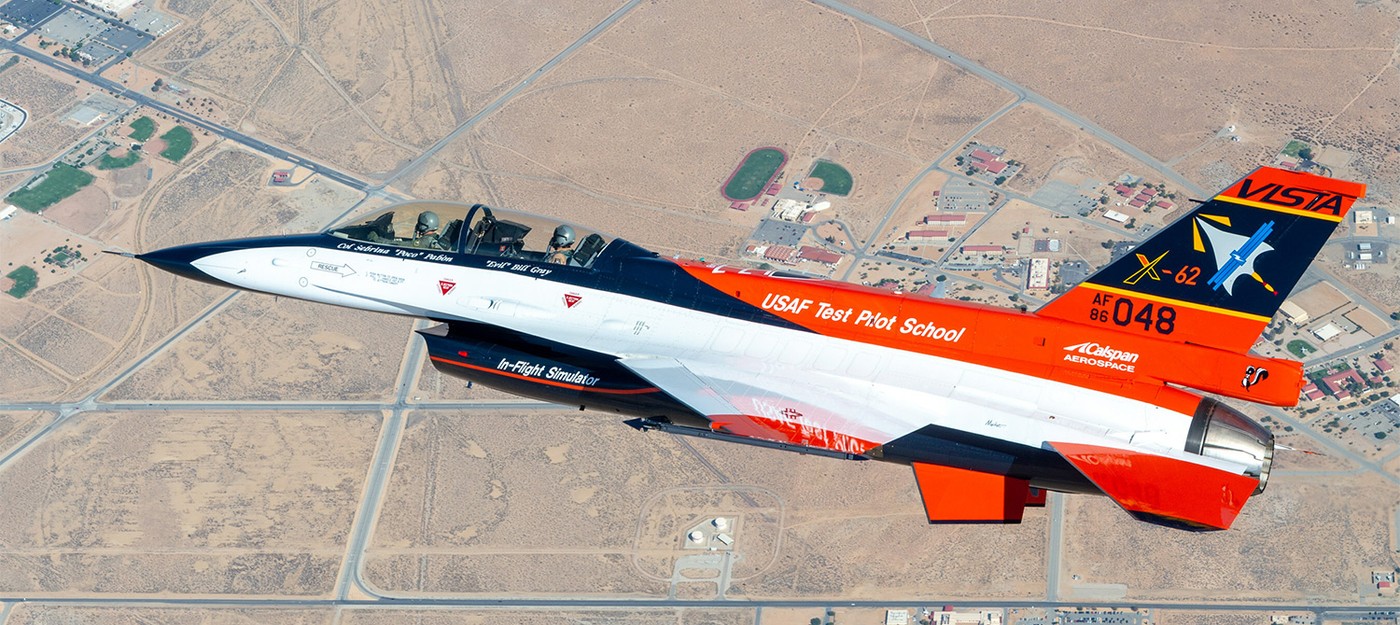 Last December Lockheed Martin conducted a 17-hour flight test on their VISTA X-62A training aircraft using an artificial intelligence (AI) agent, and now we have a few official details about experimental program. The VISTA, which stands for Variable In-flight Simulation Test Aircraft, can simulate the performance characteristics of other aircraft using software. During the test the aircraft was operated with the AI agent mimicking the actions of a human pilot.
The goal of this test was to assess the potential use of the VISTA platform in testing aircraft designs for autonomous flight. The VISTA program has been developed in collaboration with Calspan for the US Air Force Test Pilot School (USAF TPS) at Edwards Air Force Base in California.
"The VISTA program aims to parallelize the development and testing of AI techniques and new uncrewed vehicle designs," said Dr. M. Christopher Cotting, the director of research at USAF TPS. "This approach, combined with focused testing on new vehicle systems as they are produced, will help mature the autonomy for uncrewed platforms and potentially provide tactical capability for the warfighter."
The VISTA X-62A was recently upgraded with Lockheed's Model Following Algorithm (MFA) and System for Autonomous Control of the Simulation (SACS). These systems aid in carrying out advanced flight tests that incorporate AI and autonomy. The VISTA program has also been utilized in developing the virtual heads-up display and voice command input system for the F-35 Lightning II.
This test of AI on a tactical aircraft is a step forward in the development and use of autonomous flight, but more work and testing will be needed before it can be widely adopted in military operations.