ChatGPT and Whisper API update offers faster and cheaper language and speech-to-text capabilities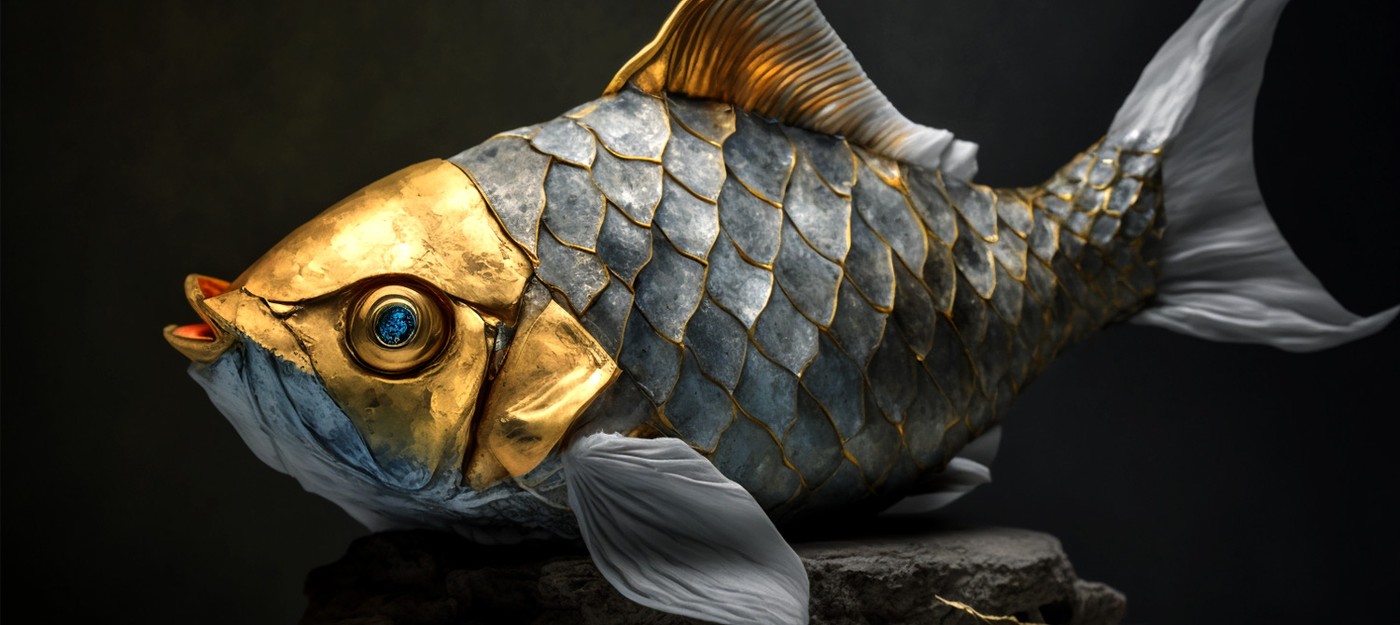 Developers now have access to cutting-edge language and speech-to-text capabilities with the availability of ChatGPT and Whisper models on OpenAI's API. The system-wide optimizations have led to a 90% reduction in cost for ChatGPT since December, and the savings will be passed through to API users. ChatGPT model family released today (gpt-3.5-turbo) is priced at $0.002 per 1k tokens (750 words), which is 10x cheaper than existing GPT-3.5 models.
The use of the open-source Whisper large-v2 model in the API provides developers with faster and cost-effective results. In addition, ChatGPT API users can expect continuous model improvements and the choice of dedicated capacity for more control over the models.
The API has also refined its terms of service in response to developer feedback. Dedicated instances are now available for users who want more control over the specific model version and system performance. Developers can pay for an allocation of compute infrastructure that is reserved for serving their requests. The instances provide full control over the load, the option to enable features such as longer context limits, and the ability to pin the model snapshot. For developers running beyond ~450M tokens per day, dedicated instances can make economic sense and directly optimize workload against hardware performance.
Whisper, the speech-to-text model that was open-sourced in September 2022, can be challenging to run, but the availability of the large-v2 model through the API gives convenient on-demand access priced at $0.006/minute. The API is available through transcriptions or translations endpoints and accepts various formats, including m4a, mp3, mp4, mpeg, mpga, wav, and webm.
Feedback from API customers has been essential to understand how to serve them better, leading to changes such as the default 30-day data retention policy for API users, improving developer documentation, and simplifying the terms of service and usage policies. The API no longer uses data submitted through the API for service improvements, including model training, unless the organization opts in. The input and output of the models are owned by users, as stated in the terms around data ownership.
The engineering team has made stability of production use cases a top priority after the uptime of the API did not meet users' expectations over the past two months. Ensuring AI benefits all of humanity requires being a reliable service provider, and the team is working hard to improve uptime over the upcoming months. The changes announced today are expected to lead to numerous applications that everyone can benefit from, providing incredible opportunities and economic empowerment to everyone. Developers can now start building next-generation apps powered by ChatGPT & Whisper.
Early users of ChatGPT and Whisper APIs: