Now you can chat with your PDF with a new tool based on ChatGPT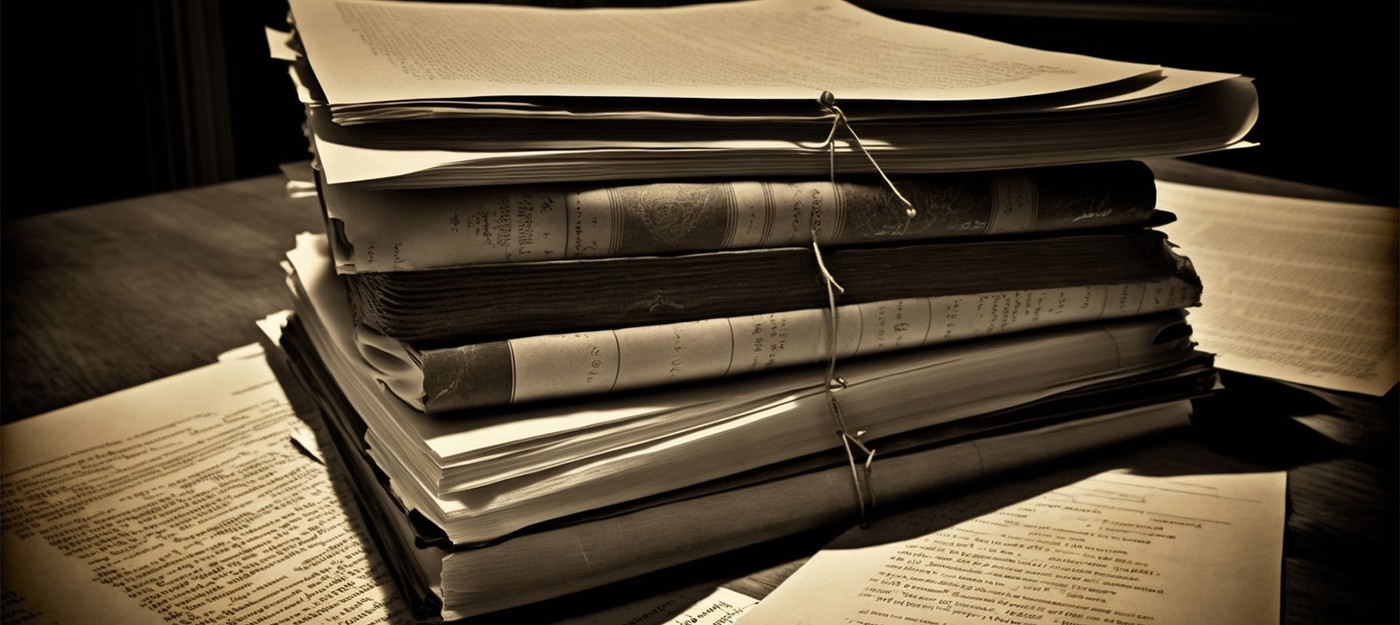 If you've ever dealt with PDF files, you know how frustrating they can be to navigate. Whether it's research papers, contracts, or books, the format often lacks user-friendly search features, making it difficult to find the information you need. However, with the help of a new AI tool called ChatPDF, you can now ask PDFs questions and receive quick, concise answers.
ChatPDF, based on ChatGPT, allows users to upload 50-page PDFs, which are then analyzed to provide a short summary of the file and ways to interact with the document. Instead of sifting through long manuals, essays, legal contracts, books, or research papers, users can ask specific questions and receive prompt responses.
While ChatPDF is not perfect and cannot recognize images or provide comprehensive answers, it is a valuable step forward in making PDFs more accessible and user-friendly. According to Twitter user Yifeng Wang, after uploading a JavaScript history book, he felt like he was talking to a JavaScript historian. Essentially, ChatPDF brings any PDF file to life.
Here are a few reasons why ChatPDF is important and how it can improve our lives:
Increased Accessibility: Many people struggle with reading and understanding large PDF files, particularly those with complex language and technical jargon. With a chatbot, users can ask questions and receive explanations in a conversational style, making the information more accessible and easier to understand.

Enhanced Learning: Reading long PDF files can be tedious and make it difficult to retain information. A chatbot that allows users to ask questions and receive answers in real-time can enhance the learning experience and help users better understand the material.

Time-Saving: Reading through lengthy PDF files can be time-consuming, particularly if users need to search for specific information. A chatbot that can quickly provide answers to specific questions can save users time and increase their productivity.

Customization: A chatbot can be programmed to understand and respond to specific types of questions and queries, allowing users to customize their interactions with the PDF file. This can help users focus on the information that is most relevant to them and improve their overall understanding of the material.
ChatPDF is available for free, but due to high demand files are limited to 50 pages.
While there is still room for improvement, it is a significant step forward in leveraging AI to enhance our experience with digital files.