Microsoft's AI-powered Bing and Edge see 100 million daily active users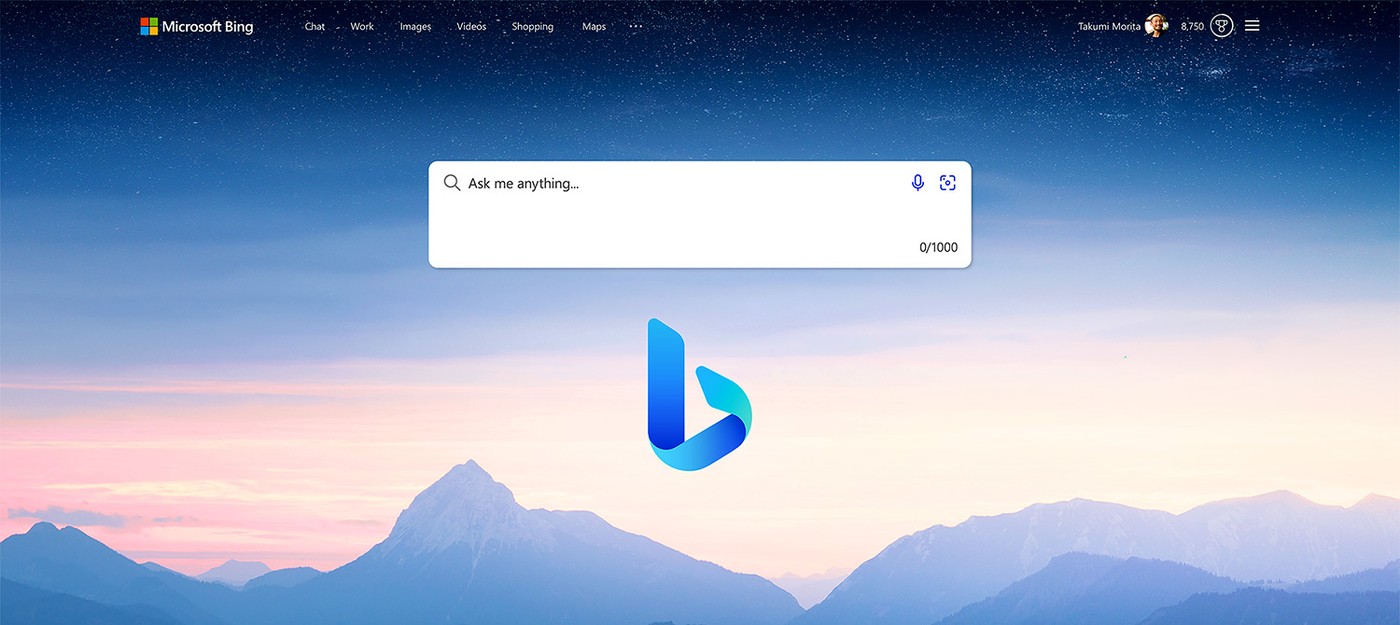 Microsoft's Bing and Edge have undergone a major overhaul in the last month, with the introduction of AI-powered capabilities that combine search, chat, answers, and content creation into one integrated experience. The company is now reporting that it has crossed the milestone of 100 million daily active users of Bing, with roughly one third of those being new to the platform.
According to Yusuf Mehdi, Corporate Vice President for Modern Life, Search & Devices Group, the growth in engagement is due to the quality of the company's browser, Microsoft Edge, as well as improvements to the core web search ranking. Mehdi added that new capabilities, such as Bing search and creation in the Edge sidebar, will further bolster the platform's growth.
"Of the millions of active users of the new Bing preview, it's great to see that roughly one third are new to Bing. We see this appeal of the new Bing as a validation of our view that search is due for a reinvention and of the unique value proposition of combining Search + Answers + Chat + Creation in one experience," Mehdi said.
In addition to its growing user base, Bing is also seeing adoption of new capabilities that prove out the value of an integrated search and chat experience. Roughly one third of daily preview users are using Chat daily, with an average of roughly three chats per session, and more than 45 million total chats since the preview began. Additionally, 15 percent of Chat sessions are people using Bing to generate new content, further extending the platform's search capabilities to creativity.
The release of Microsoft's new Bing Mobile app has also led to a 6X increase in daily active users on mobile devices, with voice input making answers and chat more helpful on small screens.
The team at Microsoft will continue to iterate and improve Bing and Edge to deliver the next generation of search and hopes to become users' trusted copilot for the web. Last month Google introduced AI called Bard, but as of now it is still not available for wider audience.