AI Art was used to create Marvel's Secret Invasion opening — some viewers aren't impressed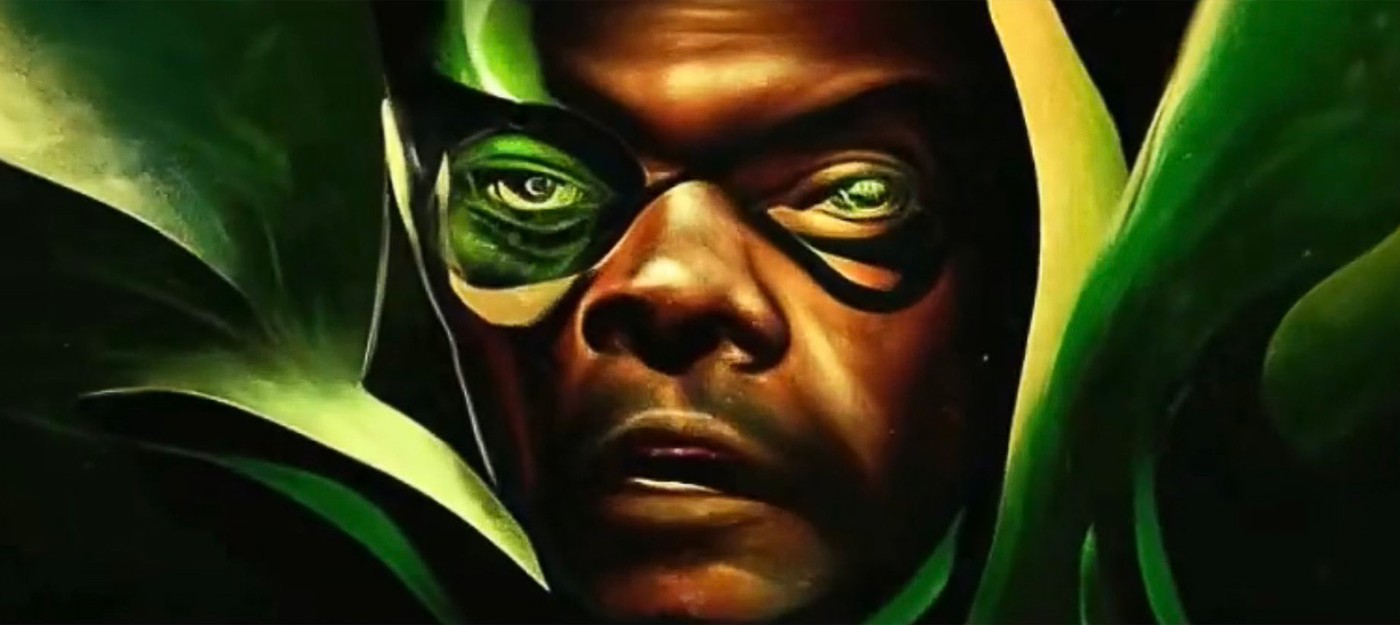 Marvel's Secret Invasion has made waves with its opening sequence — the product of a collaboration between human creativity and artificial intelligence. The series, which introduces the Oscar-winning Olivia Colman as Sonya Falsworth, a high-ranking MI6 agent and formidable ally to Nick Fury, is taking a novel approach to its storytelling both on and off the screen.
The first episode sees Nick Fury, played by Samuel L. Jackson, return to Earth amid a Skrull uprising. As the world teeters on the brink of war, Fury is thrown into the back of a van, only to wake up in front of an old friend: Sonya Falsworth.
Amidst the unfolding drama, it's the show's opening credits that have caught the attention of fans and critics alike. The sequence, a jittery and ominous representation of the Skrull invasion, has been likened to a watercolor rendering of the key players and themes of the series. This approach is the brainchild of Method Studios, who employed artificial intelligence to interpret the concept of "Skrull cubism", resulting in a unique sequence that mirrors the show's theme of shape-shifting and the blurred line between reality and illusion.
Ali Selim, the director and executive producer of Secret Invasion, shared his fascination with the AI's ability to translate the sense of foreboding he wanted for the series.
We would talk to them about ideas and themes and words, and then the computer would go off and do something. And then we could change it a little bit by using words, and it would change.
The use of AI in art is a topic currently in the spotlight, stirring up discussions ranging from artists' rights to the boundaries between reality and artifice. However, in the case of Secret Invasion, it seems that the AI technology has acted as a tool to enhance the creative process rather than replace it. Selim expressed his excitement about the explorative and different approach that Method Studios brought to the show with the use of AI. And not everyone is happy with the choice.
Method Studios has previously worked on other Marvel shows like Ms. Marvel, Loki, and Moon Knight, and is no stranger to high-profile projects such as Game of Thrones and For All Mankind. Their foray into AI art with Secret Invasion signals a potential new trend in the film and television industry, one that could redefine how we view and create content.
Secret Invasion is seeking to make its mark as a different kind of Marvel Cinematic Universe (MCU) project, leaning into the espionage and intrigue as much as the connective lore that binds all MCU projects. As we await the release of episode 2 on June 28, it remains to be seen how the use of AI in film-making will evolve.