US lawmakers propose National AI Commission Act to mitigate risks, protect and alight AI with American values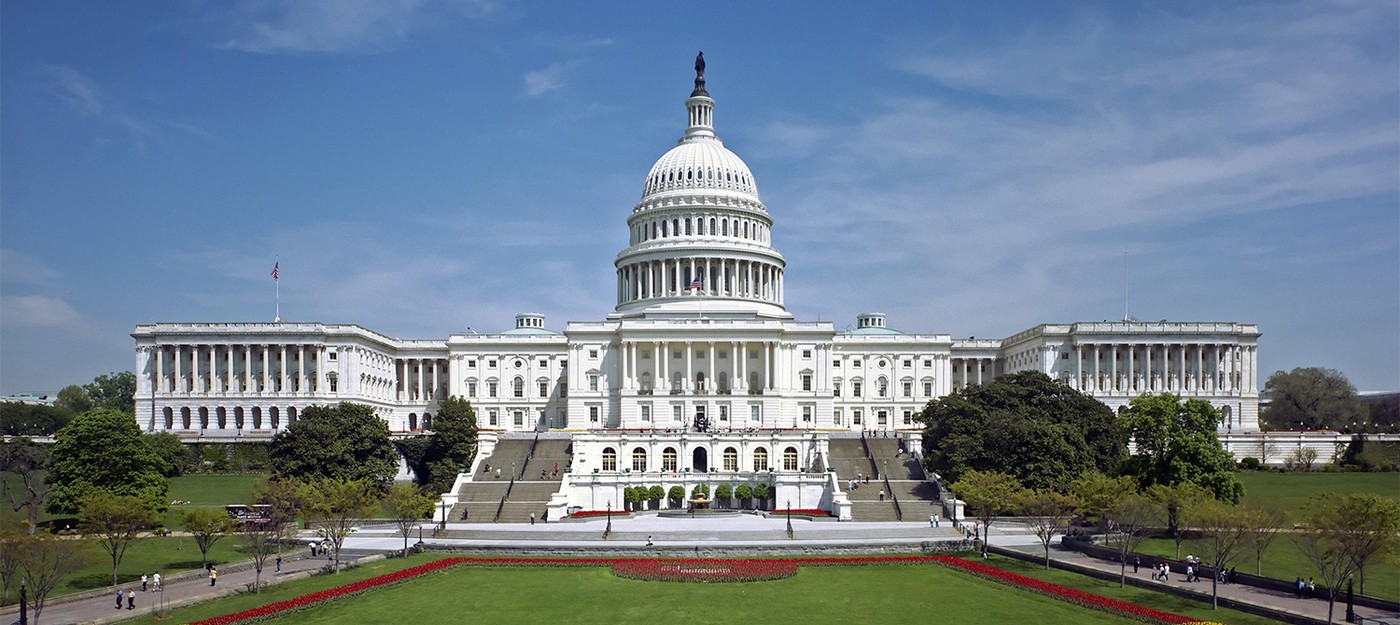 Artificial Intelligence is often seen as a double-edged sword — a powerful tool that can propel society forward, but also a potential threat if not adequately regulated. Recognizing the need for thoughtful legislation, a bipartisan group of lawmakers has introduced the National AI Commission Act, a landmark proposal to create a national commission dedicated to the regulation of AI.
The National AI Commission Act is the brainchild of Congressman Ted W. Lieu (D-Los Angeles County), Congressman Ken Buck (R-CO), Congresswoman Anna Eshoo (D-CA), and Senator Brian Schatz (D-HI). This bipartisan initiative aims to review the United States' current approach to AI regulation, and propose recommendations for a risk-based framework for AI regulation, potentially including new governmental structures.
The National AI Commission Act aims to:
Establish a bipartisan National AI Commission in the legislative branch.

The commission will consist of 20 members with diverse backgrounds in AI, civil society, industry, and government.

The commission's goal is to mitigate AI risks, protect U.S. AI innovation, and align AI with American values.

It will review current AI oversight, recommend regulatory structures, and develop a risk-based approach for AI applications.

The commission will submit interim, final, and follow-up reports detailing their findings and recommendations.

The commission will terminate 30 days after the submission of the follow-up report.
Congressman Lieu, one of the bill's primary sponsors, emphasized the need for transparency and legislative humility in the face of the complex and rapidly evolving field of AI. He said, "Artificial Intelligence is doing amazing things for our society. It can also cause significant harm if left unchecked and unregulated. Congress must not stay on the sidelines".
Echoing Lieu's sentiments, Congressman Buck acknowledged the potential security risks posed by AI, while Senator Schatz highlighted the need for a better understanding of AI's benefits and potential drawbacks. On her part, Congresswoman Eshoo, who co-chairs the bipartisan Congressional Artificial Intelligence Caucus, stressed the importance of stakeholders and experts in the complex field of AI to come together to develop effective regulatory guardrails.
The proposed National AI Commission Act has garnered broad support, with endorsements from numerous AI and digital policy experts, as well as several non-profit and advocacy organizations. These endorsements underscore the urgency and importance of developing a national AI strategy, with many advocating for a comprehensive approach to AI regulation that respects democratic values, encourages innovation, and ensures public participation.
Merve Hickok, President of the Center for AI and Digital Policy, noted the timely nature of the proposal and urged Congress to act promptly. Gary Marcus, Professor Emeritus at New York University and co-author of Rebooting AI, commended the Act's focus on developing a thoughtful coordinated response throughout the US government. Lisa Gilbert, Executive Vice President of Public Citizen, welcomed the legislation as a common-sense approach to grappling with potential AI-related harms. Several other experts and organizations, including EqualAI, AIandYou.org, and the Future of Life Institute, have also expressed their support for the initiative.
The National AI Commission Act represents a significant step towards a comprehensive and informed approach to AI regulation. As technology continues to shape various aspects of society, from business and healthcare to education and national security, it is crucial that the regulatory framework evolves concurrently. This proposed legislation is a testament to lawmakers' commitment to ensuring that the U.S. remains at the forefront of AI innovation while simultaneously safeguarding public interest and democratic values.