Reddit user merges Harry Potter with Ghibli style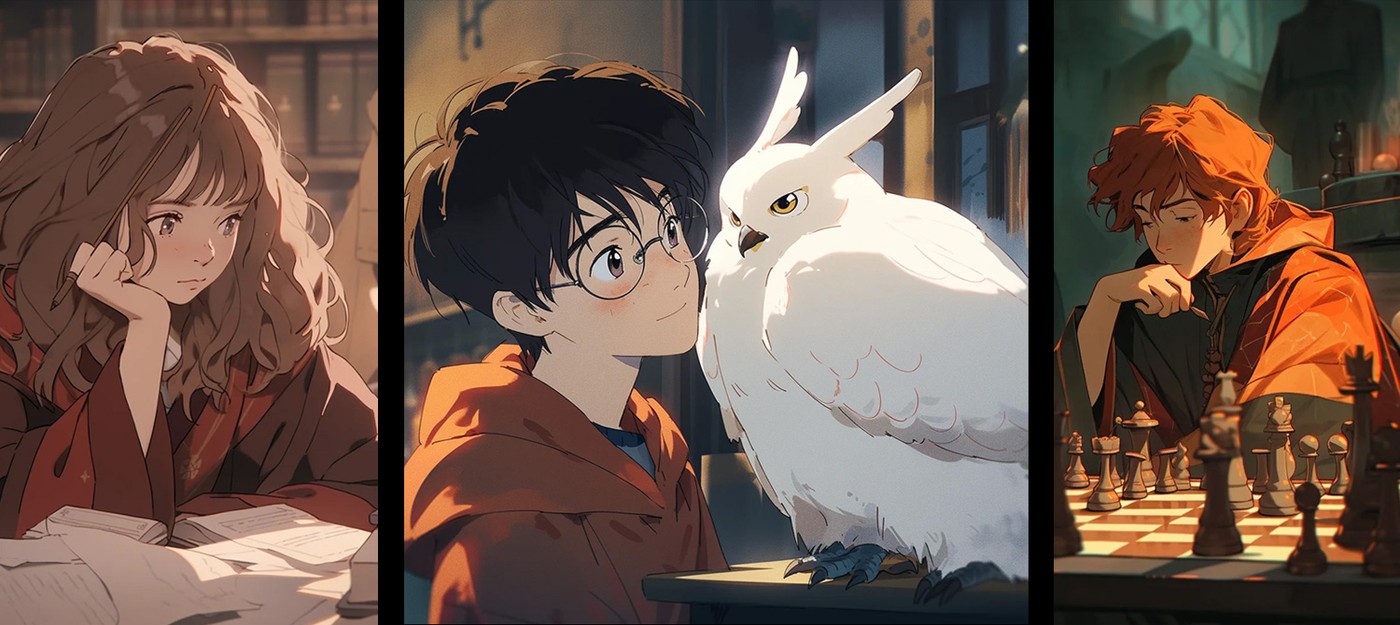 You've seen fan crossovers before, but nothing quite like this. Reddit user u/smoley has taken the wizarding world of Harry Potter and reshaped it through the lens of iconic Japanese animation powerhouse, Studio Ghibli, using Midjourney.
Midjourney, an advanced image generation tool, reads textual descriptions and creates visuals from them, a feature u/smoley leveraged to breathe new life into the Harry Potter universe. The result? A mash-up of the famous characters with the detailed, dreamy style Studio Ghibli is known for.
Not only does u/smoley's creative work highlight the potential of AI-driven platforms like Midjourney to generate compelling visuals, it also adds a fresh chapter to the story of fan creativity.