Tech Roundup (July 14): Twitter's Lawsuit, AP and OpenAI's Partnership, Adobe's Scrutiny and more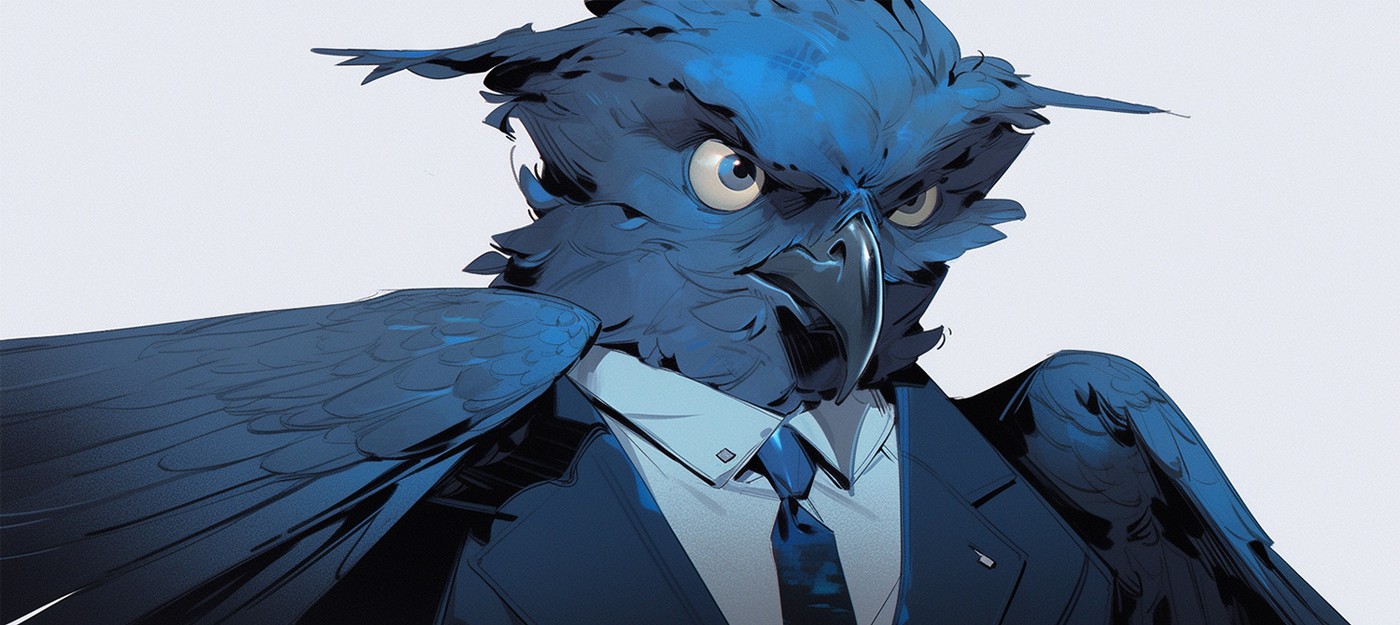 Major developments unfolded in the tech sector over the last few days, bringing into focus the intersections of data privacy, artificial intelligence, antitrust concerns, and creative technology. Twitter filed a lawsuit over unlawful data scraping, OpenAI and The Associated Press announced a groundbreaking partnership, Adobe's acquisition of Figma came under increased scrutiny, Meta prepared for the launch of a commercial AI model, and Stability AI introduced an innovative sketch-to-image tool.
Twitter's Data Scraping Lawsuit: Twitter parent company, X Corp., sues four unknown entities for "widespread unlawful scraping of data" from the platform. The defendants are being blamed for rate limits Twitter implemented earlier this month and the company is seeking $1 million in damages. The lawsuit accuses the defendants of causing significant server stress and impairing user experience.