How to generate designs with Canva plugin for ChatGPT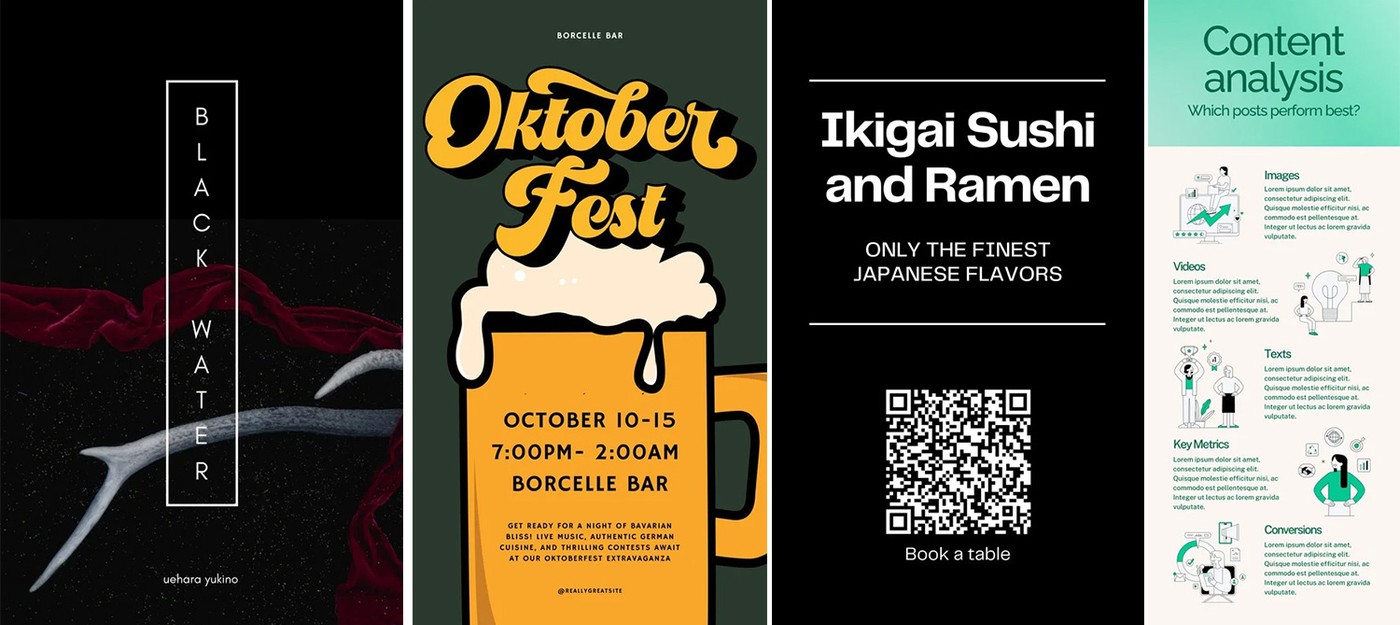 Quality design is crucial. It communicates ideas, drives engagement, and can set you apart from the competition. But creating good design quickly is often a challenge. The Canva ChatGPT Plugin changes that. It allows for rapid design prototyping without sacrificing quality, making A/B testing efficient and effective.
With this tool, you can prepare content ahead of time, ensuring consistent branding and messaging. Whether you're a business aiming for a cohesive online presence or an individual looking to impress, the Canva ChatGPT Plugin is your go-to for quality and speed in design.
Here's how to activate Canva plugin:
Open new chat in ChatGPT (Note, that plugins work only on paid accounts for now)

Hoover your mouse over GPT-4 model and click on Plugins

Now click on the "No plugins enabled" and scroll down — click on Plugin store

In plugin store type Canva in the search bar, then click "Install"

Now activate Canva plugin (click on "No plugins enabled" again)
1. Business Presentation Enhancements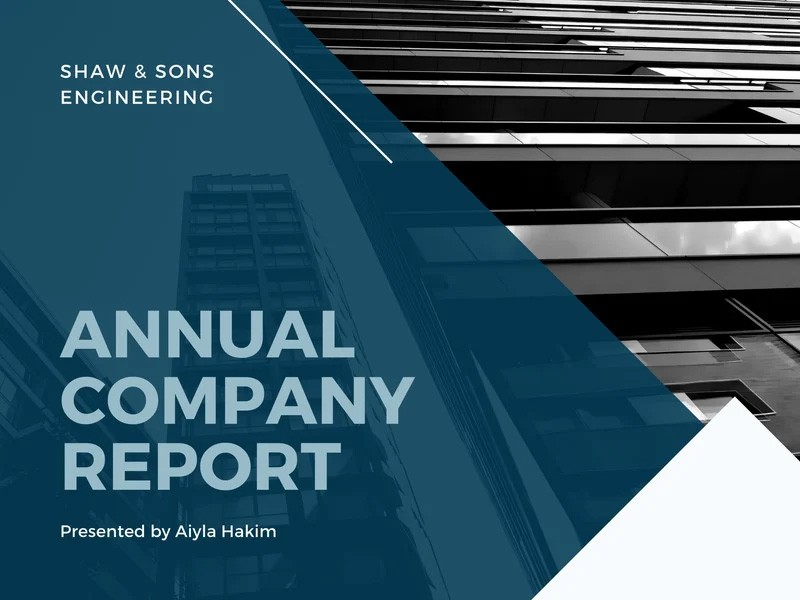 Elevate your corporate presentations, making them more engaging and visually appealing. With the Canva ChatGPT Plugin, you can transform standard slides into visual masterpieces that captivate your audience.
Prompts:
Construct a presentation highlighting our annual growth

Design a pitch deck for my innovative startup concept

Craft slides showcasing our new product line
---
2. Dynamic Social Media Imagery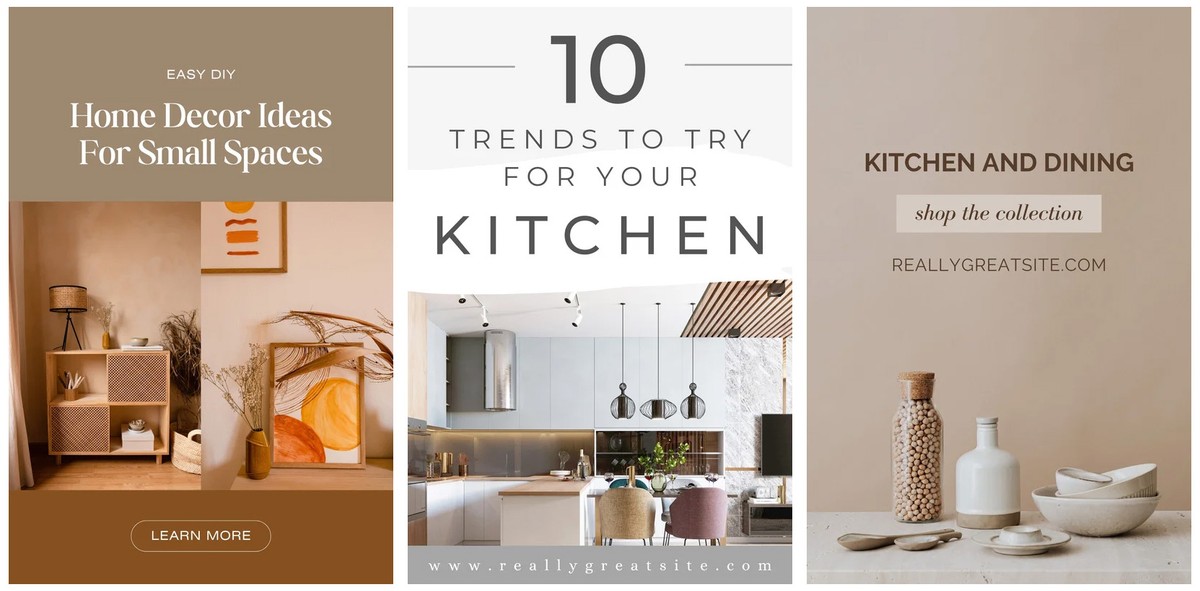 Boost your online presence with compelling graphics tailored for various social media platforms. Engage your audience with visuals that resonate and prompt interaction.
Prompts:
Design a LinkedIn banner showcasing our company values

Craft a Pinterest pin for our latest DIY project

Create an Instagram carousel promoting our upcoming event
---
3. Personalized Event Announcements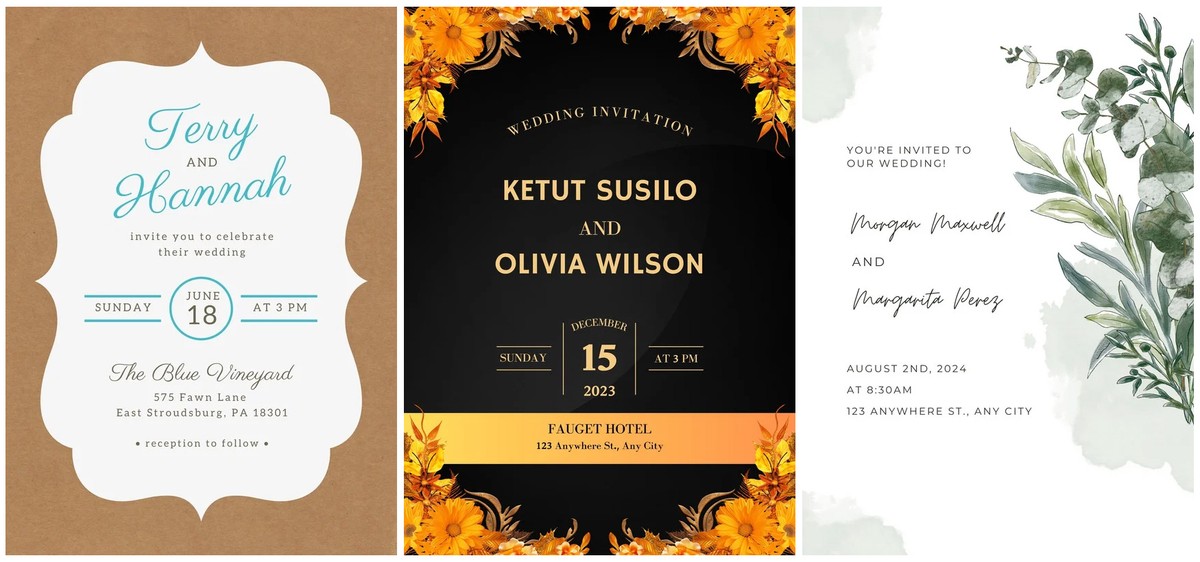 Move beyond generic event announcements. Design invitations that not only inform but also set the mood and generate excitement.
Prompts:
Design a rustic-themed wedding invitation

Craft a vibrant children's birthday party invite with balloons

Create an elegant baby shower invitation with pastel tones
---
4. Professional Branding: Logos & More

Establish a strong brand identity with logos and emblems that capture your brand's essence and ethos.
Prompts:
Design a vintage logo for my boutique café

Craft a modern emblem for my tech consultancy firm

Create a playful mascot for my children's book series
---
5. Blog & Website Visual Enhancements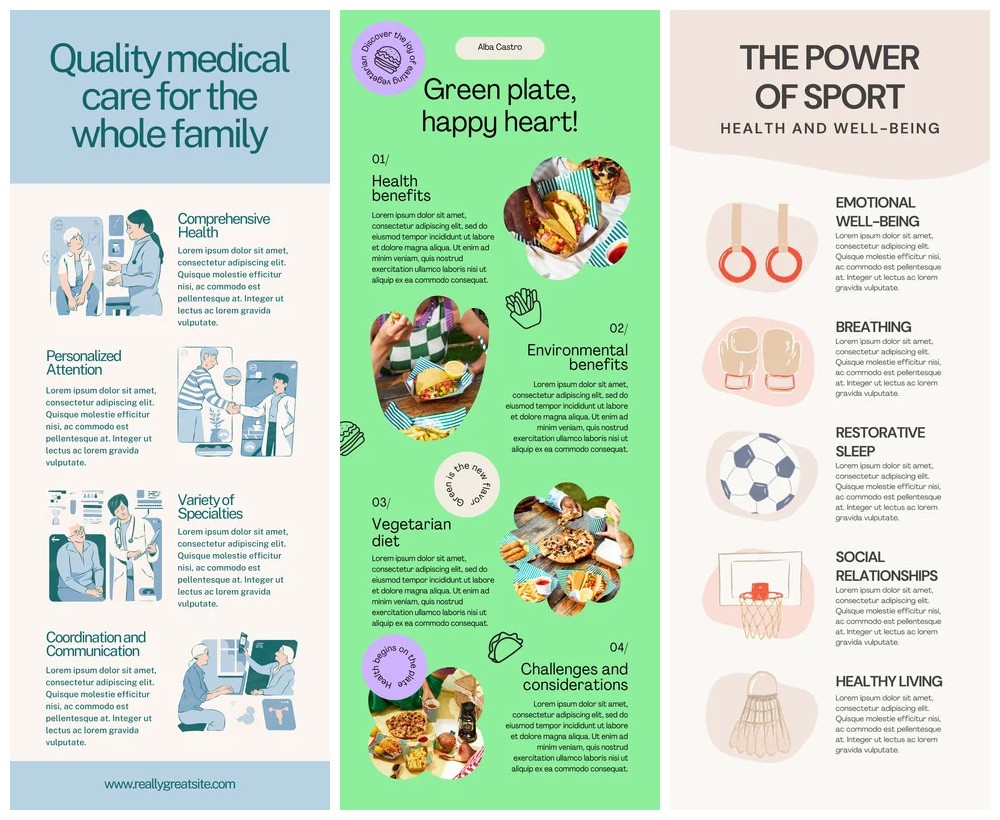 Complement your written content with striking visuals, ensuring your blog or website stands out and retains visitor interest.
Prompts:
Create a dynamic header for my adventure blog

Suggest infographic designs for a financial guide

Design a set of icons for my website's services section
---
6. Unique Resume/CV Designs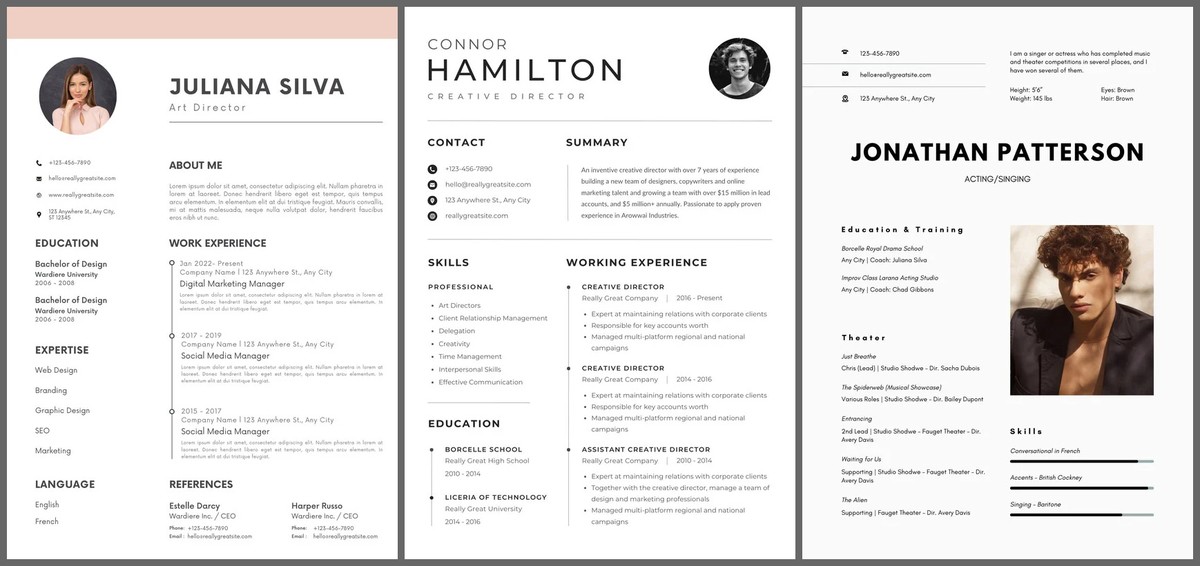 Differentiate yourself in the competitive job market with a resume or CV that's both professional and uniquely you.
Prompts:
Design a visually appealing resume for a digital marketer

Craft a CV layout suitable for a creative director

Create a portfolio template for a freelance photographer
---
7. Marketing Collaterals: Flyers & Brochures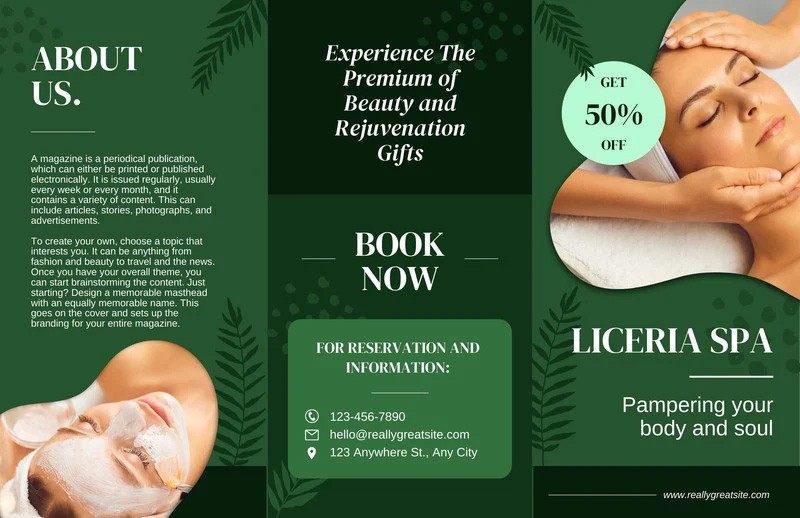 Reimagine traditional marketing materials, ensuring they not only inform but also engage and convert.
Prompts:
Design a trifold brochure for our spa services

Craft a vibrant flyer for our upcoming music festival

Create a poster for our community charity event
---
8. Memorable Business Networking Tools

Make every interaction count with business cards and networking tools that leave a lasting impression.
Prompts:
Create a sleek business card for a digital strategist

Design a QR code-enabled card for an event planner

Craft a networking brochure for a freelance consultant
---
9. E-Book & Publication Covers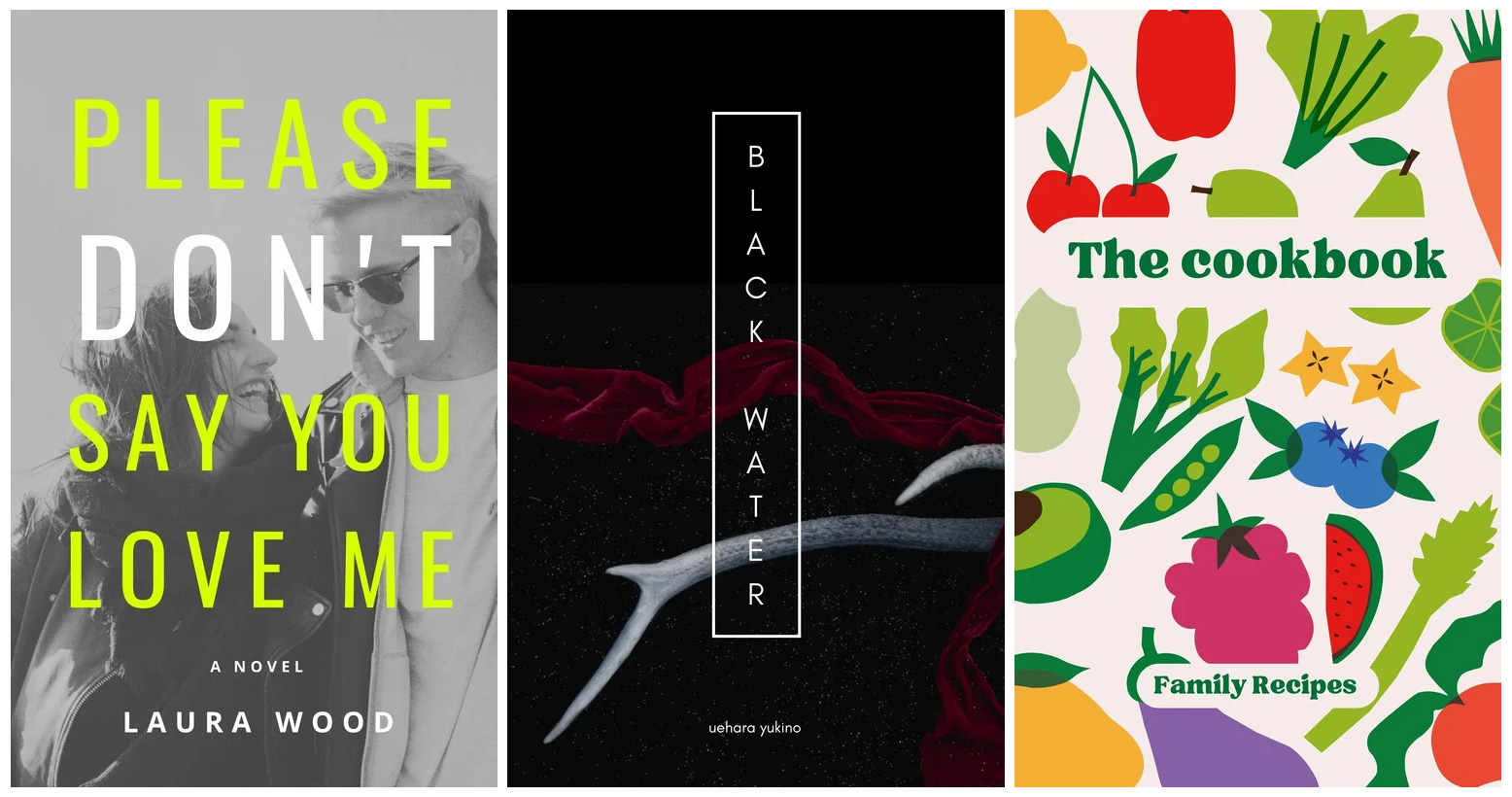 Ensure your written works garner attention with covers that intrigue and invite readers.
Prompts:
Design a moody cover for a noir fiction e-book

Craft a vibrant cookbook cover with a Mediterranean vibe

Create a minimalist design for a poetry anthology
---
10. Customized Merchandise Designs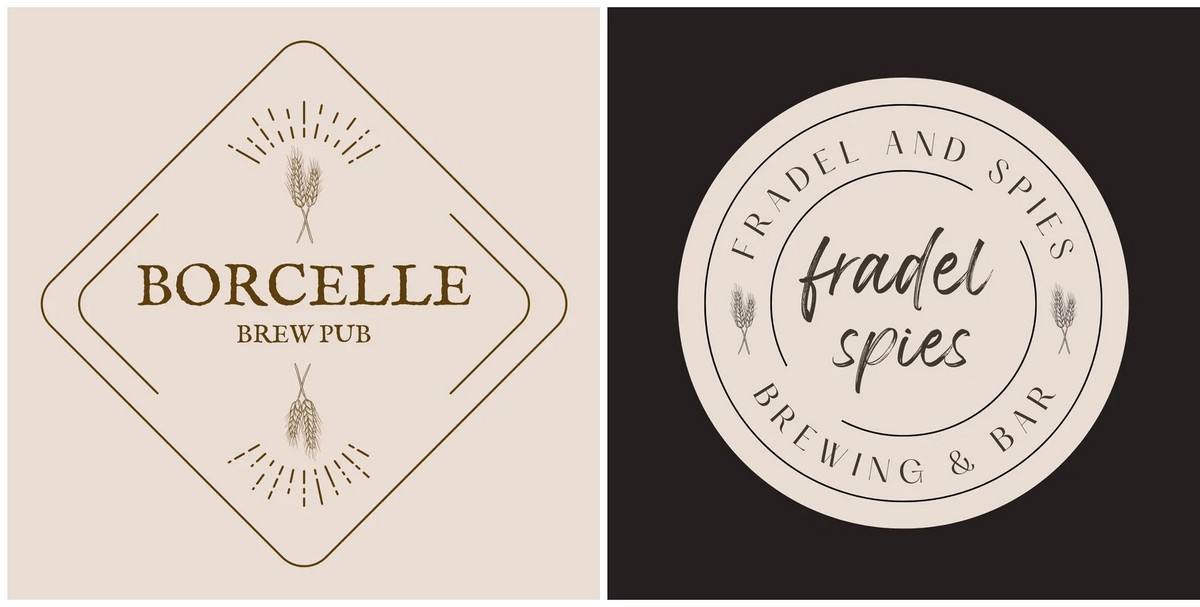 Turn your brand or idea into tangible merchandise, ensuring it's both functional and aesthetically pleasing.
Prompts:
Create a quirky T-shirt design for our company retreat

Design a tote bag for our book club's anniversary

Craft a coaster set design for our craft brewery
---
With the Canva ChatGPT Plugin, every design task becomes an opportunity to impress and express. Whether for business or personal endeavors, ensure your designs are always top-tier.