Ant Group introduces AI model and Web3 brand to bolster financial sector presence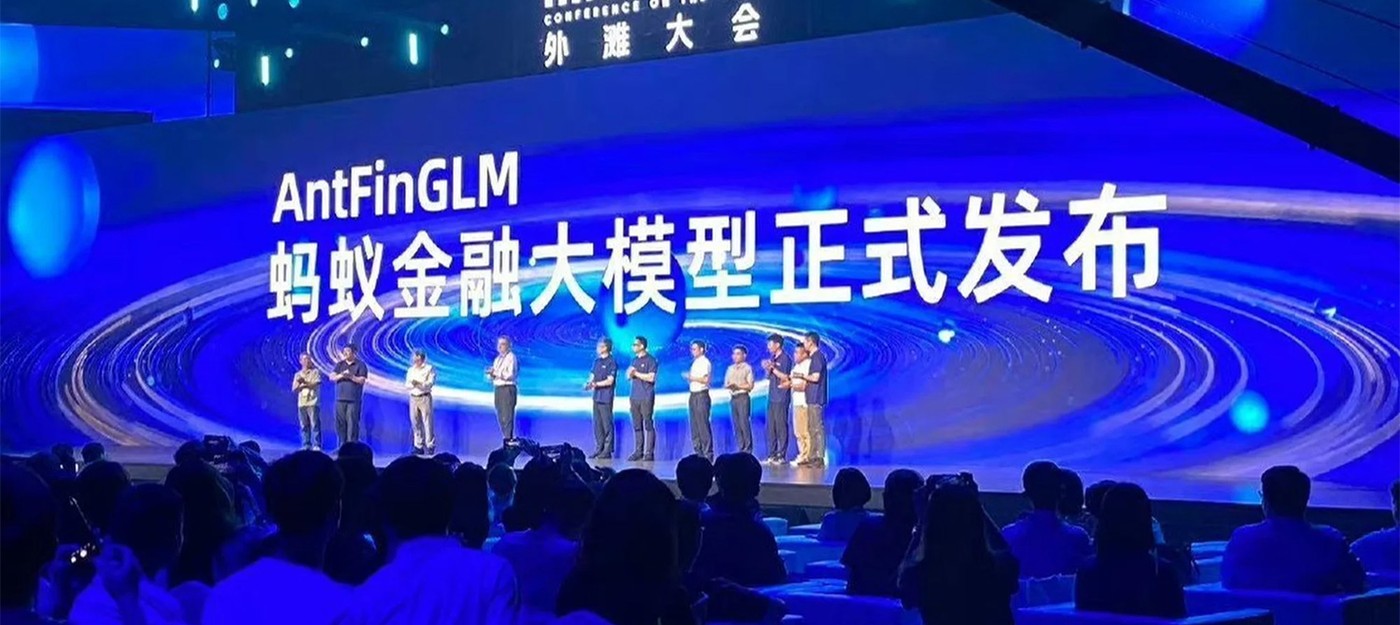 Chinese fintech titan, Ant Group, has unveiled its own large language model (LLM) tailored for the financial sector, marking a strategic move to amplify its influence in financial services both locally and abroad.
Revealed at Shanghai's "Inclusion Conference on the Bund", the financial LLM showcases Ant's dedication to AI solutions. "We've transitioned Ant's entire financial business to the LLM paradigm, backed by a computing power of 10,000 GPUs," stated Wang Xiaohang, Ant's Vice-President.
Ant's LLM has been integrated into Zhixiaobao, their consumer-centric "intelligent financial assistant." Another application, Zhixiaozhu, is designed to assist finance professionals in areas like investment research. While Zhixiaobao awaits regulatory green light, Zhixiaozhu is in closed testing.
Highlighting the competitive landscape, several Chinese tech giants, including Baidu, Huawei, and Tencent, have also ventured into LLMs, despite the inherent high developmental costs.
Ant's CEO, Eric Jing Xiandong, emphasized the transformative potential of LLMs in reshaping commercial activities, particularly in areas like customer operations.
Additionally, Ant announced its new Web3 brand, ZAN, targeting Hong Kong and global markets. This initiative, aligned with the decentralized vision of Web3, will offer a comprehensive suite of blockchain application development services.
Ant's commitment to Web3 is further underscored by its division, AntChain, which focuses on blockchain and related technologies. As mainland China remains cautious about Web3, Hong Kong actively promotes the concept, with the city's Financial Secretary allocating funds for its development.
With these steps, Ant Group is positioning itself at the forefront of fintech innovation.