Elon Musk joins tech leaders in AI regulation talks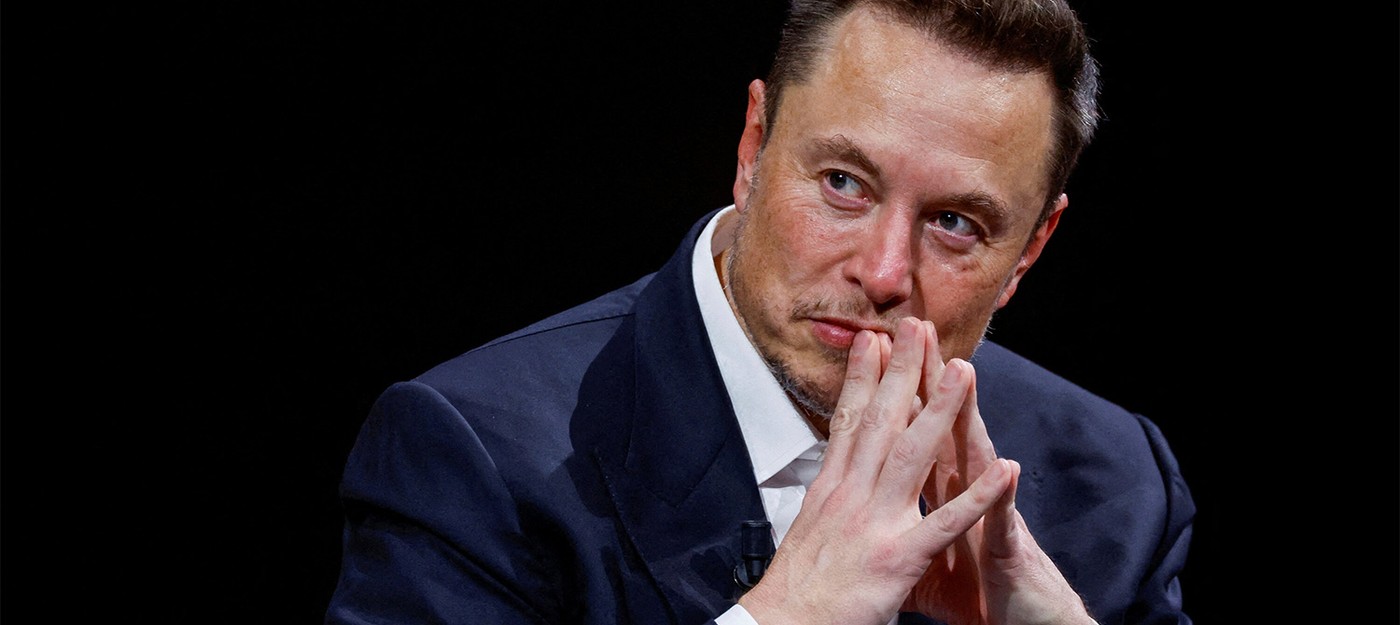 In a recent gathering of tech magnates in Washington, Tesla CEO Elon Musk highlighted the "overwhelming consensus" surrounding the need for AI regulation. This closed-door session, spearheaded by Senate Majority Leader Chuck Schumer, saw participation not only from tech leaders but also from civil rights advocates.
Among the attendees were some of the most influential figures in the tech world: Mark Zuckerberg from Meta, Google's Sundar Pichai, and both Microsoft's former and current CEOs, Bill Gates and Satya Nadella, respectively.
The rapidly growing potential of artificial intelligence has caught the attention of global politicians. The capability of AI to bring about significant advancements is undeniable. Yet, its possible negative implications, including misinformation propagation, potential mass layoffs, and the facilitation of fraud, are worrisome.
Earlier this year, Sam Altman, CEO of OpenAI—the organization behind ChatGPT—appeared before a US Senate committee to address these concerns. He emphasized the necessity of government collaboration to prevent the potential drawbacks of AI. "If this technology goes wrong, it can go quite wrong...we want to be vocal about that," Altman remarked.
Further concerns arise from the methodology employed by AI firms. Many have been criticized for using internet-sourced data without obtaining proper permissions or compensating the original content creators.
Musk, a vocal advocate for AI oversight, had previously expressed to the BBC his belief in the formation of a regulatory body for AI to ensure public safety. During the recent Washington meet, he expanded on this, expressing his desire for an AI "referee."
Post-meeting, Musk shared his optimism, stating, "I think we'll probably see something happen. I don't know on what timeframe or exactly how it will manifest itself." Zuckerberg, on the other hand, urged Congress to actively engage with AI to "support innovation and safeguards", emphasizing the importance of setting standards through American enterprises in collaboration with the government.
However, the path to legislation remains uncertain. While Republican Senator Mike Rounds cautioned that Congress isn't ready to draft legislation, Democrat Senator Cory Booker highlighted the unanimous agreement on the government's regulatory role in AI. Yet, he acknowledged the intricacies of drafting such legislation.
As the conversation around AI regulation gains momentum, one thing is clear: collaboration between the tech industry and lawmakers will be crucial in shaping the future of this transformative technology.