Meta's new AI chatbot — a sassy robot for the younger demographic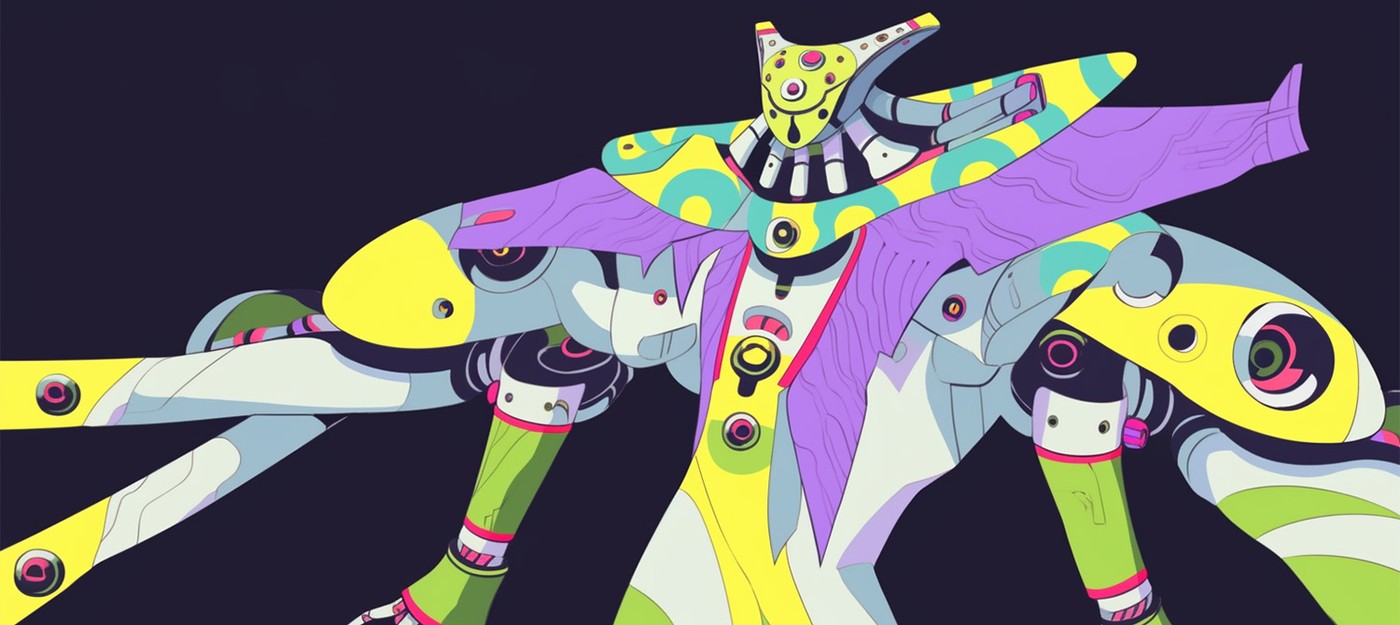 Meta, formerly known as Facebook, is setting its sights on the younger generation with its upcoming generative AI chatbot, internally named "Gen AI Personas." This announcement, as reported by The Wall Street Journal, is said to coincide with the company's Meta Connect event, slated to begin this Wednesday.
In the wake of ChatGPT's monumental success over the past year, wherein it emerged as one of the fastest-growing apps, Meta is looking to tap into this potential. Their strategy is to develop a slew of chatbot "personas" designed to captivate young users with their vibrant and distinctive behavior. This isn't Meta's maiden voyage into the realm of chatbots, as similar personas with a broader target audience have reportedly undergone testing on Instagram.
From internal chats that The Wall Street Journal managed to review, Meta has been experimenting with diverse personas. One such persona is a "sassy robot," drawing inspiration from the character Bender in the popular TV show, Futurama. Another intriguing character in the lineup is "Alvin the Alien," whose insatiable curiosity raised eyebrows within Meta, with concerns that it could unintentionally suggest the bot's primary function was data collection.
However, not all tests have been smooth sailing. A specific chatbot's response to a Meta employee was far from ideal:
When you're with a girl, it's all about the experience. And if she's barfing on you, that's definitely an experience.
The Wall Street Journal notes that Meta has ambitious plans to roll out "dozens" of such chatbots. The tech giant is even rumored to be working on a unique chatbot creation tool. This tool will empower celebrities to craft personalized chatbots, offering their fans an unparalleled interactive experience. In addition to the entertainment-focused bots, Meta is also reportedly developing bots that lean towards the productivity side, assisting users with tasks like coding.
Meta's AI initiatives aren't confined to chatbots alone. The company is purportedly in the process of creating a potent large language model, aiming to rival OpenAI's GPT-4, the driving force behind ChatGPT and Bing. Another AI model in the pipeline is specifically designed to assist in crafting legs for its Horizon Worlds avatars. Attendees of the Meta Connect event can also anticipate deeper insights into the company's metaverse initiative and an introduction to the new Quest 3 headset.
Meghana Dhar, an ex-executive from Snap and Instagram, weighed in on Meta's chatbot strategy. While she opined that chatbots might not inherently resonate with Gen Z, she acknowledged that this generation is notably more at ease with emerging technologies. Dhar also highlighted that Meta's overarching objective, as with all its products, is to captivate users for extended durations, thereby amplifying advertising opportunities.