Amazon invests $4 billion in Anthropic to shape the future of generative AI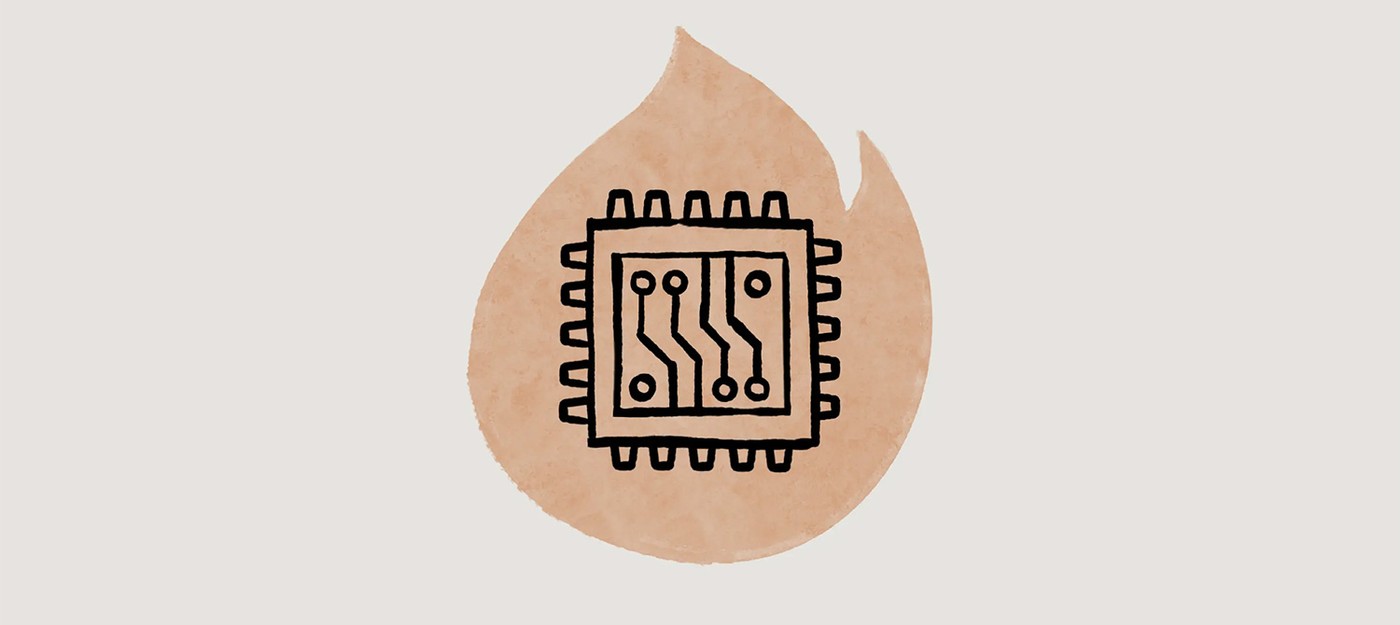 Amazon and Anthropic have officially announced their strategic collaboration, aiming to open generative AI to millions of developers and users. This partnership promises to combine their technological might and expertise, with the objective of propelling the development of Anthropic's future foundation models and making them readily accessible to Amazon Web Service (AWS) customers.
The Collaboration's Cornerstones:
1. Cloud Provider Designation: AWS will serve as Anthropic's primary cloud provider, positioning itself as the cornerstone for the company's mission-critical workloads. This includes activities such as safety research and the development of future foundation models.
2. Harnessing AWS's Hardware: Anthropic has selected AWS's Trainium and Inferentia chips for the creation, training, and deployment of its future foundation models. This move is expected to leverage the cost-effectiveness, performance, scalability, and security that AWS offers.
3. Broadening Accessibility via Amazon Bedrock: Anthropic commits to providing AWS customers worldwide with access to its future foundation models through Amazon Bedrock. This service is AWS's answer to a fully managed platform that offers secure access to premier foundation models.
4. Investment Deal: In a significant financial move, Amazon commits to investing up to $4 billion in Anthropic, which will grant them a minority ownership stake in the AI company.
5. Integration Across Amazon's Spectrum: Amazon's vast army of developers and engineers will have the privilege of integrating Anthropic models via Amazon Bedrock, enabling them to weave generative AI capabilities seamlessly into their projects.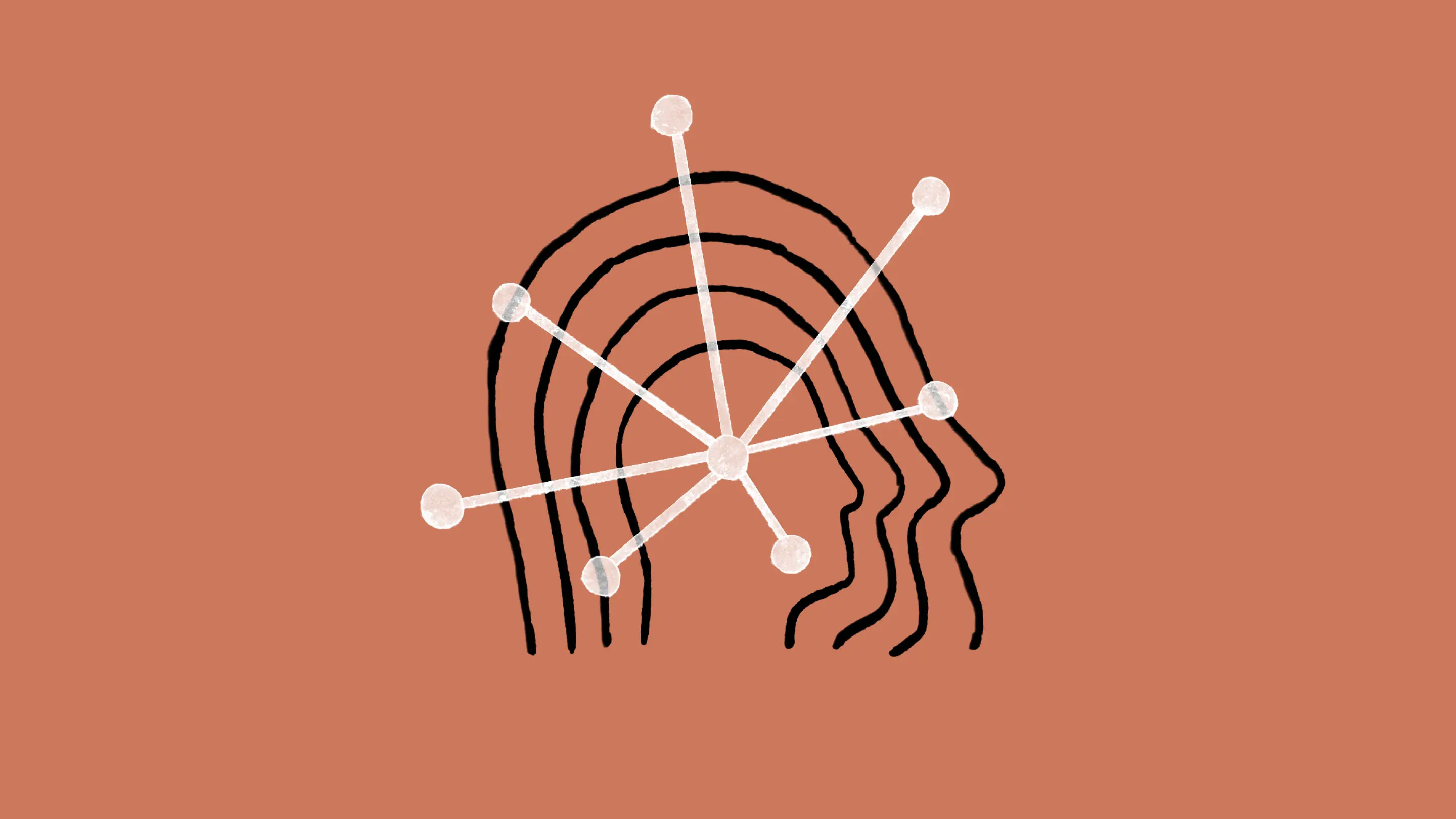 Anthropic's recent consumer offering, Claude 2, a chatbot constructed upon the principles of fairness and autonomy, has caught the industry's attention. The company boasts of Claude's ability to handle a myriad of tasks, ranging from intricate dialogues and content generation to sophisticated reasoning, all the while ensuring reliability and predictability.
Amazon's CEO, Andy Jassy, expressed his admiration for Anthropic's team and foundational models, anticipating that this collaboration will amplify the value delivered to customers via Amazon Bedrock and AWS's AI training chip, Trainium.
We have tremendous respect for Anthropic's team and foundation models, and believe we can help improve many customer experiences, short and long-term, through our deeper collaboration. Customers are quite excited about Amazon Bedrock, AWS's new managed service that enables companies to use various foundation models to build generative AI applications on top of, as well as AWS Trainium, AWS's AI training chip, and our collaboration with Anthropic should help customers get even more value from these two capabilities.
Dario Amodei, Anthropic's co-founder and CEO, echoed these sentiments, underscoring the potential unlocked by deepening their partnership, especially when combining Anthropic's cutting-edge AI systems with AWS's cloud technology prowess.
We are excited to use AWS's Trainium chips to develop future foundation models. Since announcing our support of Amazon Bedrock in April, Claude has seen significant organic adoption from AWS customers. By significantly expanding our partnership, we can unlock new possibilities for organizations of all sizes, as they deploy Anthropic's safe, state-of-the-art AI systems together with AWS's leading cloud technology.
Anthropic, apart from being an AI pioneer, has consistently championed the responsible deployment of AI. Their collaboration with giants like Google, Microsoft, and OpenAI, in forming an AI safety consortium, attests to this commitment. This expanded partnership with Amazon underscores their shared vision of developing AI technology that is not only advanced but also safe, secure, and responsible.