OpenAI's valuation may soar to $90 billion as it discusses share sale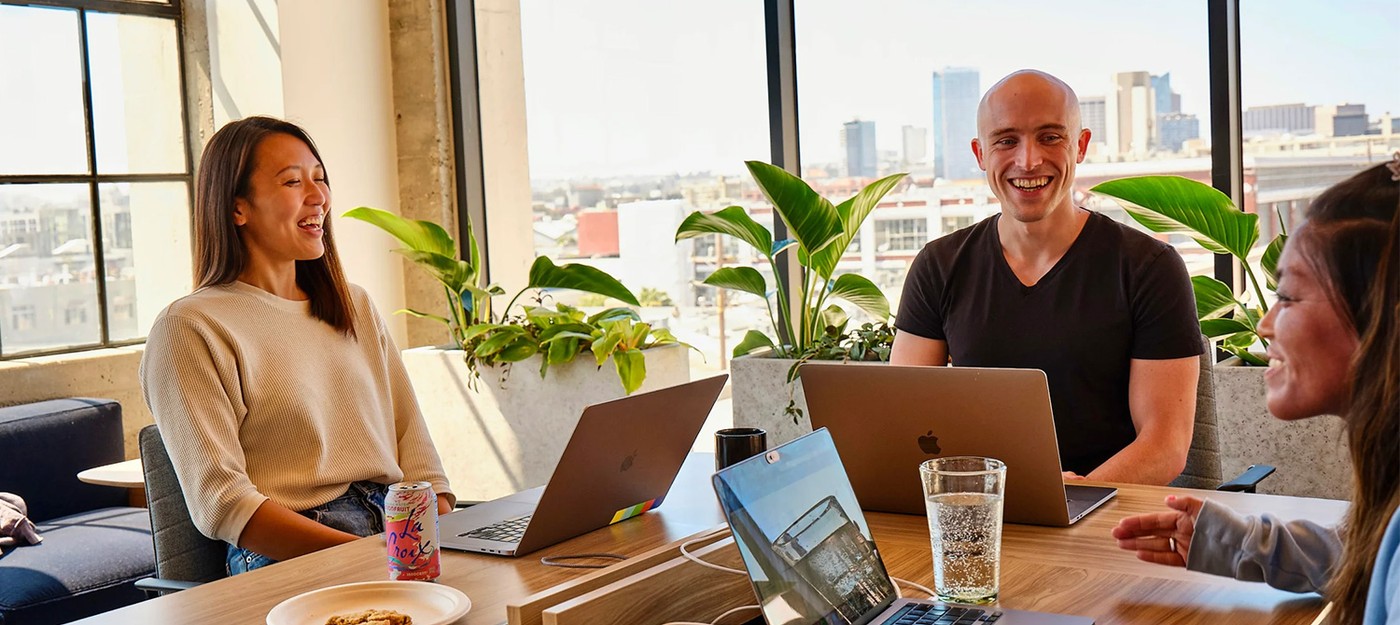 OpenAI, the influential artificial intelligence firm and creator of the immensely popular ChatGPT, is reportedly in discussions regarding a potential sale of existing shares, which could elevate the company's valuation from its current $29 billion to a staggering $80 billion to $90 billion.
According to a recent report from the Wall Street Journal, rather than issuing new shares, the proposal would permit employees to sell their pre-existing shares. This move comes a few months after OpenAI secured funding of over $300 million from esteemed investors including Sequoia Capital, Andreessen Horowitz, Thrive, and K2 Global, setting its valuation at $29 billion. Microsoft's significant investment in the company, finalized in January, was estimated at around $10 billion.
OpenAI's ascendancy in the AI domain has been meteoric. With Microsoft holding a 49% stake in the company, OpenAI announced in late August its expectation to achieve $1 billion in revenue in 2023.
Sources have reinforced the Wall Street Journal's claims, emphasizing the groundbreaking nature of the proposed share sale. If this deal comes to fruition, it would solidify OpenAI's position as one of the most valuable private entities globally, especially in the wake of ChatGPT's launch, which has significantly elevated the profile of AI.
Such secondary share sales, without transitioning to public status, have become increasingly common among well-established startups, enabling employees and initial investors to capitalize on the company's escalating equity value. This method does not generate new capital for the business. Earlier this year, OpenAI executed a $300 million share sale at a $30 billion valuation.
The company has also benefited from a $10 billion primary funding injection from Microsoft this year, which has been instrumental in fostering the development of innovative products and financing the training of AI models.