Jony Ive and OpenAI collaborate on a new consumer AI device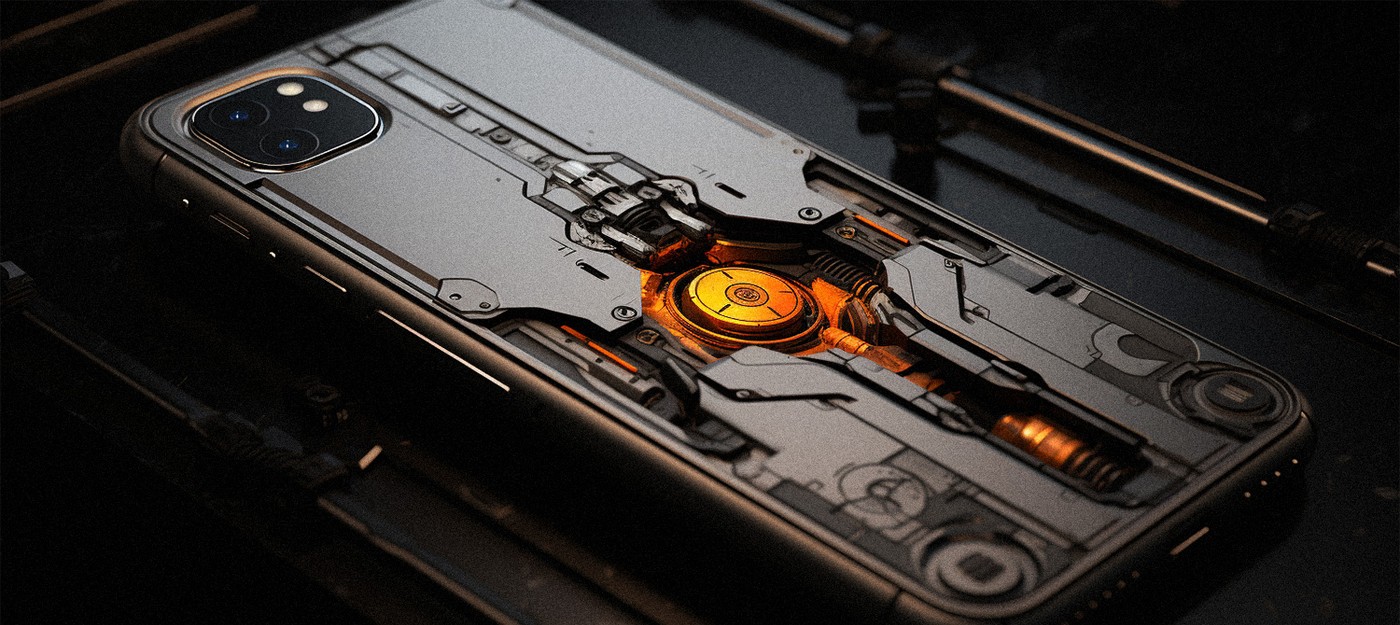 In a noteworthy alliance, Jony Ive, former Chief Design Officer at Apple, is reportedly in talks with OpenAI to develop what is being termed as the "iPhone of artificial intelligence." Backed by an impressive funding of over $1 billion from Softbank CEO Masayoshi Son, this venture looks to blend intuitive design with cutting-edge artificial intelligence (AI) technology. According to a report by the Financial Times, OpenAI CEO Sam Altman is eyeing Ive's design firm LoveFrom to helm the design of OpenAI's debut consumer device.
The conversations between Ive and Altman have been described as detailed and serious, with the pair having engaged in brainstorming sessions at Ive's San Francisco studio to explore the potential form and functionality of this envisioned product. The mission at heart is to craft a device that significantly enhances the user experience of interacting with AI, drawing cues from how the original iPhone's touchscreen technology simplified our interaction with the mobile internet.
Masayoshi Son is not just a financial pillar for this venture, but also a strategic one. Reports suggest that Son is advocating for a central role for chip design company Arm, in which he holds a 90 percent stake, in this collaborative project.
The venture reflects a broader aspiration to overcome the barriers between users and technology. Jony Ive, known for his critical role in the creation of the first iPhone, has been vocal about the ethical concerns surrounding smartphone usage, particularly the compulsive behavior they can engender. In a 2018 interview with the Financial Times, Ive underscored the "moral responsibility" tech companies should bear to minimize the addictive properties of their products, and to anticipate and mitigate unintended consequences as much as possible.
This project with OpenAI appears to provide a canvas for Ive to steer technology towards a path that reduces reliance on screens, thus addressing some of the concerns he had previously articulated. Sam Altman, too, brings a valuable perspective to the table, courtesy of his investments in Humane, a startup co-founded by ex-Apple employees that is working on a screenless wearable AI device aimed at replacing smartphones.
Though in its nascent stages, with various ideas for the device still under consideration, the seriousness of the discussions hints at a strong intent to bring this vision to fruition. The tech community is keenly watching as the collaboration between Altman, Ive, and Son unfolds, with high hopes that this triumvirate will unveil a device that redefines our interaction with artificial intelligence and sets a new benchmark in the AI consumer device landscape.