The Elder Scrolls 6 details may surface in six month window before release, suggests former Skyrim designer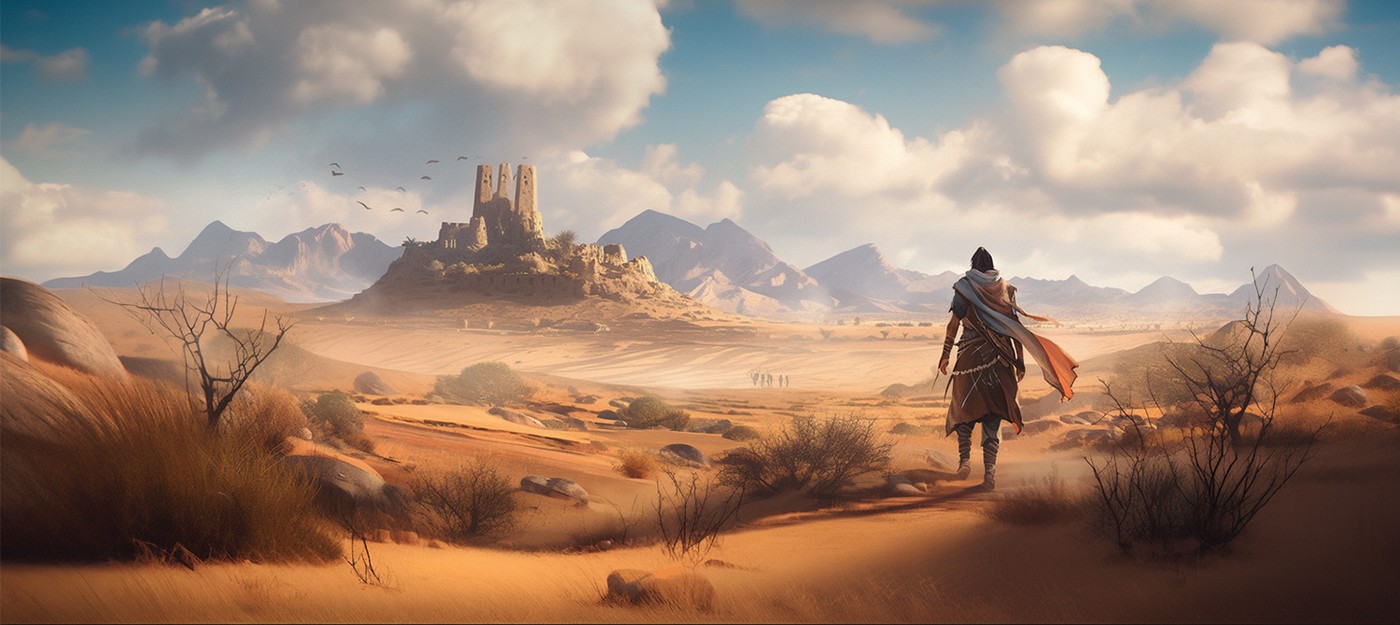 It's been a long, information-dry five years since the The Elder Scrolls 6 was announced, and it appears the wait for more details is far from over. Bruce Nesmith, a former designer at Bethesda, believes substantial news about the game will only come around six months before it's ready to hit the shelves.
The game has officially entered its early development stage, but the release date remains a mystery. There's chatter about a 2024 release, though it seems more like a placeholder than a confirmed date. According to Nesmith's recent insights, a more realistic expectation for substantial updates could be no earlier than the summer of 2026 if the development cycle will last only three years.
Nesmith shared his perspective on Bethesda's tight-lipped approach with The Elder Scrolls 6 details. In his opinion, the gaming community tends to have a short memory, which makes revealing too much, too early, a risky move. He advocates for a shorter reveal window, similar to what worked well for Fallout 4. The intense fan curiosity, described vividly as "pitchforks and torches," led Bethesda to announce The Elder Scrolls 6 earlier than they might have preferred.
Todd's opinion, which I share by the way, is that the video game industry has short memories. Those companies that start touting their games years ahead of time — actually, you know, they screw themselves. The best time to start talking about it is six months before release. So only the fact that everybody was — you know, the pitchforks and torches were out, that was what got Todd to say "yes, we are going to do Elder Scroll 6 — I promise you it's for real, it'll happen!"

But I'm betting you won't hear much in the way of details until a good six months before release. Which is the way it should be. I think that's the best approach and he's proven that works really well, at least for Bethesda.
On gameplay, Nesmith hinted that The Elder Scrolls 6 might retain the leveling style from Skyrim while infusing elements from the RPG systems of The Elder Scrolls IV: Oblivion. This suggests a blend of the familiar with some new twists, keeping fans on their toes as they await their chance to dive into the new game.
Nesmith's comments offer just a nibble of information, but it's enough to keep the discussions and theories within the Elder Scrolls community simmering. The patience game continues as fans wait for more substantial updates.