NVIDIA unveils path tracing details and performance metrics for Alan Wake 2 on RTX 40 series GPUs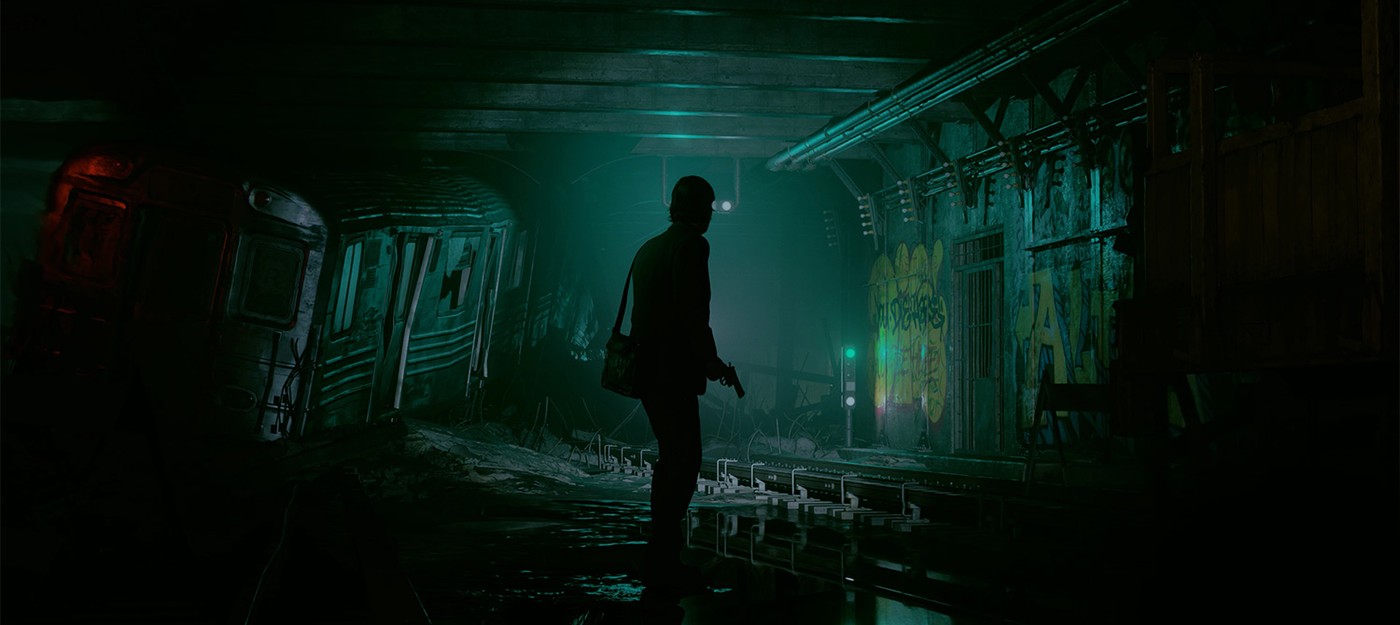 As the anticipation for Alan Wake 2 builds up, NVIDIA has released some technical details regarding the Path Tracing effects in the game, especially when run on the RTX 40 series GPUs. This revelation comes just before the game is set to launch on October 27, providing a glimpse into the visual and performance enhancements gamers can expect.
In Alan Wake 2, engaging the Ray Tracing settings to Medium or High will activate Path Tracing. On the Medium setting, the game facilitates one path-traced light bounce with the quality of path-traced indirect lighting set to Medium. Elevating the settings to High will allow three light bounces and set the path-traced indirect lighting quality to High. Path Tracing is a technique utilized to simulate the way light interacts within the game environment, enhancing the realism of lighting, shadows, and reflections.
NVIDIA also highlighted the benefits of its DLSS 3.5 Ray Reconstruction feature, which aims to improve visuals while also boosting performance by up to 14%. If players choose to disable DLSS Ray Reconstruction, certain fallbacks will come into play, although the specifics weren't disclosed.
On the performance front, the RTX 40 series GPUs show promising numbers. The GeForce RTX 4090, when operating at 4K with Path Tracing set to High, exhibits a significant performance improvement. The combination of Frame Generation, Ray Reconstruction, and Super Resolution is said to augment the performance by four times.
| | | | |
| --- | --- | --- | --- |
| Ray Tracing Presets | Low | Medium | High |
| Path Tracing In Use | NONE | Partial (1 bounce, RT AO on last hit) | Full (3 bounces, RT AO on last hit) |
| Path Traced Indirect Lighting Quality | OFF | MEDIUM | HIGH |
| Ray Traced Direct Lighting | ON | ON | ON |
| Ray Traced Transparency | LOW | HIGH | HIGH |
| | | | |
| --- | --- | --- | --- |
| NRD Direct Lighting Denoising Quality | LOW | HIGH | HIGH |
| NRD Indirect Lighting Denoising Quality | N/A | MEDIUM | HIGH |
NVIDIA asserts that Alan Wake 2 will operate at a fluid 120fps at 4K with these settings on the RTX 4090. The exact quality mode of DLSS 3 Super Resolution wasn't clarified, which leaves room for speculation. The RTX 4080 and 4070Ti also display notable performance boosts, with a 4.7X performance enhancement. Specifically, the RTX 4070Ti is projected to approach 80fps at 4K with full Ray Tracing when utilizing DLSS 3.5.
Adding to the appeal, NVIDIA is bundling Alan Wake 2 with some of its GeForce RTX 40 series GPUs, offering gamers an opportunity to delve into the path-traced visuals right from the outsed.
The fresh details on Alan Wake 2's Path Tracing effects and the performance metrics for RTX 40 series GPUs underscore NVIDIA's continuous endeavor to enhance graphical realism and performance. As Alan Wake 2 approaches its release, the spotlight isn't just on the game's narrative but also on the visual excellence optimized to perform on NVIDIA's latest GPUs.