First unofficial Starfield patch tackles bugs and glitches, courtesy of modding community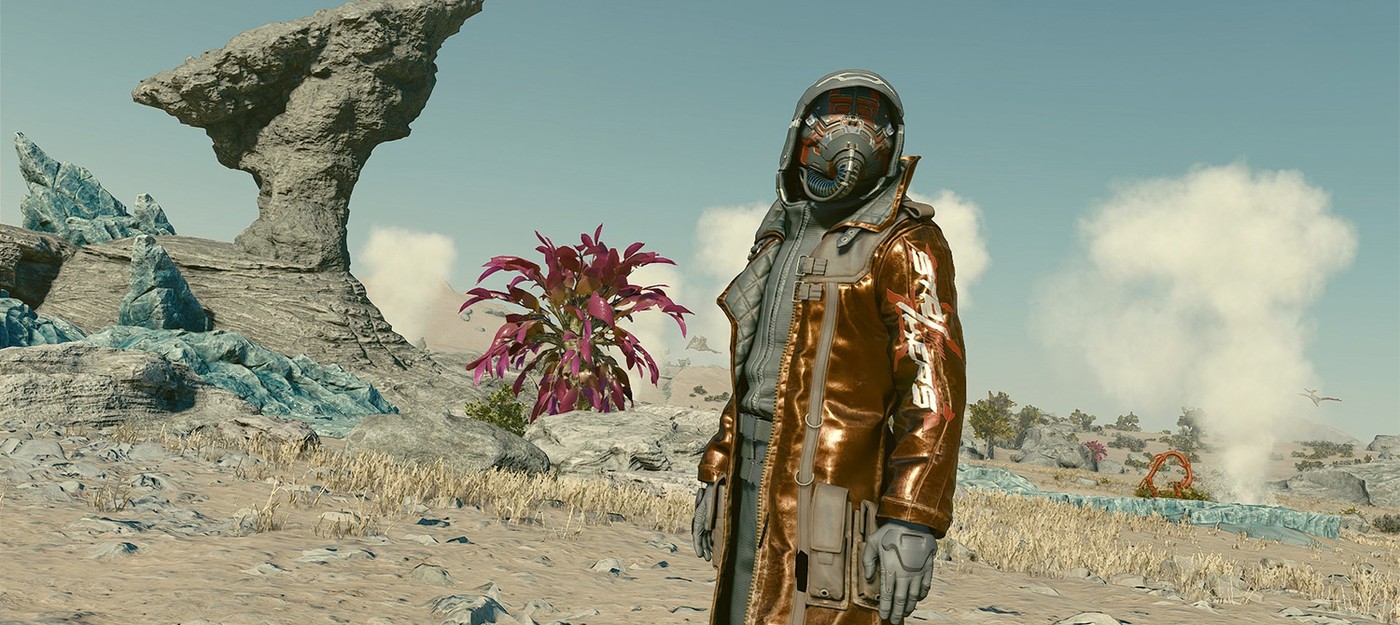 The gaming community around Starfield has rolled out the first unofficial patch for the game, aimed at squashing various bugs and glitches that have not been addressed officially. Engineered by the Starfield Modding Community, this patch echoes the spirit of community patches from other games like Mass Effect and Skyrim. The initiative, dubbed the Starfield Community Patch (SFCP), is a collective endeavor to amend bugs, errors, and inconsistencies within the game, enhancing the experience for all players.
The patch addresses a myriad of issues including:
Spelling errors

Missing attributes

Faulty missions

Script errors

Misplaced objects

Game-breaking exploits

Inconsistencies in item properties
It's a solution to the oddities and bugs still lurking in the game, curated by a group of dedicated modders. Unlike standard mods, this patch doesn't introduce new content but rather focuses on fixing existing issues to improve the overall gameplay experience.
This community effort has identified more than 240 potential issues, showcasing the extensive work and diligence of the modding community in enhancing the game's playability. While this patch is currently available only for PC, the modding community hasn't ruled out the possibility of a patch for Xbox Series X|S in the future.
The community's proactive approach reflects a longstanding tradition in gaming, where players step in to refine the game, making it more enjoyable for everyone. This patch is a testament to the collaborative spirit of the gaming community, willing to invest time and effort to better the gaming experience for all Starfield players.
For those interested in checking out this mod, it can be downloaded from Nexusmods, and as with any mod, players are advised to follow the provided installation instructions to ensure a smooth application of the patch. The "official" releases of this community patch are slated to be available on Nexus Mods, with more bleeding-edge builds shared via GitHub or in private testing groups, as mentioned by the team behind the mod.
Starfield continues to be a dynamic space for both official and community-driven enhancements, affirming the game's lively and engaged player base.