George R.R. Martin hints at continued delay for "The Winds of Winter" into 2025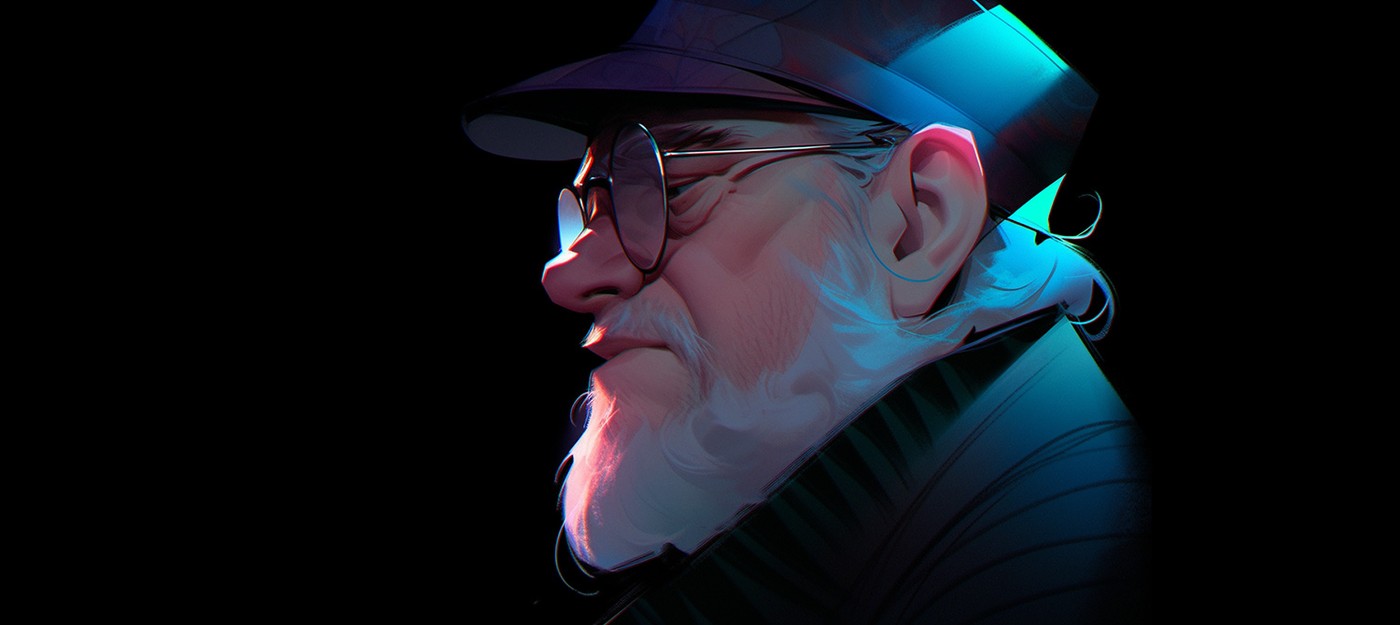 George R.R. Martin, the author of the acclaimed "A Song of Ice and Fire" series, has expressed uncertainty regarding the completion of the much-anticipated sixth book, "The Winds of Winter." Despite previous updates indicating that he had made substantial progress, Martin joked in a recent interview alongside "Shadowhunters" author Cassandra Clare that he might still be working on finishing the sixth book of his fantasy series in early 2025. When Clare mentioned that her new novel "King of Scavengers" would be released in March 2025, Martin humorously noted that this novel might be released before "The Winds of Winter," as the exact release date of his book remains unclear.
This elusive timeline has not been a recent development. Martin had previously stated that he would no longer provide updates on "The Winds of Winter," and the last known update suggested that he had completed about 75% of the novel.
Despite working "almost every day" on the sixth installment, as per a blog post reflecting on television projects amid WGA and SAG-AFTRA strikes, the progress seems to be slow. A July 2022 update from Martin indicated that "The Winds of Winter" is going to be a big book, possibly bigger than "A Storm of Swords" and "A Dance with Dragons," each of which contains about 1500 manuscript pages.
The delay has been a longstanding issue, with over a decade having passed since the release of the fifth book, "A Dance with Dragons." The television adaptation, "Game of Thrones," even surpassed the books, crafting its own ending to the story. While Martin acknowledged his delay with "The Winds of Winter" by 12 years, fans continue to wait eagerly, albeit with growing impatience.
The prolonged work on "The Winds of Winter" is not entirely surprising given the complex narrative and the high expectations following the global success of both the book series and its TV adaptation.
Although the release date remains uncertain, the anticipation for "The Winds of Winter" continues to build, with fans looking forward to returning to the rich, meticulously crafted world of Westeros. In the meantime, the upcoming HBO series "House of the Dragons" set in the same universe is expected to keep fans engaged until the release of the sixth book.