Leica unveils $9,500 M11-P camera with AI-proof digital authenticity features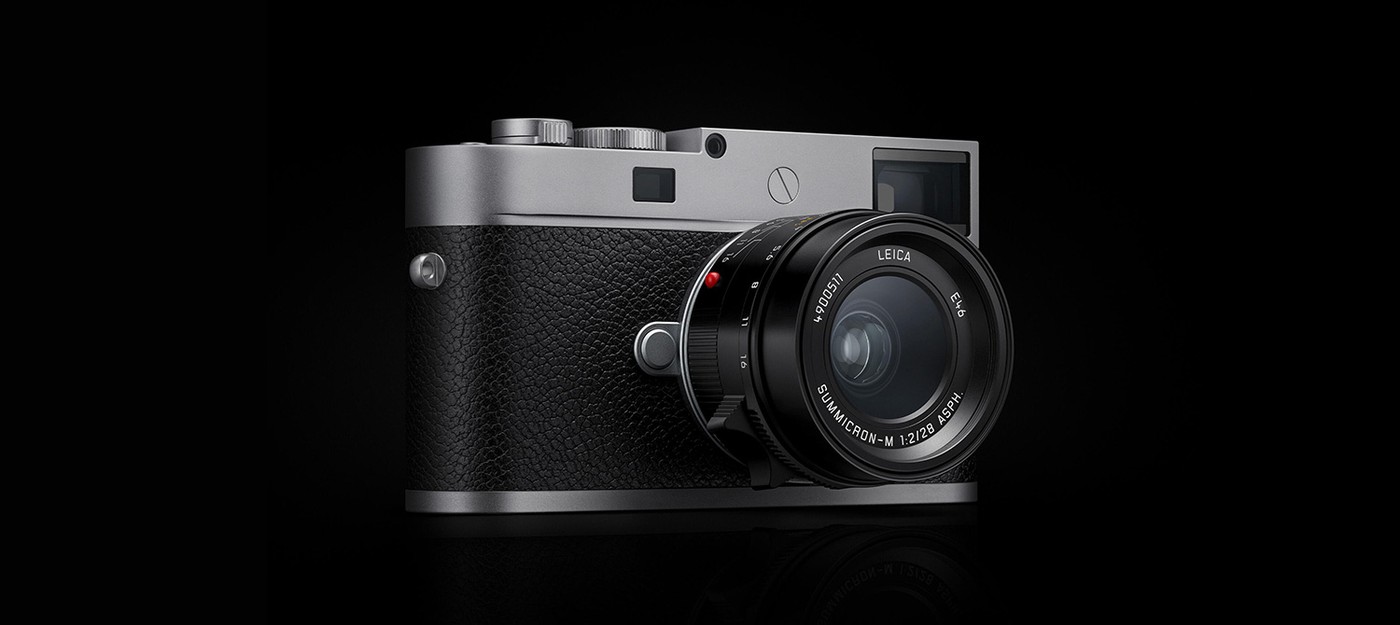 Leica, one of the oldest and most respected companies manufacturing photographic equipment worldwide, has unveiled a new camera priced at $9,500. One of the key features of this model, dubbed M11-P, is its ability to counter digital manipulations. The M11-P is tailored for professional photojournalists and, in addition to creating outstanding images, includes a new watermark system. Leica asserts that this feature will allow each image to carry metadata with a unique authenticity mark.
In an era of burgeoning generative AI, the propagation of fake media content has become a significant issue. From deepfakes to digital photo montages, artificial images have flooded the internet. One solution that's being actively discussed is the use of watermarks. They allow for the automatic embedding of identification data into the image metadata, thereby facilitating authenticity verification later on.
Verifying the authenticity of visual content in the digital age is becoming increasingly complex and crucial. By offering this proof of authenticity, we reinforce trust in digital content and confirm the authority of Leica cameras in documenting global events.
Leica claims that the M11-P produces images with so-called Content Credentials, which are "encrypted metadata conforming to the Content Authenticity Initiative (CAI) standard." CAI is a newly-formed industry group comprising media companies, technology platforms, and non-profit organizations.
Their goal is to create an open industrial standard for content authenticity verification. The CAI model utilizes cryptographic hashing to add identification signatures to image metadata, enabling the verification of their authenticity. If images processed according to the CAI standard are digitally altered, the system also records the history of alterations. These authenticity marks can be verified online on a specialized CAI portal.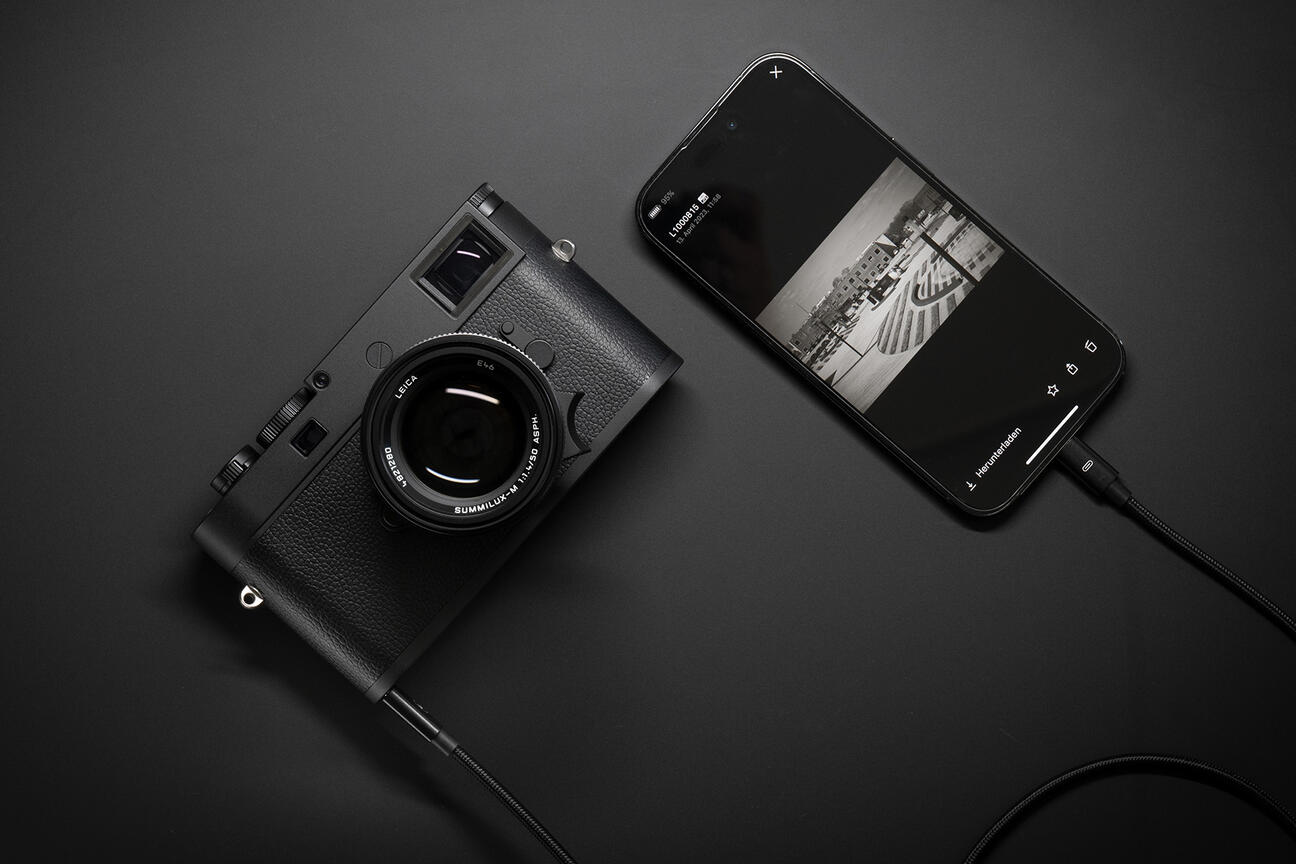 Specifications of the Leica M11-P:
60 MP BSI CMOS sensor with Triple Resolution Technology

High-performance Maestro-III processor

Large internal memory of 256 GB

0.73x optical viewfinder

2.95" 2.3m-dot touchscreen LCD

Wi-Fi and USB-C connectivity

Dedicated Leica FOTOS app support

ISO range of 64-50000

Up to 4.5 fps shooting

Secure chip for Content Authenticity Initiative technology
In addition, the Leica M11-P borrows the understated red-dot-less body from the M11 Monochrom, enhancing its aesthetic appeal while maintaining the triple-resolution 60MP color sensor from the M11 model.