Skyrim designer: If Todd Howard leaves Bethesda, it would leave a big hole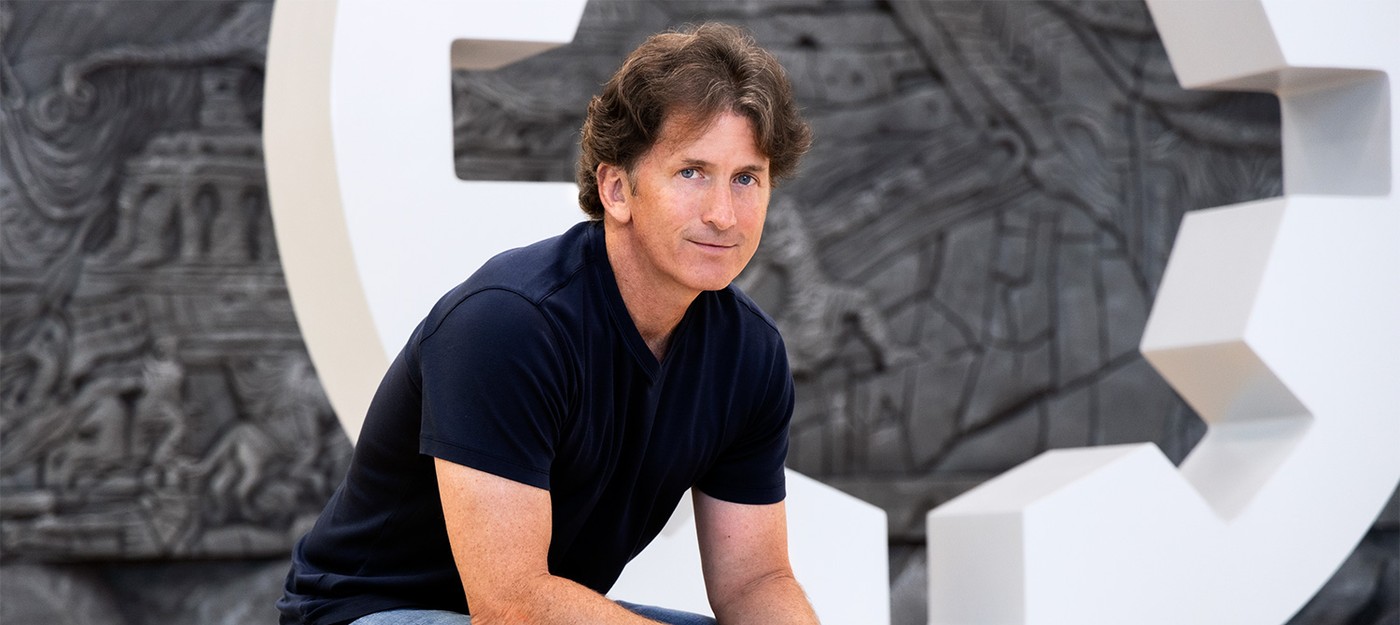 If Todd Howard left Bethesda, it would "leave a big hole," said the senior designer of Skyrim, emphasizing that the game director of Starfield has "an attribute that none of the rest of us did."
In an interview with MinnMax, Bruce Nesmith talked about his experience at Bethesda and participating in the creation of games like Skyrim and Starfield. When asked about Todd Howard's role in the studio and what would happen if he suddenly left, Nesmith noted:
That would leave a big hole, that would leave a vacuum that no one person would probably be able to fill.

We've always maintained, those of us who work there, that Todd had an attribute that none of the rest of us did. He was always able to put himself into the seat of your everyday player, to a far better extent than the rest of the design team or the rest of the development team.
Noting Howard's ability to stay in tune with gamers, Nesmith adds:
When you work on a big team like that, or probably anywhere in game development, and particularly if you have a string of successes, it's really easy to get ivory tower syndrome. It's really easy to see the world through a very elitist viewpoint, everything's got high philosophy design concerns, and you lose touch.
According to Nesmith, Bethesda's success didn't change Howard:
He was always able to see it from Joe Average Player's perspective, and that's an invaluable insight. When he leveraged that, as much as it might frustrate us, in the end we had to acknowledge it.
Fortunately, Todd is not planning on retiring, at least not until the release of The Elder Scrolls VI.