FromSoftware recruiting for multiple new projects post Elden Ring and Armored Core 6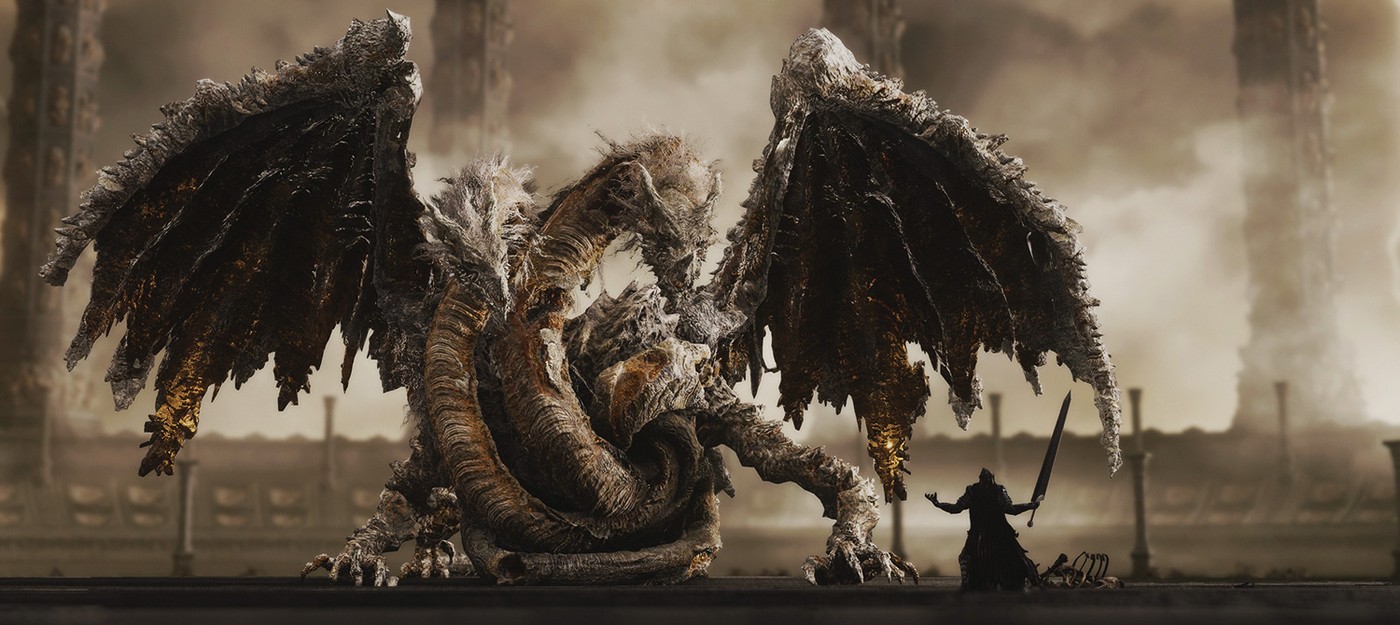 With the success of Elden Ring and Armored Core 6 under its belt, FromSoftware, the studio famous for the soulslike genre, has kicked off a hiring wave hinting at several new projects in the pipeline. This is in addition to ongoing updates for Armored Core 6 and the awaited Elden Ring expansion, Shadow of the Erdtree.
The hiring drive aims to bring on board talent for the "next chapter" after Elden Ring, covering roles in game design, programming, and art design, showcasing the studio's ambitious plans for upcoming projects. The career page mentions:
FromSoftware is looking for development staff to play a central role in several new projects. Let's work together to create rewarding experiences for players around the world to enjoy.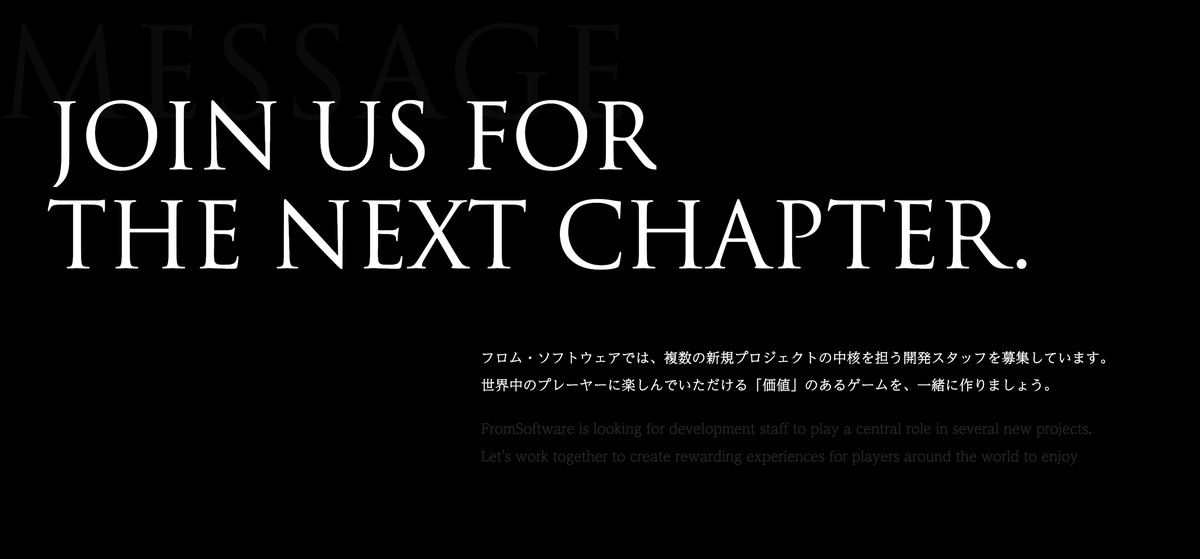 From December 4 to December 15, developers from both popular titles will be part of recruitment sessions, as mentioned by IGN Japan, indicating active steps towards these new projects. Although details of the new projects are yet to be revealed, the success of Armored Core 6 in the mecha genre and the global love for the soulslike genre with Elden Ring selling over 20 million copies in its first year, point to a bright future for FromSoftware's projects​.
The studio might continue to build on the mecha series or incorporate the well-loved Dark Souls formula in upcoming projects. There's also chatter about possible reveals of new projects or more details on the Elden Ring expansion at The Game Awards in December, adding to the anticipation among gamers.
With a history of creating standout games, FromSoftware is gearing up for exciting new ventures. As gamers eagerly wait for more announcements, time will tell what's next on FromSoftware's agenda.