New Starfield mod adds space station construction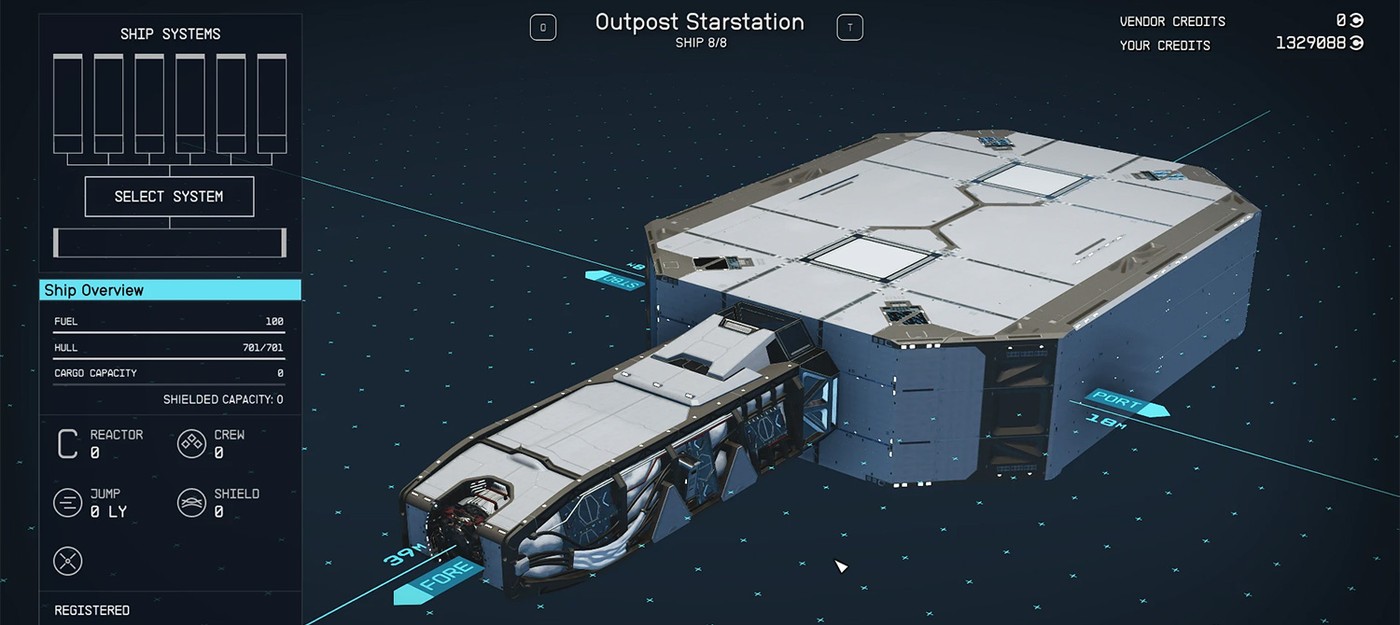 Just shy of two months post-launch, and Starfield's modding community is already impressing with significant accomplishments. Modder Vex has unveiled an early version of a mod that allows players to design their very own space stations.
Building a space station is fairly straightforward. It begins with establishing an outpost, following which players navigate to a different section to create a space station control desk. A couple of clicks later, you're the commander of a space station. However, Vex cautions about potential hitches, such as the need for utilizing multiple standard docks for successful docking.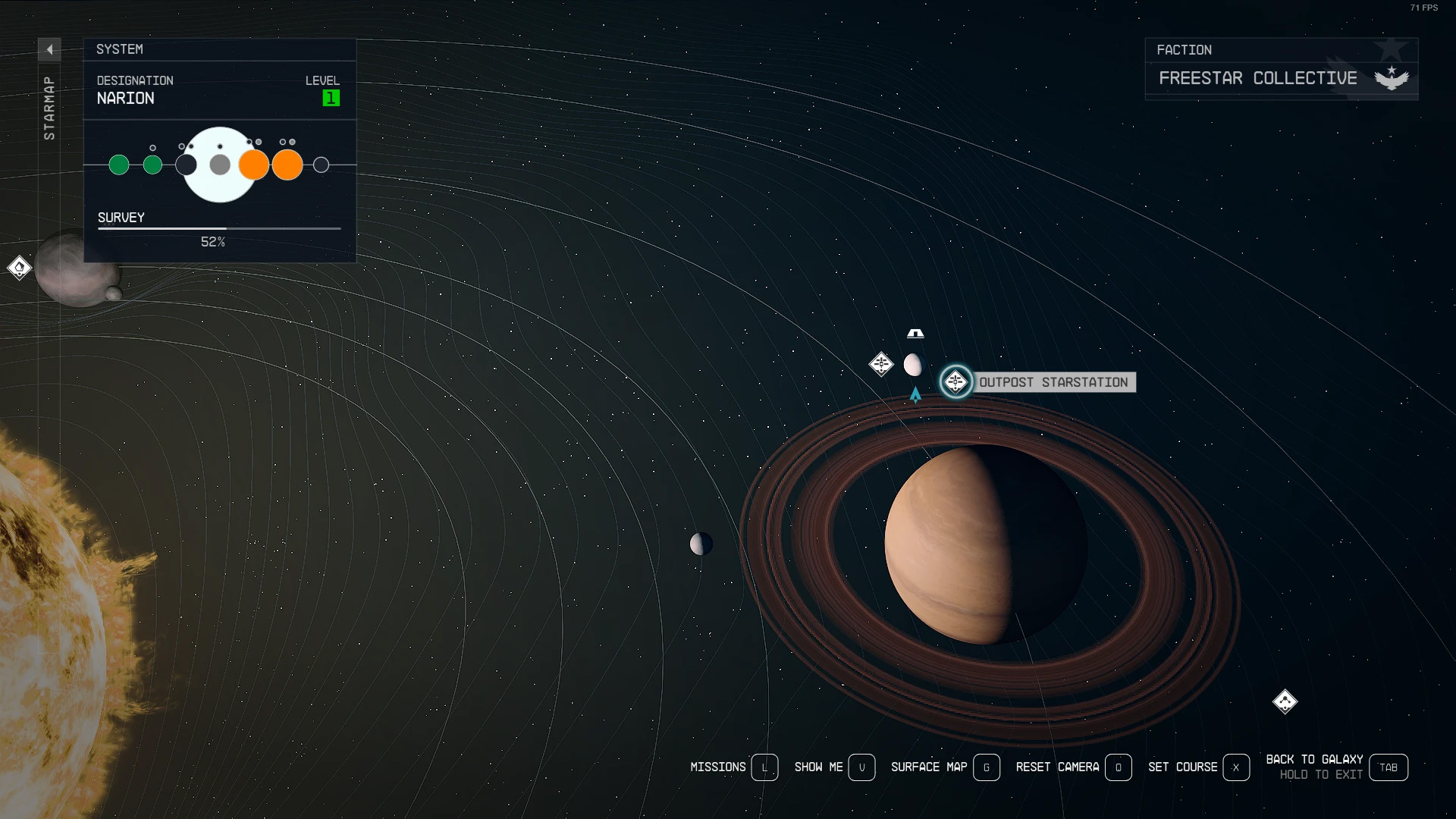 Vex mentions that at times, docking can be impossible or necessitates approaching too close to the dock. There's a workaround though: a console command can extend the docking distance up to 1000 meters.
Despite these minor drawbacks, the modder's initiative is commendable. Many Starfield players have expressed a desire for a functioning space station, even with some minor drawbacks.
This mod is not just a testament to the determination of the Starfield community but a glimpse into what the future holds. It's hopeful that skilled modders will continue to deliver, perhaps even introducing a mod akin to Sim Settlement for Fallout 4.
The space station construction mod for Starfield is available for download on Nexus. For the tech-savvy and space enthusiasts, this mod opens up a new realm of gameplay, inching closer to a more expansive space exploration experience.