Resident Evil Village now playable on iPhone 15 Pro with enhanced graphics settings and smooth 60 fps gameplay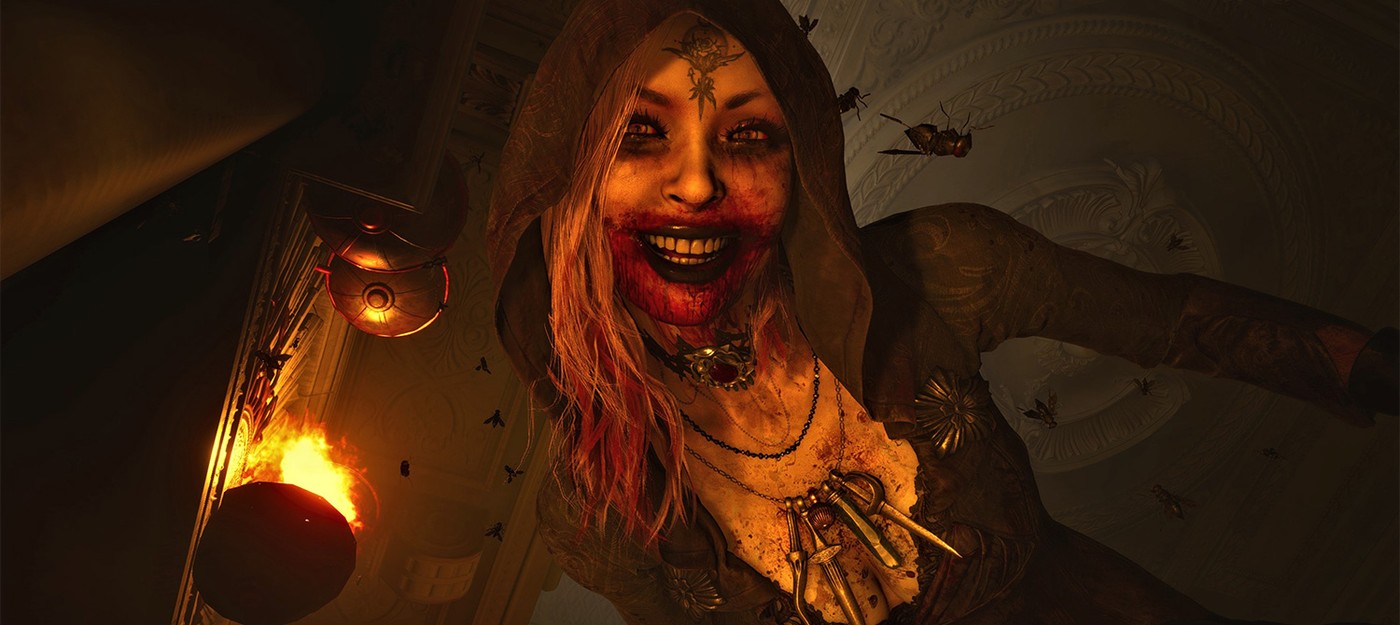 Owners of iPhone 15 Pro and iPhone 15 Pro Max can now officially dive into the horror experience of Resident Evil Village on their devices starting today, October 30. The game not only operates seamlessly at 60 fps with Full HD+ resolution but also offers a variety of graphics settings to optimize performance.
The transition of Resident Evil Village to iPhone 15 Pro was smooth, showcasing the capability of the device for console-level gaming, which was a rare yet good mobile gaming experience according to a review by iMore. The game on iPhone 15 Pro supports a resolution of 2340 x 1080 and 2796 x 1290, although to maintain a stable 60 fps, it's recommended to lower the resolution. Additionally, the game displays the available video memory, with 6 GB being accessible on iPhone 15 Pro or iPhone 15 Pro Max.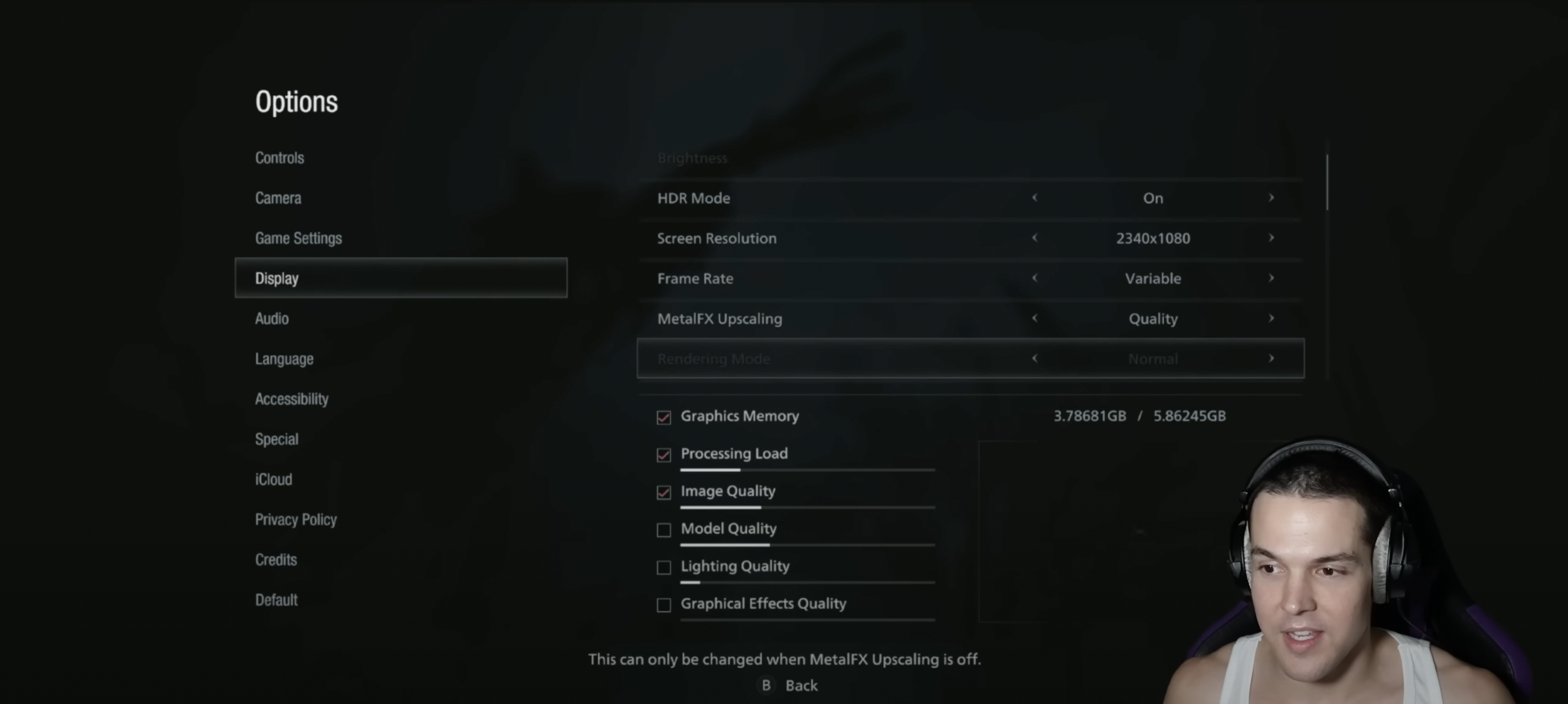 A unique feature for mobile gamers is the ability to adjust graphic settings, akin to what PC gamers are accustomed to. This includes a scaling function called MetalFX, comparable to NVIDIA DLSS and AMD FSR, with "Quality" and "Performance" settings to allow players to choose their desired level.
Previously, it was demonstrated that Resident Evil Village could run on iPhone 15 Pro and iPhone 15 Pro Max, with gameplay being displayed on an external monitor via a USB-C port, though at a limited resolution of 1560x720 and 30 FPS. Now, with early access granted to a YouTuber, Datura Plays, by Capcom, the game's graphics on the smartphone screen were praised for their outstanding quality.
The game's transition to the mobile platform comes with a special offer: players can try it for free and unlock the full game for a discounted price of $15.99 until November 20, post which the game will revert to its regular price of $39.99. Additionally, there's a $19.99 in-app purchase for the Winters' Expansion DLC and a $4.99 All Access Voucher DLC, aligning with the pricing on PC and console versions.
Moreover, Resident Evil Village will also be available on iPads with M1 and M2 chips, widening the horizons for Apple users. The game is now available as a 7.92GB download from the App Store, and while it was showcased during Apple's iPhone 15 Pro announcement in September, it's now fulfilling the promise of console-quality gaming on mobile.
This move by Capcom, the game's developer, hints at a growing trend of major gaming titles making their way to mobile platforms, leveraging the powerful hardware of the latest devices for an enriched gaming experience. The news is not only exciting for Resident Evil aficionados but also a significant indicator of the evolving gaming landscape.