CD Projekt RED will follow The Witcher path to evolve Cyberpunk series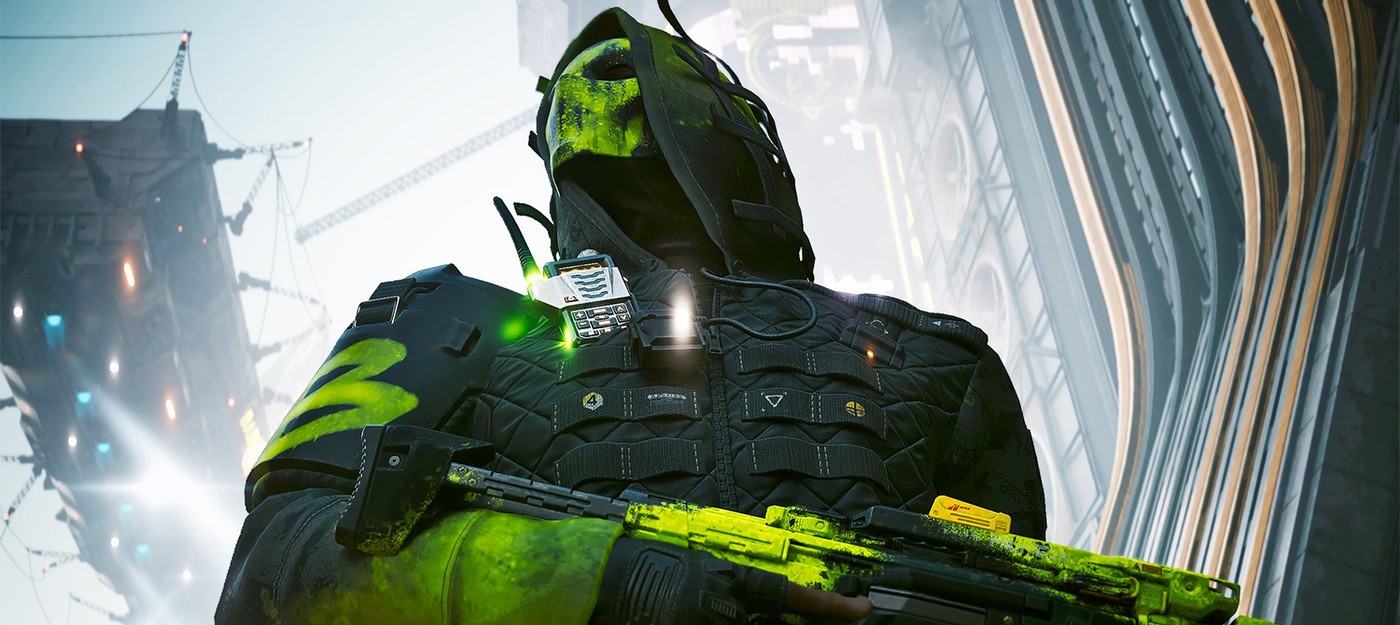 CD Projekt Red, the studio behind the Witcher series, has plans to evolve the Cyberpunk series in a similar fashion. In a recent interview with PC Gamer, Cyberpunk 2077's Narrative Director Igor Sarzyński shared the company's ambitions to bring about a series-long transformation similar to that of its Witcher trilogy, which saw significant progress with each new game release.
"Cyberpunk 2077 was our first venture into a futuristic dystopian world, bringing in new gameplay mechanics, a unique narrative style, and a new thematic and artistic direction. While some elements like city design, art, music, and playstyles were well-received, others required more iterative improvements to meet our expectations," Sarzyński mentioned.
The commitment to this evolution is already visible with updates like Phantom Liberty and the 2.0 patch that introduced significant improvements to skill trees, loot systems, and vehicular combat among other things. The studio recognized the importance of combat in enhancing the gaming experience. With Cyberpunk 2.0, it seeks to redefine combat dynamics by improving shooting mechanics and introducing sci-fi abilities that fundamentally change battlefield engagement.
CDPR is also aware of the need for more immersive world-building. Despite the visual appeal of Night City, the goal of creating a living, breathing world wasn't fully achieved at launch. Yet, subsequent updates and bug fixes have started to make the city feel more alive, although there's still room for further enhancement.
The excitement is building as CDPR takes cues from the Witcher's successful evolutionary journey. Fans are eagerly awaiting a more ambitious and immersive dive into the Cyberpunk universe, hopeful that CDPR's next installment will build upon the original's vision and offer a more coherent and immersive experience.