Ubisoft faces backlash for AI-generated Assassin's Creed art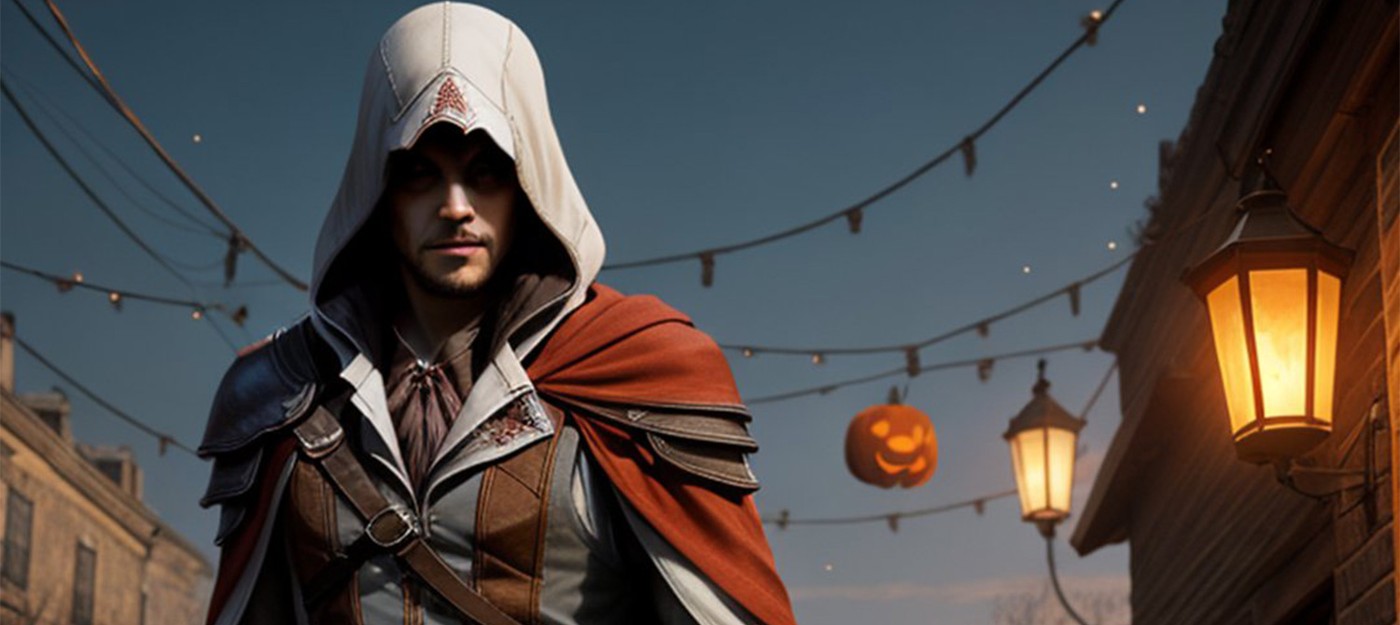 In celebration of Halloween, Ubisoft Netherlands revealed an Assassin's Creed artwork crafted using artificial intelligence (AI). However, those behind the image generation didn't make an effort to correct glaring errors.
Social media users started to notice posts from Ubisoft that were evidently not human-made. An image of Ezio surfaced on Ubisoft's Latin American account, showcasing a notably mediocre application of generative neural networks. Due to the subpar depiction of Ezio and other oddities in the image, the post faced criticism and was eventually removed.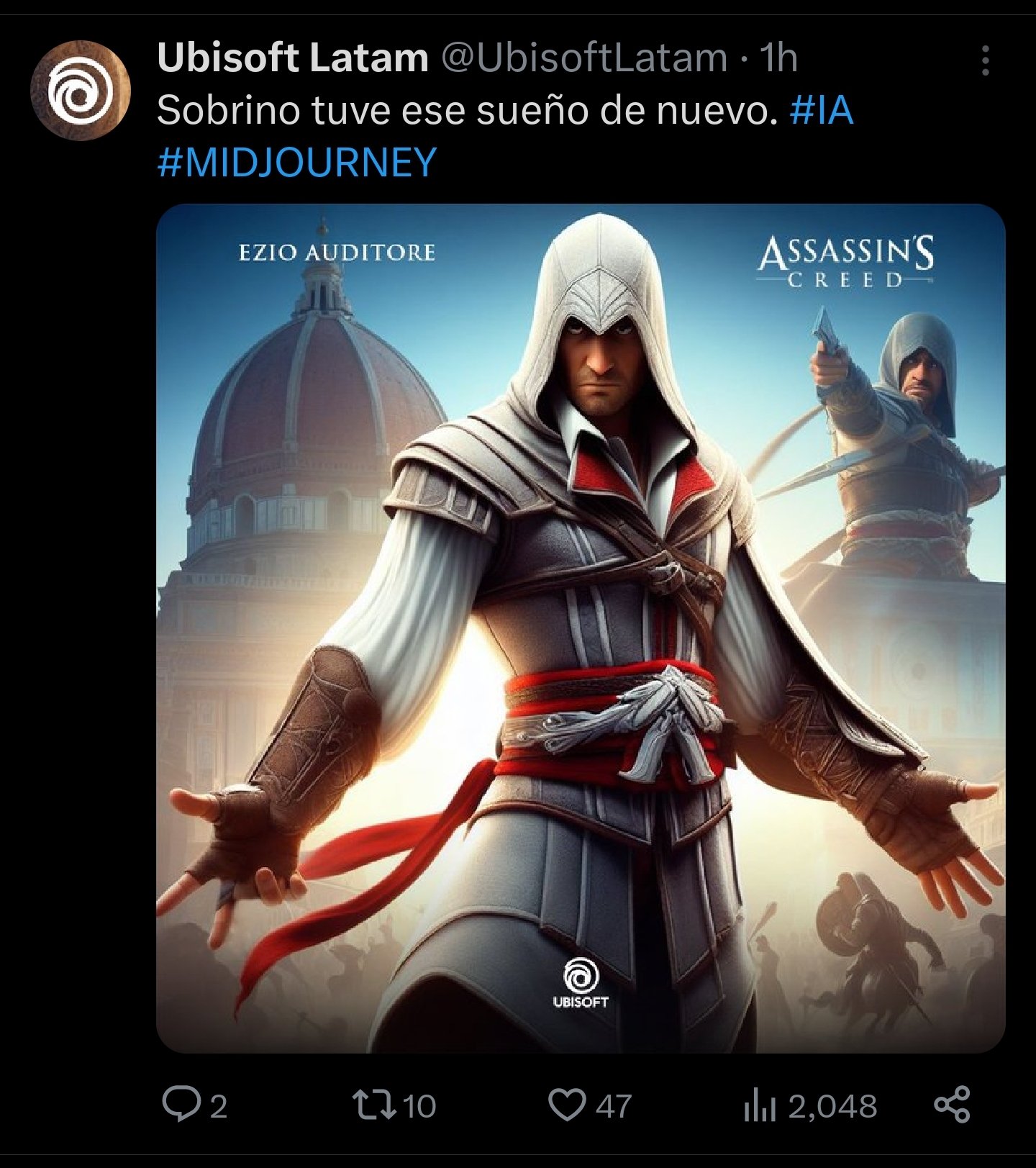 Not to be left out, Ubisoft Netherlands also shared their AI-generated image of Ezio with pumpkins in the background, asking in Dutch, "Which Ubisoft game is perfect for this spooky evening?".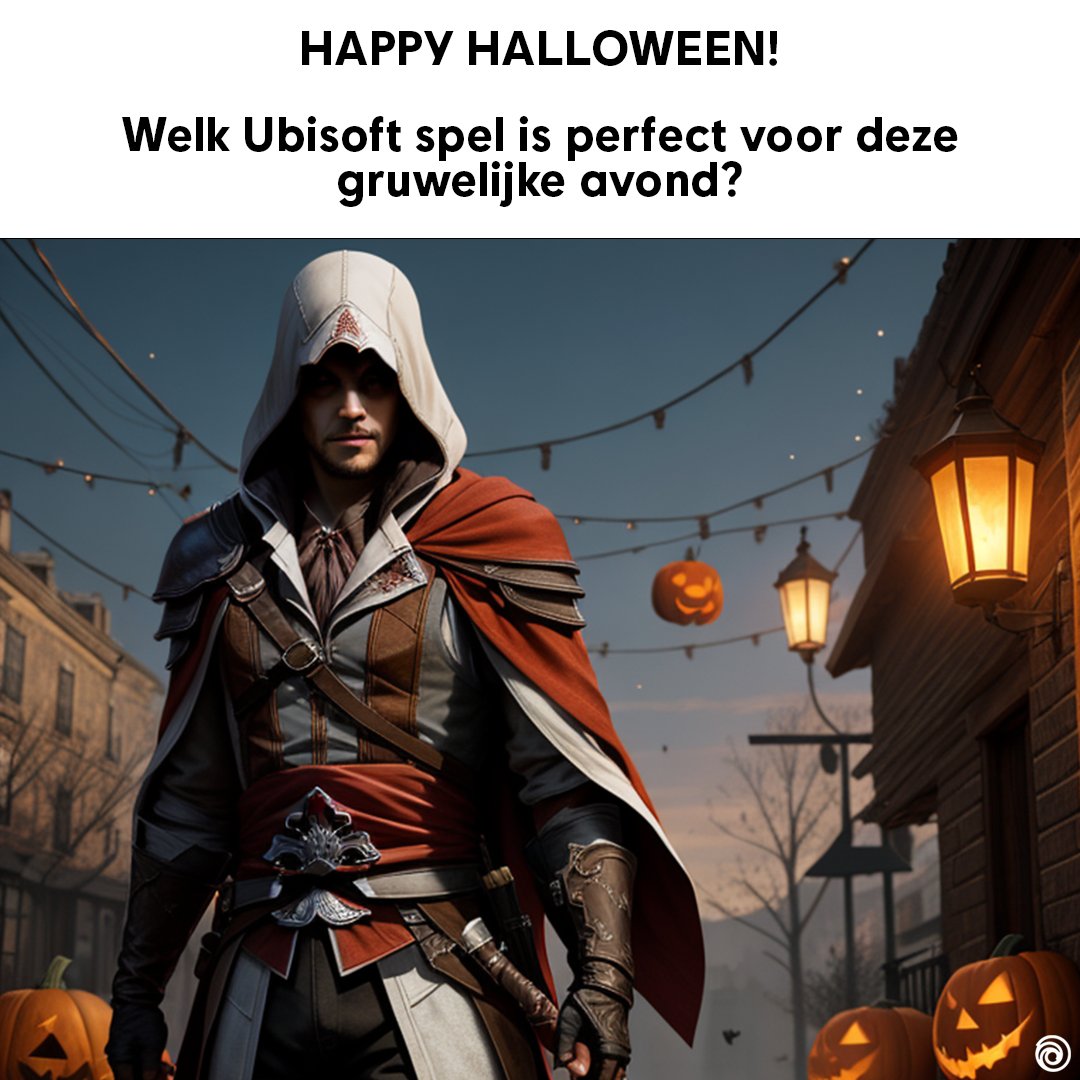 The incident comes after it was reported that Ubisoft laid off over 1,000 employees last year as part of a "cost reduction" initiative, affecting various departments in Europe, the US, and other regions.
Despite these layoffs, over 19,000 individuals continue to work at Ubisoft, with many engaged in the development of future Assassin's Creed titles. It's noteworthy that amidst a large workforce, not one individual was assigned to either remake or fine-tune the AI-generated marketing material for social media, which appeared blatantly substandard.
This episode underscores a growing trend in the gaming industry of leveraging AI for different tasks, including art generation. However, when juxtaposed against the backdrop of significant layoffs, the move to use AI for creative work was seen by many as insensitive, sparking a broader conversation about the role of AI in gaming, the quality of AI-generated content, and the implications for human talent within the gaming industry.