Scarlett Johansson sues AI App over likeness misuse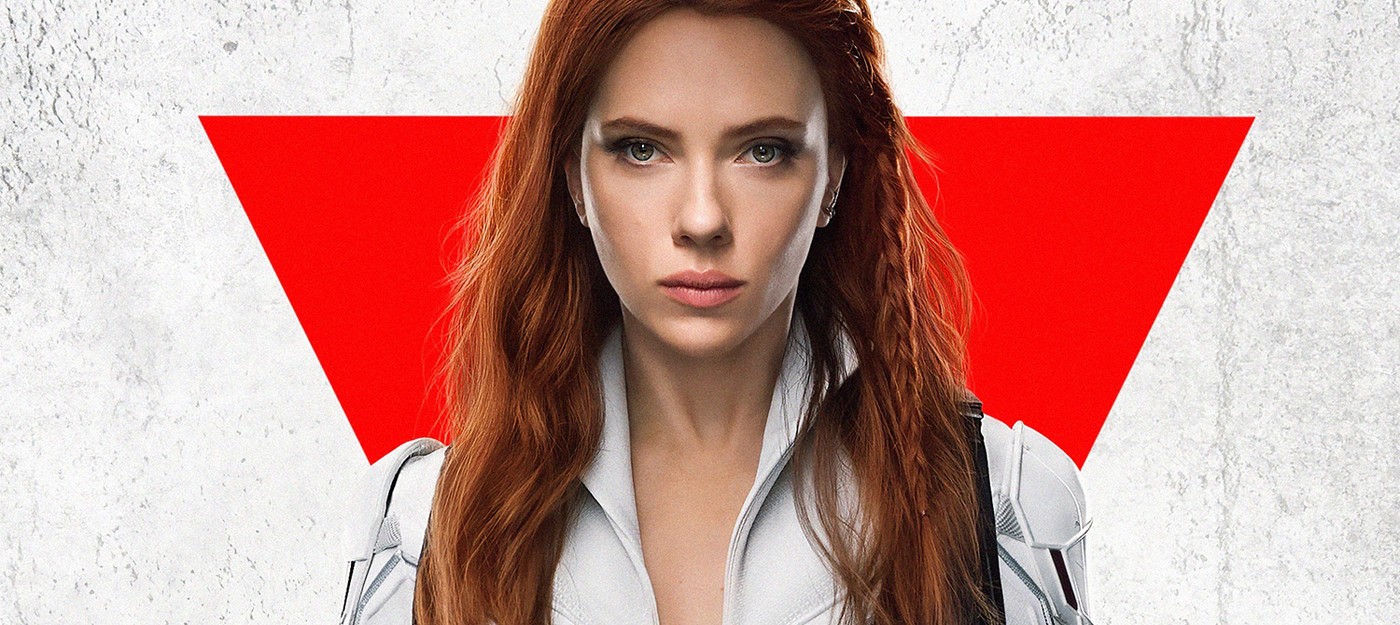 Scarlett Johansson has taken legal action against an AI app developer who used her likeness without permission.
The app, named Lisa AI: 90s Yearbook & Avatar, showcased a 22-second ad on X/Twitter, opening with an old clip of Johansson from the sets of Marvel's "Black Widow." She is seen saying, "What's up guys? It's Scarlett and I want you to come with me…" before the scene transitions into AI-generated images resembling the actor, with a synthetic voice promoting the app.
A disclaimer beneath the ad read, "Images produced by Lisa AI. It has nothing to do with this person." However, the resemblance to Johansson was clear, prompting legal action. The ad was spotted on October 28 and has since been removed from the platform, but not before drawing the attention of Johansson's legal team.
Her attorney, Kevin Yorn, stated:
We do not take these things lightly. Per our usual course of action in these circumstances, we will deal with it with all legal remedies that we will have.
Though the ad was short-lived, it highlights ongoing concerns. The Lisa AI app, developed by Convert Software, is still available on the App Store and Google Play. This incident echoes a recent situation where Tom Hanks warned fans about a deceptive ad featuring an AI-version of himself promoting a dental plan. The growing trend of AI-impersonation, although a legal grey area, underscores the tension between tech innovation and personal privacy rights.
The legal framework around AI's imitation of celebrity likenesses is still unclear. In places like California, laws exist that allow individuals to file civil claims for unauthorized use of their "name, voice, signature, photograph or likeness" in advertising. The cases involving Johansson and Hanks point to a potential legal storm as AI continues to challenge the distinction between reality and simulation.