New Dark Soul tool for Blender will be a game changer for modders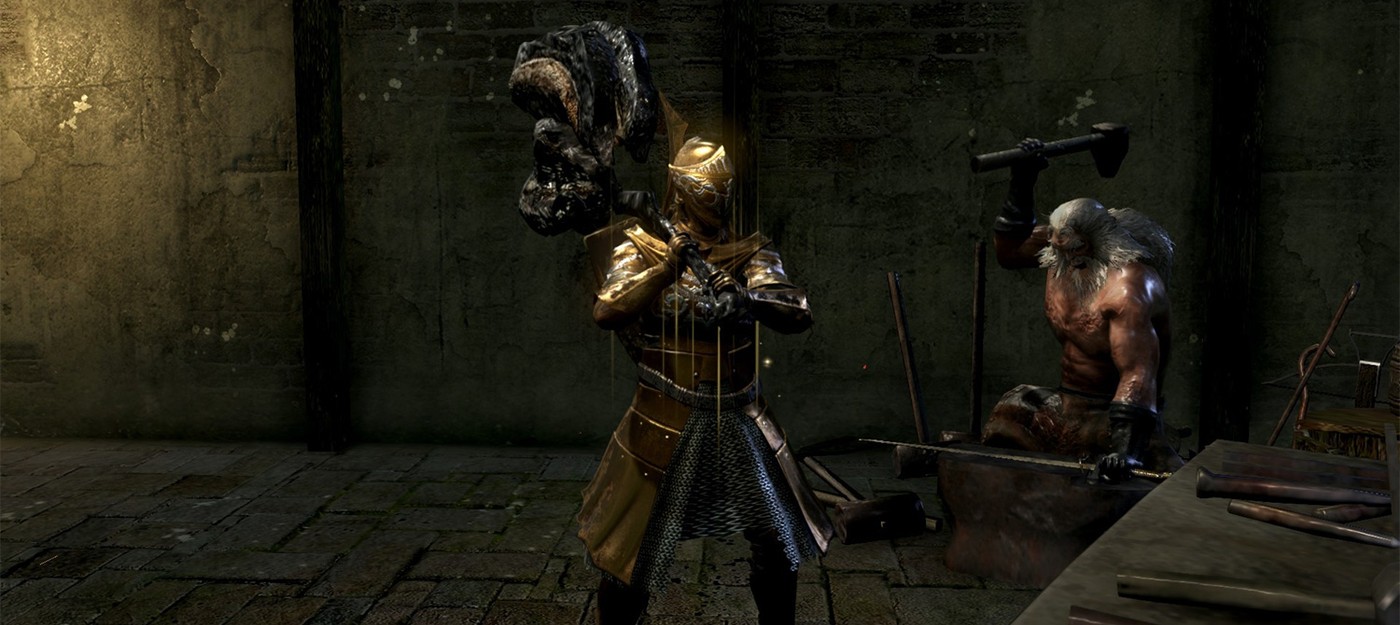 A renowned Dark Souls modder has released a new modding tool, which is set to bring a range of unique and impressive modifications to the world of Lordran. The modder, known as Grimrukh and recognized for several standalone extensions and mods for Dark Souls, announced the new tool on social media — Soulstruct for Blender..

Soulstruct for Blender is now publicly available and is described as a colossal plugin for Blender, created specifically for modifying Dark Souls. That explains why it took Grimrukh four years to finish the project. The plugin allows the import and export of map elements, characters, objects, collisions, navigation meshes, and even Havok animation data.
A fellow modder, Fromsoftserve, praised this toolkit as an "absolute breakthrough for my mod and the whole Dark Souls modder community." The tool simplifies making complex changes to mesh grids. Enhanced collision editing now allows for the creation of entirely new areas, and existing ones can be expanded and detailed further.
At the moment, Soulstruct for Blender only supports Dark Souls: Remastered, but Grimrukh has plans to adapt it for other games from the studio as well.
Fromsoftserve further explained the significance of this plugin, stating that it's much easier to make complex changes in mesh grids. The simplified collision editing will enable the creation of completely new zones, expanding and detailing existing ones further.
The release of Soulstruct for Blender is seen as a revolutionary step in the Dark Souls modding community. This tool not only simplifies the modding process but opens up new possibilities for creative modifications, setting a new standard for what can be achieved in game modding. The enduring popularity and active modding community of Dark Souls, which continues to thrive years after the game's initial release, makes this development even more significant.
The news has already generated excitement in the gaming community, with some sources calling it an "absolute game changer" for the classic FromSoftware game​.