Blizzard announces Worldsoul Saga — a series of three new expansions for World of Warcraft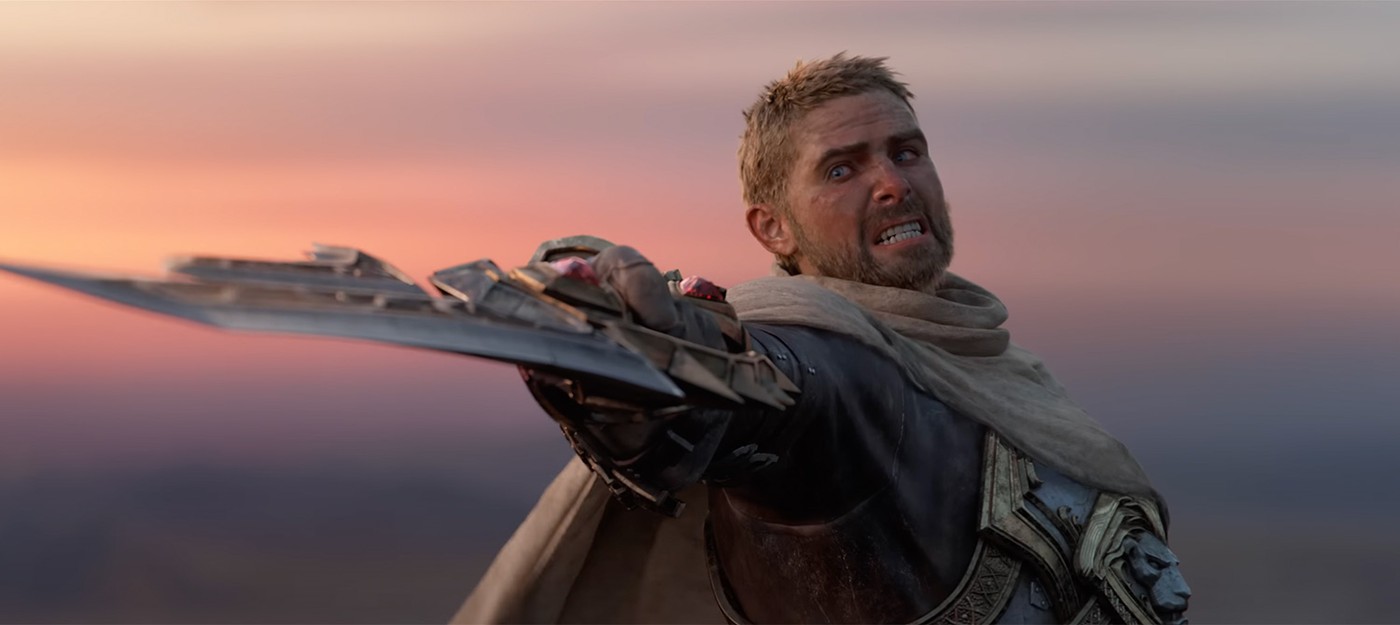 During BlizzCon 2023, Blizzard Entertainment revealed a new series of expansions for World of Warcraft, titled the Worldsoul Saga. Chris Metzen, the game's narrative director, introduced this ambitious saga that's poised to unfold over several upcoming expansions across a few years. Metzen articulated that the Worldsoul Saga aims to encapsulate the essence of the game's 20-year narrative journey, setting the stage for the next two decades of storytelling within the World of Warcraft universe.
The first expansion under this saga, The War Within, is set to delve into the unexplored corners of Azeroth, promising to enrich the game's lore and present players with new challenges. Following this, the Midnight expansion will transport players back to the Old World to face the dark forces of the Void. The saga will continue its narrative in the third expansion, World of Warcraft: The Last Titan, set in Northrend, where players will witness the much-anticipated return of the Titans and uncover a sprawling conspiracy woven through the world's history.
This announcement comes on the heels of the positive reception for WoW's Dragonflight expansion released in 2022, which many players deemed a refreshing turn following the mixed reviews of previous expansions such as Shadowlands. The community's spirits were further improved with the return of Chris Metzen to the franchise, initially as a creative advisor, later being promoted to the Executive Creative Director of the entire Warcraft franchise, ensuring a strong narrative direction for the forthcoming expansions.
Blizzard has hinted at a quicker rollout of new content with the Worldsoul Saga, something that deviates from the usual pace, keeping the anticipation high among the WoW community. While the details about these expansions are still under wraps, more information is expected to be shared throughout BlizzCon 2023.