Nintendo Switch 2 could support ray tracing with 1080p resolution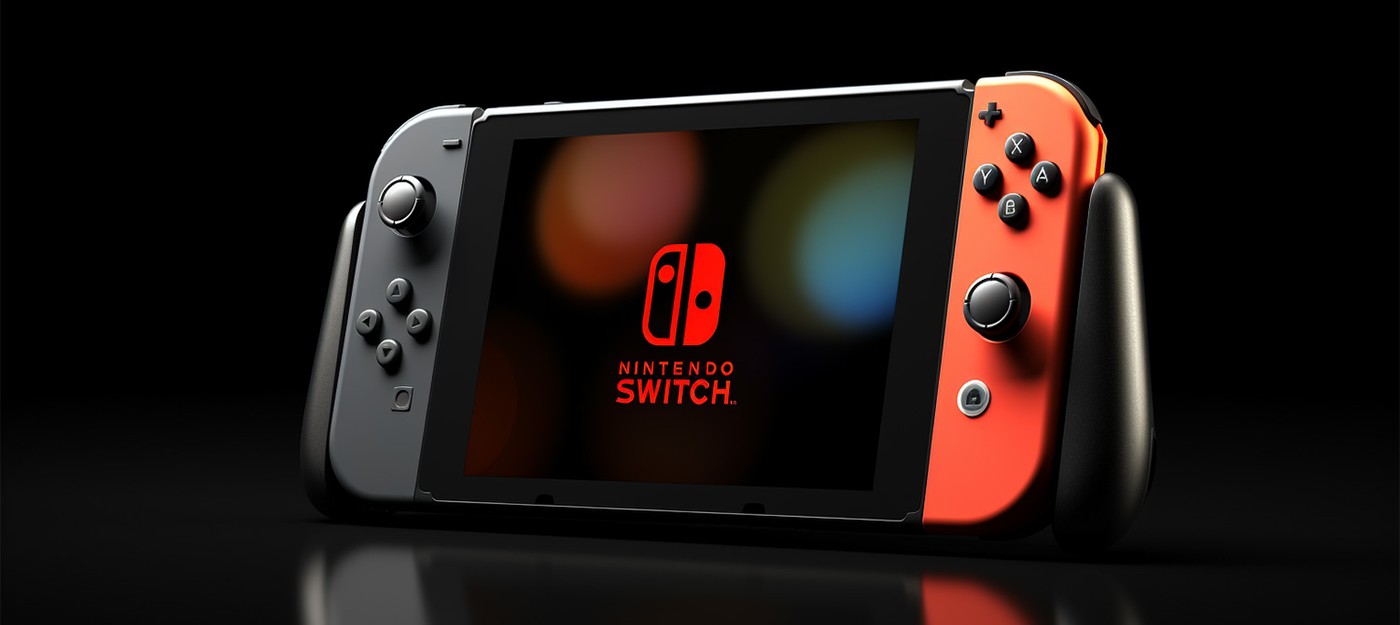 Information surrounding the Nintendo Switch 2 remains linited, but recent leaks have provided a glimpse into the possible specifications of the console's processor, the Tegra T239, a modified version of the T234 processor. These details allow for speculation on how games might perform on the new console.
Digital Foundry has attempted to recreate the processor's specifications using a Dell Vostro 5630 laptop equipped with a Core i7 1360p processor, 16 GB of LPDDR5 4800 MHz RAM, a 512 GB SSD, and an RTX 2050 GPU. The RTX 2050 is built on the same foundation as the RTX 3050 and 3050 Ti but has slightly more CUDA cores than the T239—2048 versus 1536. With a 64-bit interface, this GPU offers a memory bandwidth closely resembling what the Nintendo Switch 2 might achieve, although the 4 GB of VRAM is likely less than what the console will have.
The demonstration video of The Matrix Awakens, reported to run on the new Nintendo console with ray tracing, did not launch on this system, but other games like Fortnite UE5 with Lumen, Death Stranding, Control, Cyberpunk 2077, and A Plague Tale: Requiem operated successfully.
Thanks to the DLSS technology, all games ran at over 30 FPS with ray tracing enabled, where possible, at a resolution of 1080p, and some even at 1440p with acceptable quality. Digital Foundry believes that the Nintendo Switch 2 could potentially deliver performance comparable to the pro-versions of last-generation consoles, highlighting that the NVIDIA scaling technology will be a key element of the new system.
The analysis by Digital Foundry also includes a detailed review of the T239 for the device among other aspects.
An official announcement of the Nintendo Switch 2 has yet to be made.