Take-Two CEO: AI to ease game development but don't expect price drops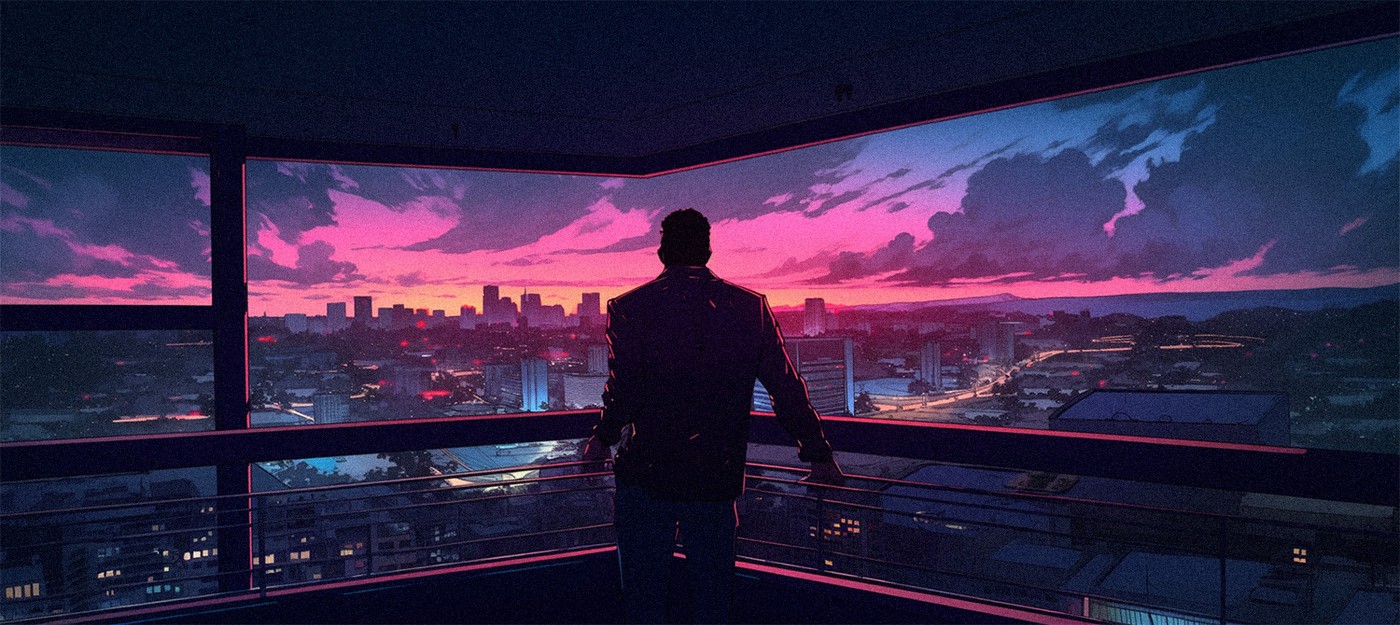 As game development costs rise annually, Rockstar Games parent company is exploring generative AI technology as a potential development catalyst, especially for large-scale games like GTA 6.
During a recent investor call, Take-Two Interactive CEO Strauss Zelnick discussed the upcoming GTA 6, suggesting modern AI technologies could streamline the development of large-scale games, albeit with additional costs.
We've been in the AI business since the dawn of this industry. Our entertainment properties are created largely in and by computers. We value tools. We create those tools internally, and we license tools as well. The new developments in AI are really exciting, and I've said publicly and repeatedly that I believe that they'll help create efficiency. 

In certain instances, they'll help us do things we haven't been able to do before. But it's going to allow that for our competitors as well. So I think the toolsets that come out of these recent developments will be commoditized quickly, and the efficiency that we see, others will see.
The topic of AI-based development sparks much debate. AI technologies allow developers to create content faster, but not necessarily better or within ethical norms. Proponents argue that generative AI will take on more monotonous, time-consuming work, allowing developers to focus on more complex and large-scale concepts and ideas. Critics say that AI, regardless of intentions, will replace real workers, displacing many in an already unstable job market. However, nothing prevents those displaced from using the same tools to create something of their own, thereby creating a job for themselves.
Zelnick continued the discussion, stating that the era of AI content creation has arrived and is here to stay but that this doesn't mean games will become better and cheaper. He emphasized that "creative people" are still in demand.
Do I think that generative AI is going to make hit games? No. Do I think that the need for creative people will go away? Absolutely not. I think if anything, better toolsets just raise the bar. They give us the opportunity to do more and do better. The changes will be - menial work will probably be reduced or eliminated; high-level work will be enhanced in importance. You'll see shifts in what we can do with our games ... That's our story, our strategy is to be the most creative, the most innovative, and the most efficient company in the business, and I think AI probably ticks all three boxes. But don't expect the price tags to go down. Just expect everything to get better, and competition probably to become more intense for people who are not able to avail themselves of the resources that we can afford.
After GTA 6 leaks in 2022, it's clear that next game in the series promises to be a significant step forward from GTA 5, which not only remains one of the most popular games today but has become the best-selling video game of all time (not counting Minecraft sales on mobile devices). GTA 6 will likely significantly surpass its predecessor with new graphics, gameplay, and scale —and it seems the latest developments in AI are also being applied in the game's world creation.
The first trailer for GTA 6 will be shown in December. Maybe Rocksar will announce a release window.