PlayStation Portal unboxing and size comparison with Steam Deck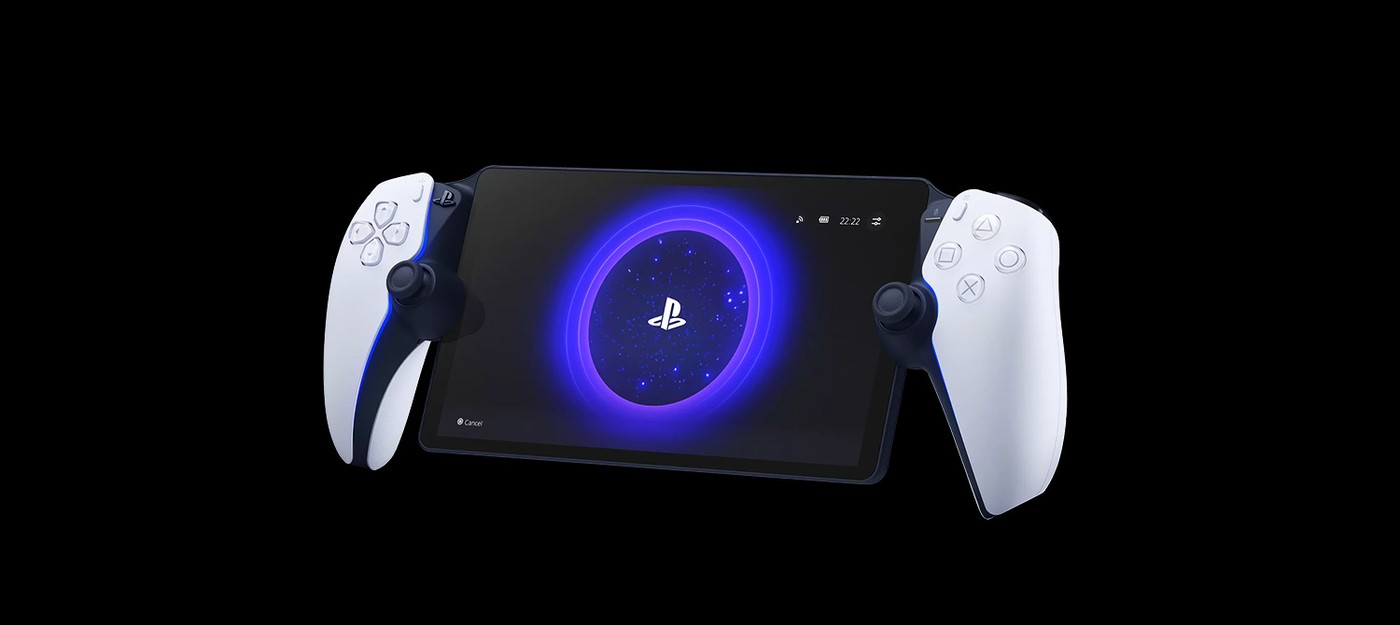 The first unboxing video of Sony's new handheld device, the PlayStation Portal, has surfaced online, offering a comparison of its dimensions against Valve's Steam Deck.
With the release date of the PlayStation Portal set for next week, the Spanish YouTube channel Hobby Consolas has circumvented the anticipation by releasing an unboxing video. Under embargo conditions, the device remains inactive; however, the video gives viewers a chance to assess the design and size, and to draw comparisons with the Steam Deck.
The PlayStation Portal mirrors the Steam Deck in size, but it features an 8-inch screen, larger than Steam Deck 7-inch display. It also has a lighter build than its Valve counterpart, obviously due to a difference in computing power.
Following much speculation, Sony officially announced this game streaming device in August, with pre-orders beginning in September. Here are the key features of the Sony PlayStation Portal:
Put Your PS5 in the Palm of Your Hand — PlayStation Portal Remote Player gives you access to the games on your PS5 over your home Wi-Fi, letting you jump right into gaming without needing to play on a TV

Play Your Game Collection — PlayStation Portal Remote Player can play compatible games you have installed on your PS5 console, including your favorite games for PS5 and PS4

Experience Breathtaking Immersion with DualSense Wireless Controller Features — Feel the incredible immersion of haptic feedback and adaptive triggers in supported games

Beautiful 8" LCD Screen — Take in every exquisite detail of your favorite games as they come alive on a brightly lit and gorgeous full HD screen

60fps Capable at 1080p Resolution — PlayStation Portal Remote Player can deliver silky-smooth gameplay at up to 60fps with high image clarity on its 1080p resolution screen
The PlayStation Portal hits the market next week, November 15, priced at $200.