iPhone's "highly controlled" sideloading system set to launch in EU by first half of 2024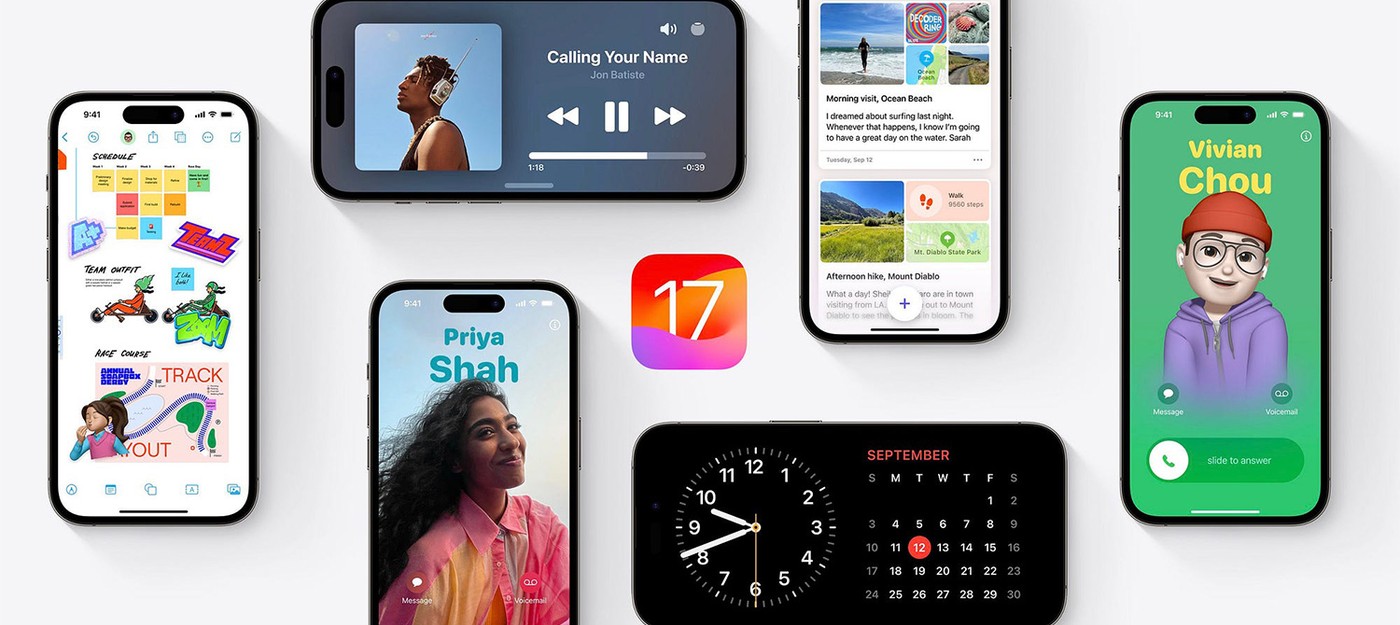 Apple is preparing for a significant shift in its app installation policy for iPhone users, particularly in the European Union (EU). This change, expected to occur in the first half of 2024, comes in response to the EU's Digital Markets Act (DMA), which went into effect in November 2022. The DMA mandates "gatekeeper" companies like Apple to allow greater openness in their services and platforms, including the Apple App Store​​​​.
Sideloading, the practice of installing apps from sources other than the official App Store, will be a key aspect of this policy change. Apple users in the EU will be able to download apps hosted outside the official App Store, thus circumventing the standard App Store process. This development not only offers users more flexibility but also impacts app developers, who will no longer be required to pay Apple's usual 15 to 30 percent fees on app sales​​.
However, Apple is keen on maintaining a "highly controlled system" for this new sideloading process, prioritizing user privacy and security. There are concerns within Apple that sideloading could potentially "undermine the privacy and security protections" that iPhone users currently rely on, potentially exposing them to malware, scams, data tracking, and other security risks​​. To mitigate these concerns, Apple is considering implementing additional security measures such as a verification process. This could involve charging a fee for verification, similar to a system already in place for Mac users, where they can safely access apps outside the Mac App Store​​.
In addition to sideloading, Apple is reportedly planning to make adjustments to other services, including Messages and payment apps. These changes are likely to be part of a localized iOS 17 update, aligning with the requirements of the DMA and reflecting Apple's commitment to adapt to evolving digital market regulations​​.
Overall, while the exact details of how Apple will implement these changes remain unclear, it is evident that the company is taking steps to comply with the DMA while attempting to preserve the security and privacy standards that its users expect. The impact of these changes on the user experience and the broader app ecosystem will become more apparent as Apple unveils its updated policies in the coming year.