OpenAI temporarily halts ChatGPT Plus registrations amid high demand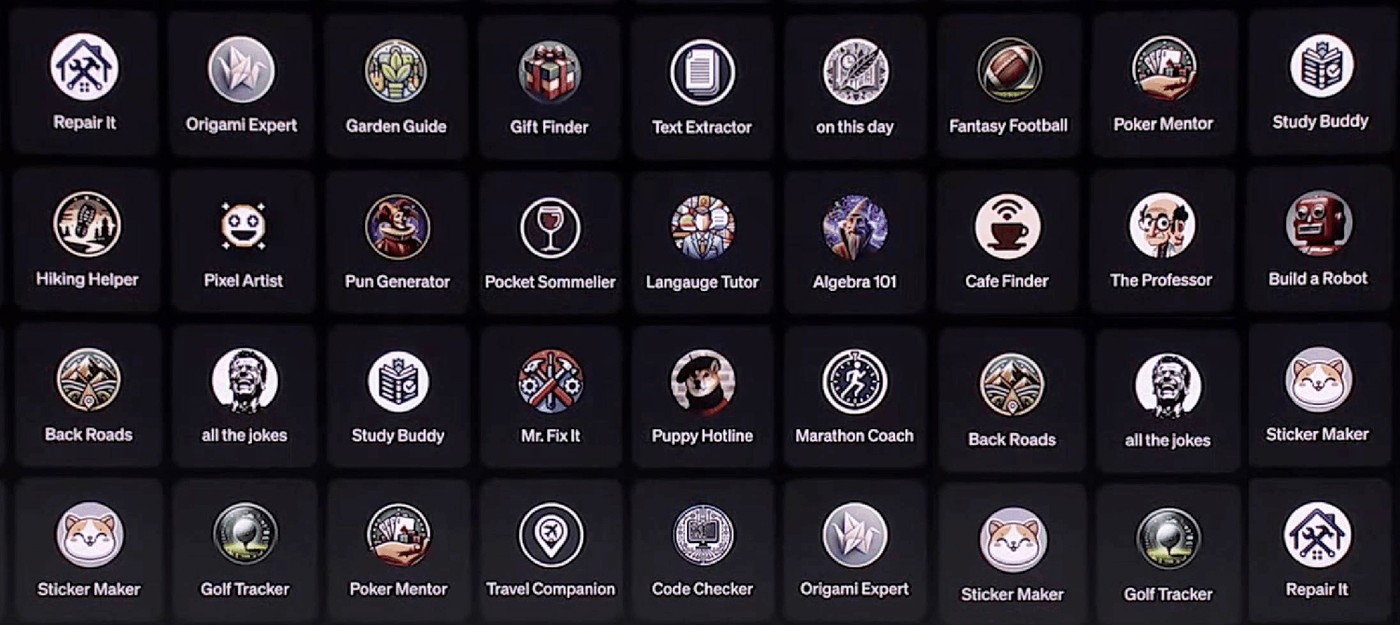 OpenAI has temporarily paused new user registrations for its premium ChatGPT Plus service, following a surge in demand exceeding its current capabilities. This announcement from CEO Sam Altman comes in the wake of the company's first developer conference, OpenAI DevDay, held in San Francisco on November 6. The recent launch of GPT-4 Turbo and custom GPT features at the event led to an overwhelming response, prompting this temporary halt to ensure an optimal user experience for all.
ChatGPT Plus, a paid version of the popular ChatGPT service, was introduced in February this year at $20 per month. The subscription offers faster response times, priority access to new features, and continuous access to ChatGPT even during peak times. The new GPT-4 Turbo model, available exclusively to Plus users, and custom GPT creator for developing specific task-oriented chatbots have been significant attractions for users. However, following the surge in interest and subscriptions, OpenAI's services faced operational challenges, including a significant outage on November 8, initially due to popularity and later attributed to a possible DDoS attack.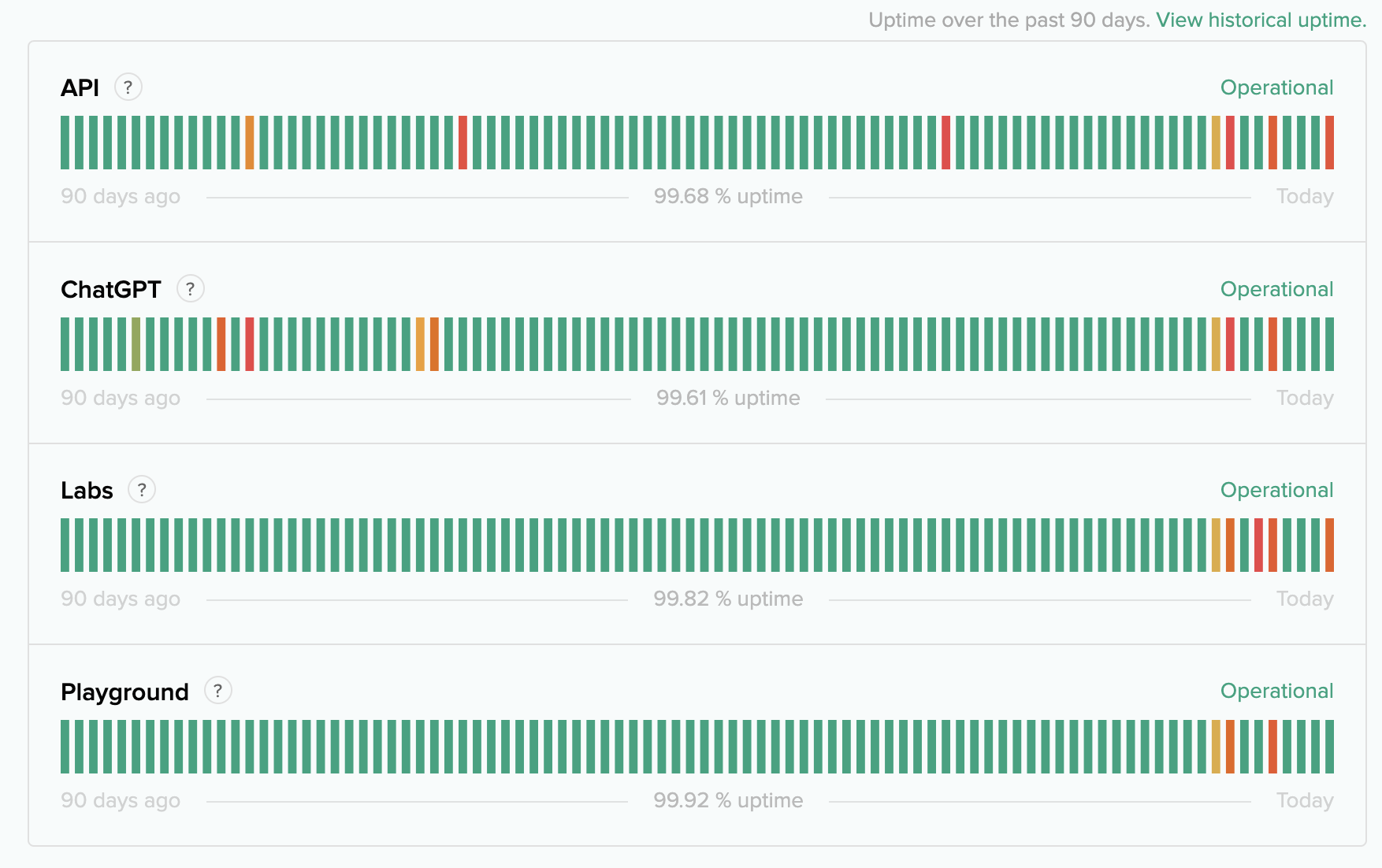 These recent events highlight the growing interest and reliance on AI technologies, not only within the tech industry but also among everyday users. Despite Microsoft's substantial investment in OpenAI, estimated at $13 billion, challenges such as service outages and capacity issues remain pressing concerns. Microsoft's ongoing efforts to integrate AI into its Bing search engine, showcased at the Ignite event featuring AI, have yet to significantly impact the market share compared to dominant players like Google.
For now, interested users can join a waitlist to be notified about future availability. The pause in registrations, while a setback, also underscores the high demand and potential of AI tools like ChatGPT in transforming digital interactions and services.