Microsoft announced self-designed Maia and Cobalt chips for AI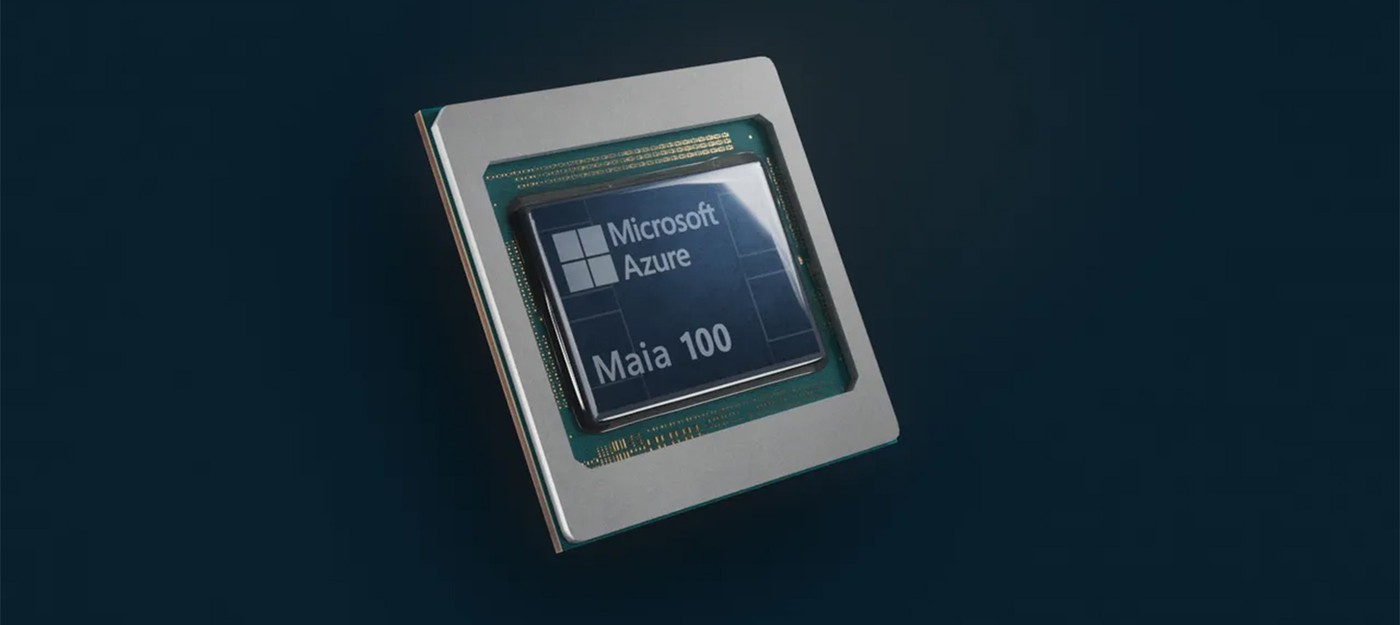 Microsoft recently announced its intention to use its own chips to power Azure, Copilot, and ChatGPT, signaling the dawn of what could be termed the "chip wars" era in Artificial Intelligence (AI). This move, revealed by CEO Satya Nadella at the Microsoft Ignite conference this week, introduces the Maia 100 chip, dedicated to training AI models, and Cobalt 100, a state-of-the-art CPU for Azure operations.
The Maia 100 chip, designed to run large language models (LLMs), is set to be deployed in Azure data centers starting early next year. This development represents a significant shift for Microsoft, reducing its reliance on Nvidia's GPUs, which have been a staple in powering services like ChatGPT. The Maia 100 AI Accelerator, as described by Microsoft, is their first step into designing chips specifically for training and inferencing LLMs in the Microsoft Cloud. This move is part of Microsoft's broader strategy to optimize and integrate every layer of their infrastructure stack, aiming to maximize performance, diversify their supply chain, and offer varied infrastructure choices to their customers.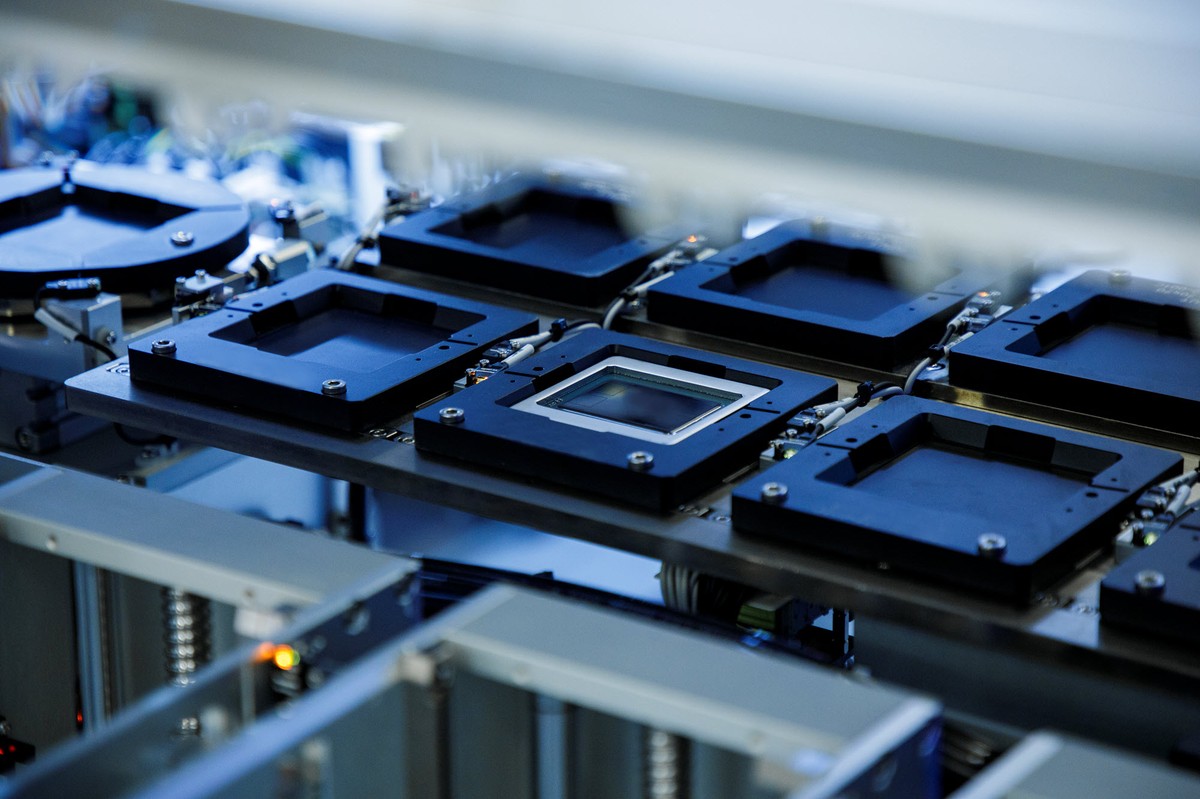 Alongside Maia, Microsoft introduced the Cobalt 100 CPU, an Arm-based processor engineered for general compute workloads in the Microsoft Cloud. Cobalt is expected to power Microsoft's business messaging tool, Teams, and to compete directly with Amazon Web Services' (AWS) in-house Graviton chips. This chip is part of Microsoft's overarching strategy to tailor everything from silicon to service, ensuring that each element is optimized for cloud and AI workloads. The addition of these homegrown chips into Microsoft's infrastructure is seen as a step towards offering maximum flexibility in their Azure hardware systems, optimizing for power, performance, sustainability, or cost.
The introduction of these chips by Microsoft comes at a time when tech giants, including Alphabet and AWS, are grappling with the high costs of delivering AI services. Microsoft's decision to develop its own chips for AI aligns with the industry's trend towards in-house technologies to manage escalating AI service delivery costs more effectively. It's a response to the dwindling supply of Nvidia H100 chips, which have been in high demand for training AI models like ChatGPT.
The announcement of these chips and Microsoft's ongoing innovations in AI and cloud computing demonstrate a significant shift in the AI landscape. As the demand for advanced AI capabilities continues to grow, the development and deployment of custom chips by major tech companies signal a new competitive era in AI infrastructure.