OpenAI CEO Sam Altman dismissed for alleged dishonesty with board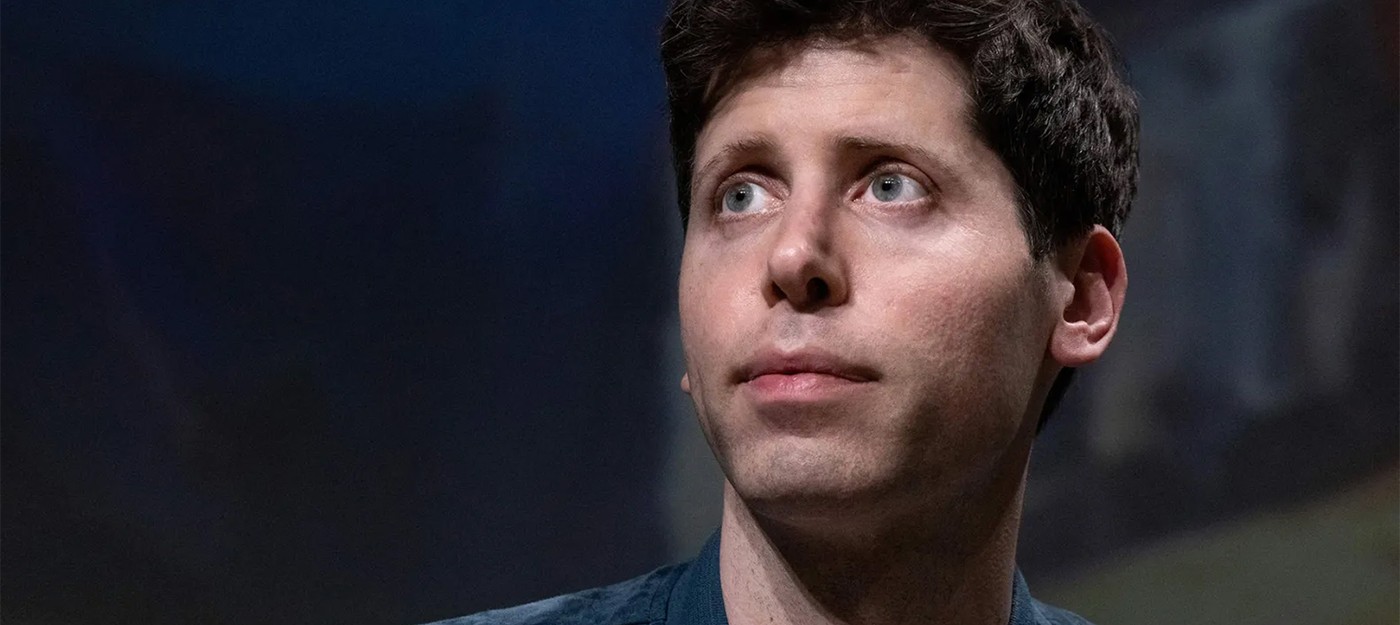 Sam Altman, co-founder and CEO of OpenAI, the company behind the popular ChatGPT, has been dismissed following allegations of dishonesty in his communications with the company's board of directors. OpenAI, in a statement released on Friday, announced that the board has lost confidence in Altman's ability to lead, prompting his immediate removal from his role. This decision comes after a review found Altman was "not consistently candid" with the board, hindering their ability to effectively oversee the company's operations.
Altman, a prominent figure in the AI industry, has been central to OpenAI's growth and visibility, especially following the global attention garnered by ChatGPT. His contributions have elevated OpenAI to a significant position in the AI sector, with Altman himself becoming a recognizable face in the AI community. In recent times, he has engaged with multiple heads of state and participated in global discussions about AI's potential and risks, including attending a CEO summit at the Asia-Pacific Economic Cooperation conference in San Francisco.
Despite his contributions, details regarding the specific nature of Altman's alleged lack of candor have not been disclosed by OpenAI. Altman, responding to his dismissal, expressed his love for his time at OpenAI, highlighting the transformative experience and the opportunity to work with talented individuals. He hinted at future plans, which he will disclose later.
Mira Murati, OpenAI's Chief Technology Officer, will serve as the interim CEO following Altman's departure. Murati has been a part of the leadership team at OpenAI for five years and is now entrusted with the company's immediate leadership transition. This change at the top comes at a crucial time for OpenAI, with significant scrutiny from regulatory bodies like the US Federal Trade Commission, which has been investigating the company for potential consumer protection law violations related to ChatGPT.
Microsoft, a key investor and business partner of OpenAI, has stated that this leadership transition will not affect its relationship with the AI firm. The tech giant remains committed to supporting Mira Murati and her team as they embark on the next phase of AI development and implementation.