Microsoft hires former OpenAI CEO Sam Altman and co-founder Greg Brockman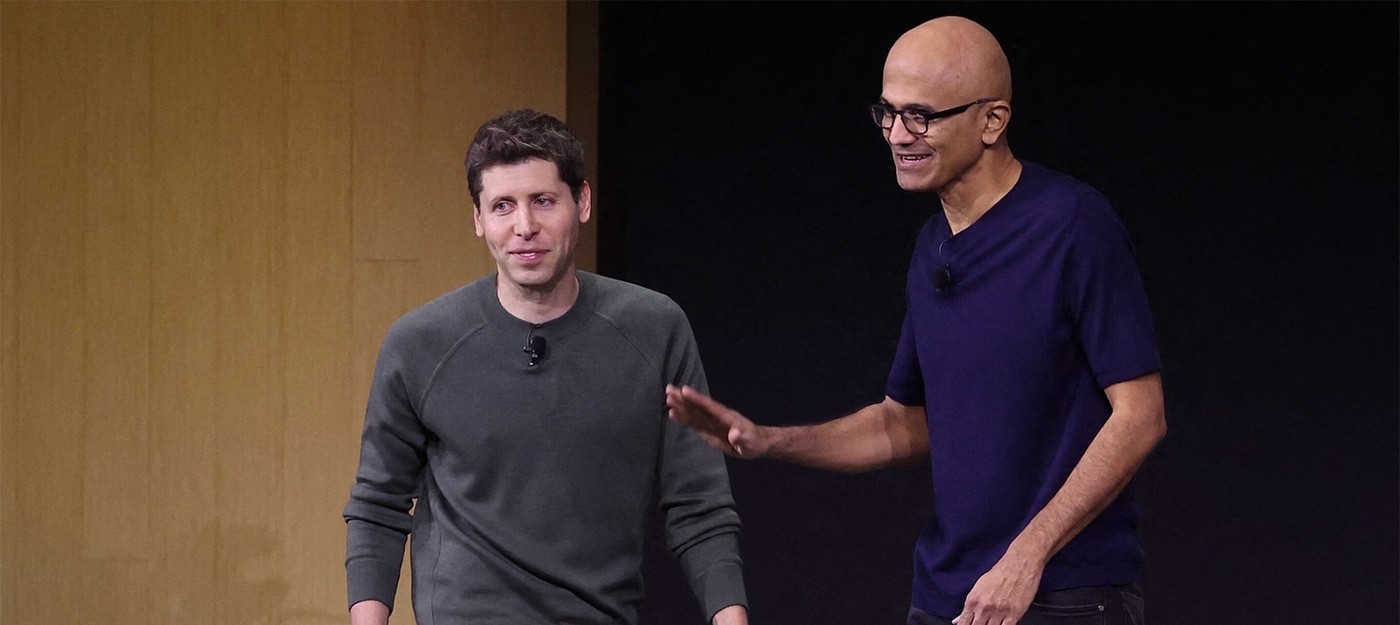 Microsoft has made a significant move by hiring former OpenAI CEO Sam Altman and co-founder Greg Brockman. This announcement follows Altman's dismissal from OpenAI last Friday, after the board expressed a lack of trust in his ability to continue leading the organization. Despite discussions over the weekend about Altman's potential return to OpenAI, Microsoft CEO Satya Nadella declared that both Altman and Brockman will join Microsoft's new advanced research team in artificial intelligence.
Satya Nadella, CEO of Microsoft, expressed his enthusiasm for this significant acquisition. On X Nadella posted:
We're extremely excited to share the news that Sam Altman and Greg Brockman, together with colleagues, will be joining Microsoft to lead a new advanced AI research team. We look forward to moving quickly to provide them with the resources needed for their success.
Altman's hiring at Microsoft occurred just hours after negotiations with the OpenAI board did not reinstate him as CEO of OpenAI. Instead, former Twitch CEO and co-founder Emmett Shear was appointed as the interim CEO, succeeding Mira Murati, who served as interim CEO following Altman's dismissal. OpenAI has not yet confirmed Shear's appointment, but with Altman moving to Microsoft, an announcement regarding new leadership structure at OpenAI is expected soon.
Microsoft has now formed a new advanced AI research team, including Altman and Brockman. This development comes just a week after Microsoft announced the creation of its own AI chip, which could potentially reduce reliance on Nvidia for training large language models (LLMs). Microsoft also developed its own Arm-based processor for cloud workloads. Both proprietary silicon chips are designed to power its Azure data centers.
Despite these changes, Microsoft maintains its investment in OpenAI, valued at approximately $10 billion. Microsoft serves as OpenAI's exclusive cloud partner. The future of the company in light of these shifts remains uncertain, with the possibility of a complete merger with Microsoft over time.