YouTuber creates Skyrim quest using ChatGPT, setting the stage for more AI-generated game content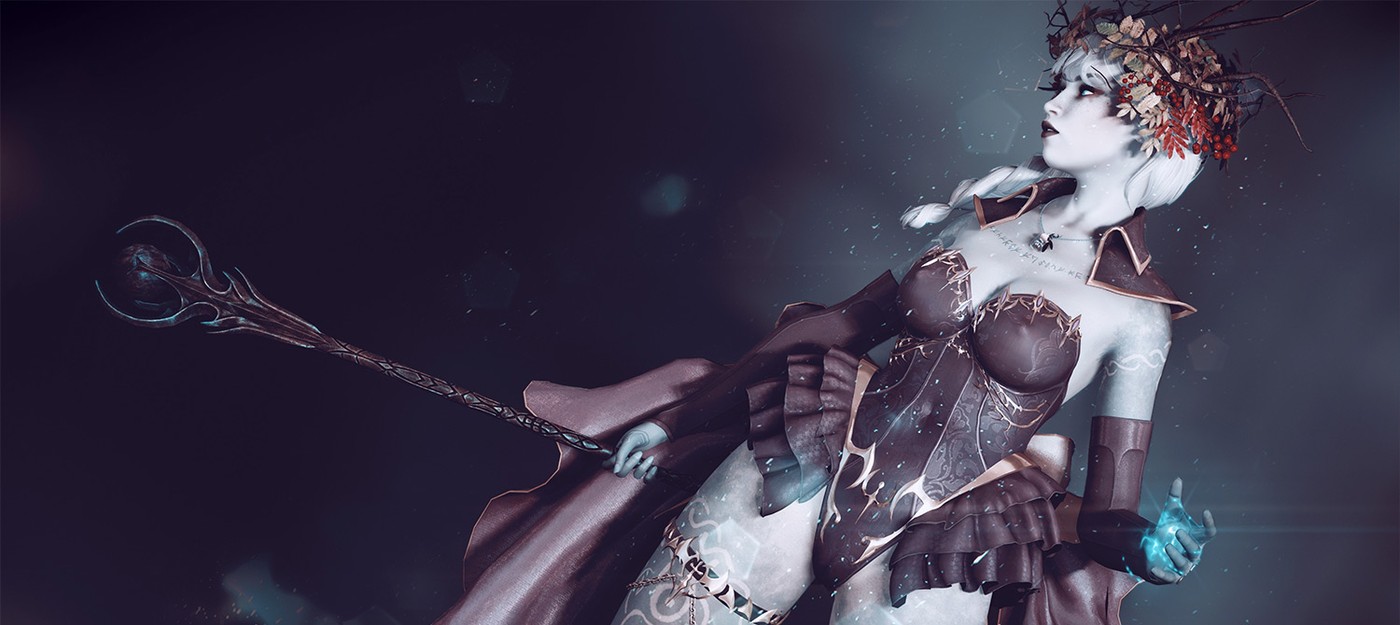 Despite being over a decade old, The Elder Scrolls V: Skyrim continues to be one of Bethesda's most popular games, largely due to the vibrant modding community that has kept the game fresh with new content. However, creating high-quality mods can be a time-consuming process, as most enthusiasts work on them in their free time. But with the help of AI, modders may soon be able to produce content at a faster pace.
AI tools are already being used to generate voiceovers for characters in Morrowind, and one YouTuber, Joov, has shown how ChatGPT can be used to create entertaining quests for Skyrim.
Joov used OpenAI's chatbot as a personal scriptwriter, and after a few many attempts, the results improved significantly. One of the quests Joov created involved evil accountants who had scammed a merchant from Whiterun and set their sights on the cursed Lute of Liars to further their schemes.
While Joov didn't actually add any quests to Skyrim as a mod, his experiment demonstrates what we can expect in the future. AI-generated content in open-world games will likely become more prevalent, allowing for endless side activities involving complex characters, stories, and relationships. This could significantly expand the replayability and longevity of games like The Elder Scrolls and Assassin's Creed.
However, it's important to remain cautious about the use of AI in creating content. A satisfying ending is an essential part of any great story, and while AI-generated content can be entertaining, it may not always deliver a satisfying conclusion.
You can watch whole Lute of Liars saga, and few other quests below: