Diablo 4 is available to play for free until October 30 — only on Battle.net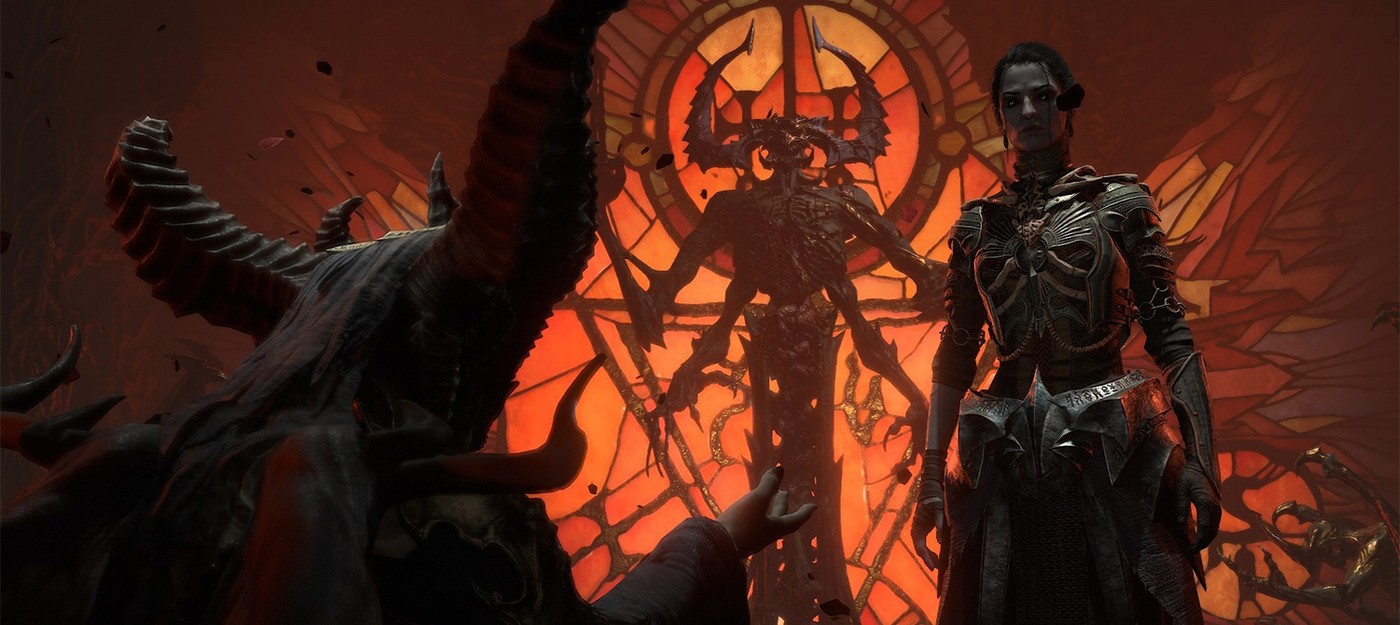 Blizzard has announced a free trial period for Diablo 4 on PC, which will last until Monday, October 30. To start playing, follow this link and download the Battle.net client. This way, you will have access to the entire game, but you can only reach up to level 20. However, if you enjoy the game, you can purchase the full version at a 25% discount.
The free trial period for Diablo 4 is right on time for Halloween and coincides well with the launch of Diablo 4's Season 2 — a major update that brings global changes to items and classes to regain the favor of players who were disappointed with these features in Season 1. As Blizzard stated in a recent interview, the changes in Season 2 create "enough of a motivating factor for people to come back and play."
With the release of Season 2, the game is also now available on Steam and has immediately received certification for Steam Deck. However, note that the free trial period is only available on Battle.net.
Details regarding the free trial on Battle.net:
The free trial is available from Thursday, October 26 at 10 AM PT through Monday, October 30​.

During the trial, the character level is capped at Level 20​

Free trial players will have access to all Diablo 4 content

Players can purchase Diablo 4 at a 25% discount if they decide to buy it during the spooky season​

Progress from the free trial will be carried over if the game is purchased, and social play and cross-play will be available during the free trial​
The Season 2, also known as the Season of Blood, introduced numerous quality-of-life improvements across console and PC, and has a theme revolving around the concept of vampires, with player characters receiving their own vampiric abilities​​.