Game industry investment returns to pre-Covid levels amid layoffs
After a notable surge in private equity investments into the gaming industry between 2020 and 2022, the figures have dramatically dropped to, or even below, pre-pandemic levels as of 2023. This information comes from a Q3 2023 Gaming Industry Report published by Konvoy, marking a stark contrast to the booming investments witnessed in the previous two years.
Senior game designer at EA Dice, Jan David Hassel, took to social media to share these findings, highlighting a peak in investments with $14.78 billion in 2021 and $14.49 billion in 2022. However, 2023 saw a drastic reduction to $2.09 billion, equating to roughly a seventh of the investments recorded in each of the preceding years.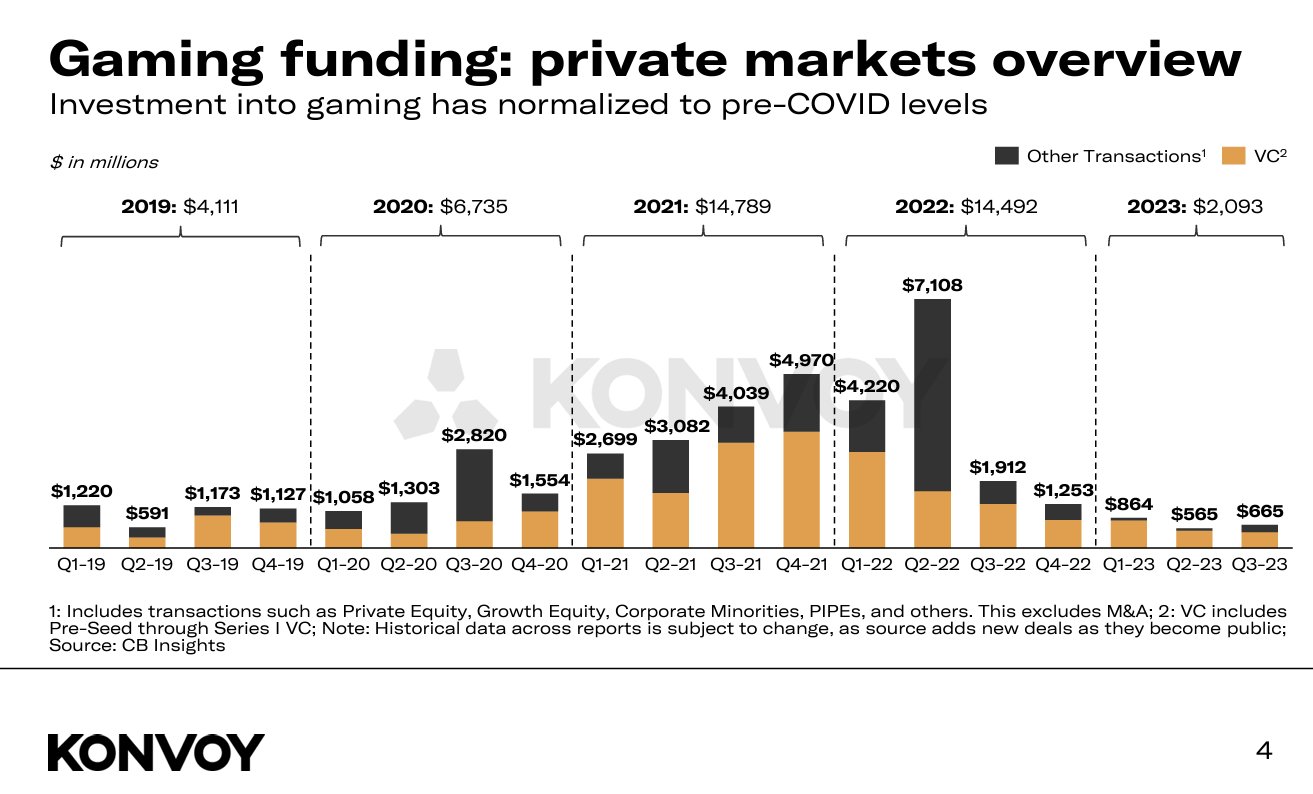 This sharp decrease in investments is believed to be closely tied to the massive layoffs that have swept across the gaming industry over the last 12 months. Just earlier this week, Bungie, the developer behind Destiny 2, became the latest studio to announce significant staff reductions, with around 100 employees reportedly affected. This is approximately eight percent of Bungie's previously 1,200-strong workforce.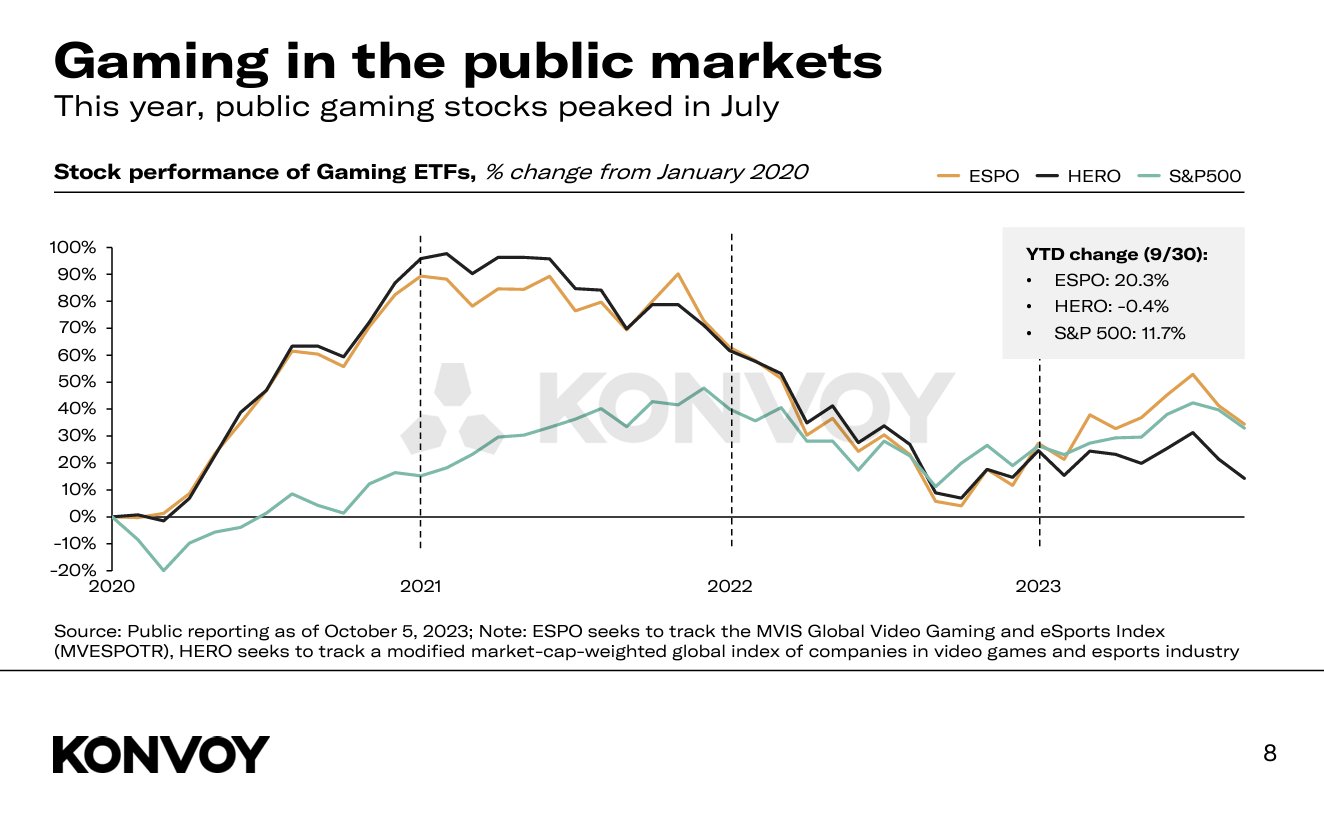 The trend of layoffs isn't isolated to Bungie, as other major studios including Tomb Raider developer Crystal Dynamics, Fortnite maker Epic Games, and Sega also announced staff reductions this year. The decline in investments and subsequent layoffs point to a challenging phase for the gaming industry, which was once buoyed by a surge of capital amidst the global pandemic.